Georgia to Florida Auto Transport
Customer Service Driven Vehicle Transportation Services
Even though it's not that tough to make the Georgia to Florida drive, it's still no fun. There could be a hundred other things you could be doing that would be a better way to spend your time. But what if Georgia to Florida auto transport was actually cheaper than driving your car the same distance? Well, it actually is, and American Auto Transport is the company that can do it! Call us today at (866) 327-7863 and speak to one of our auto transport professionals about moving your vehicle from Georgia to Florida today.
Unnecessary road trips are never fun — and that's what you'd be undertaking, if you were to make the drive between the two states on your own. Why don't you let American Auto Transport AAT to handle all of the hassle and logistics for you? We'll save you money — on gas, hotel rooms, food, and one-way airfare — and stress. And you won't be putting extra miles on your car, truck, or van, either.
Perhaps you need to look a bit more closely at just how much it will cost to move an auto from Florida to Connecticut or in the reverse direction, if you do it on your own. In addition to the hard-to-calculate costs of the miles you'll be putting on the car, truck, or van, and the time away from your family and your home, you're also going to need to pay, out of pocket, for a one-way plane ticket, food, lodging, and fuel. Those costs are not something to sneeze at; for example: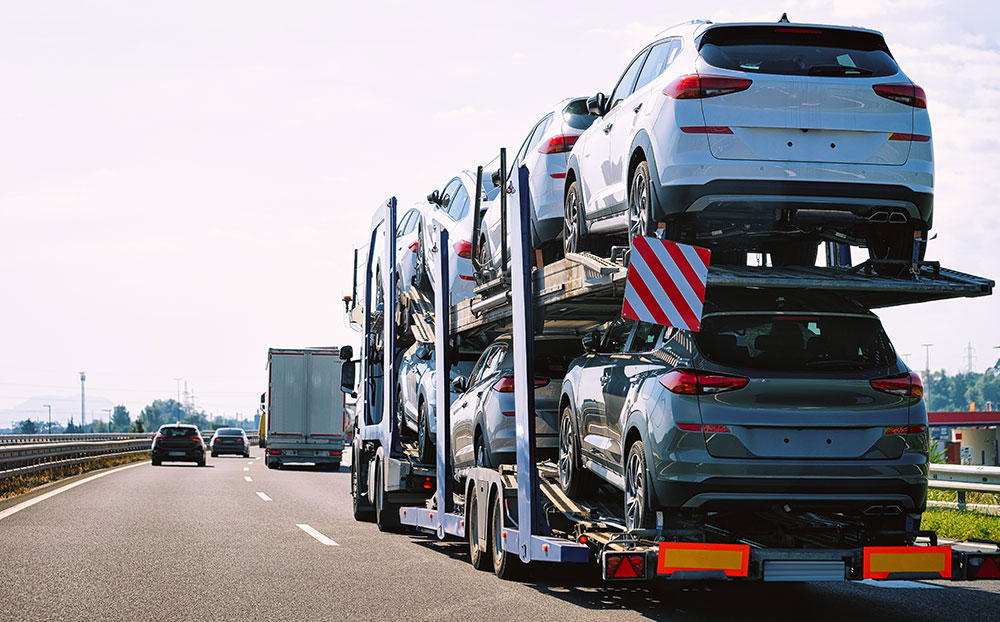 Visit American Auto Transport AAT today for more information and for your free Georgia to Florida auto transport quote. We're looking forward to you being one of our satisfied clients. Go ahead and contact us today at (866) 327-7863 for more information on Georgia to Florida auto transport!
Get your free auto transport quote by completing this form.