Massachusetts to Florida Auto Transport
Customer Service Driven Vehicle Transportation Services
The long drive between Massachusetts and Florida takes more than two days and covers about 1,500 miles along Interstate 95. If you Massachusetts to Florida auto transport, then you need to contact American Auto Transport AAT for a free quote right away. We can take the stress out of vehicle transportation and save you money at the same time; that's why we're America's choice when it comes to auto transport, along the Atlantic Coast and across the nation. Call (866) 327-7863.
Thinking about moving the vehicle between Florida and Massachusetts on your own? Have you looked at the cost of such a venture? If not, you might be surprised at how much money – how much of your hard-earned cash – the transport might cost you: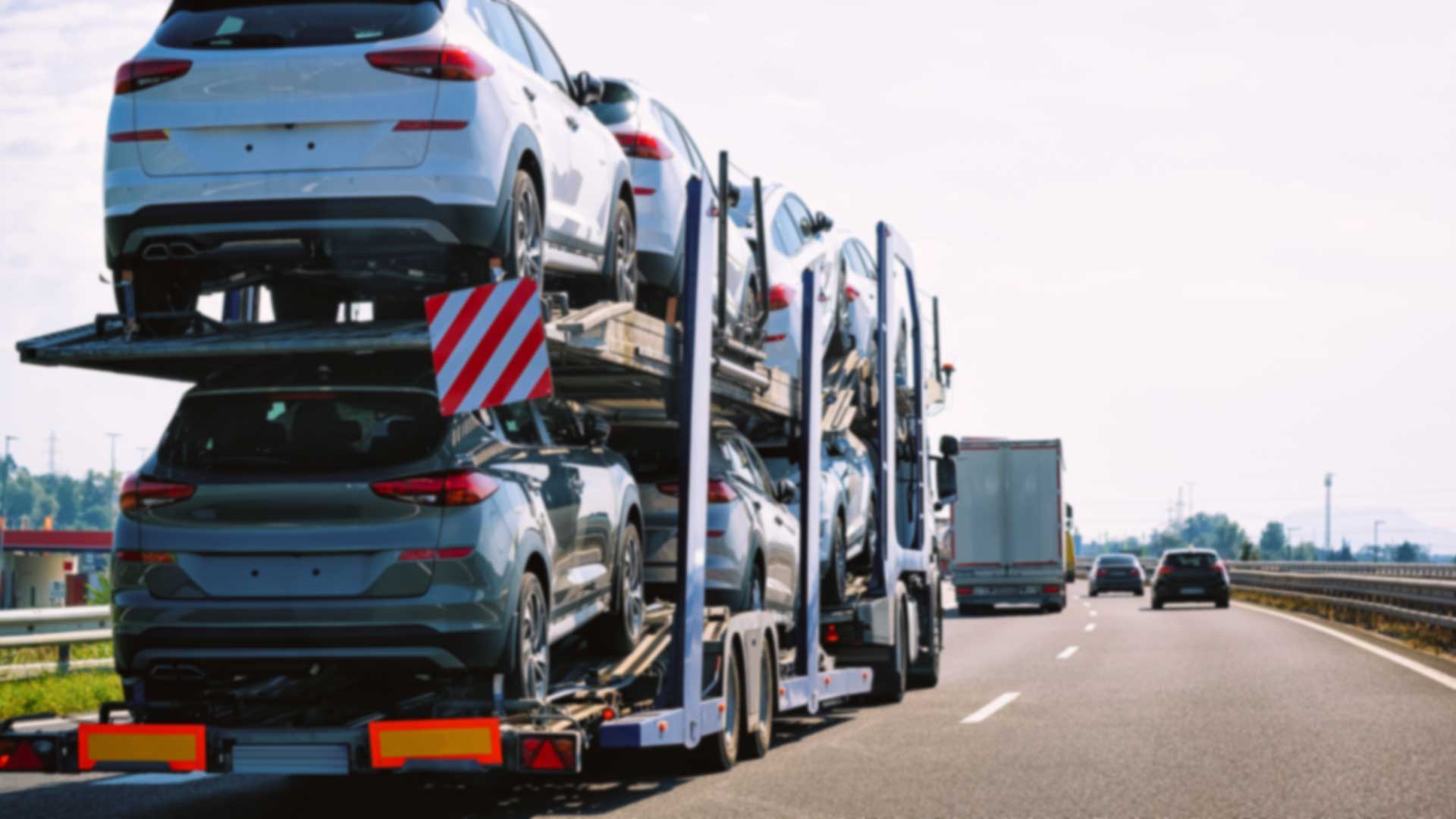 Costs when transporting your own vehicle:
Plane ticket – $500-1,100

Food – $300

Time / Opportunity Costs – $500
Approximate costs: $2,000.00
That's an awful lot of money to be shelling out just to move a vehicle between Massachusetts and Florida. You'd be able to save a lot of that cash by contacting American Auto Transport AAT, today. We'll be glad to provide you with a free and no obligation quote for transporting your auto and would like to be the provider of choice for your auto transport needs.
Call American Auto Transport today at (866) 327-7863 for more information on Massachusetts to Florida auto transport!
Get your free auto transport quote by completing this form.