Pennsylvania Auto Transport
Customer Service Driven Vehicle Transportation Services
Do you have a car, a truck, or a van that you need to move into or out of Pennsylvania (PA)? Then you have come to the right website! Here at American Auto Transport AAT, we are the national leader when it comes to transporting vehicles throughout the United States, having moved thousands of vehicles safely, securely, and affordably. Get your free Pennsylvania auto transport quote from American Auto Transport by calling (866) 327-7863 today!
Moving a vehicle on your own can be an expensive undertaking — you're going to have a lot of out-of-pocket costs that you may not have thought about, like paying for gas, food, hotel rooms, and then coming-up with the money for the one-way plane ticket — after all, you're going to need to either get to where the vehicle is located or back home once it's been delivered. Those costs can and will quickly add-up — in many cases into the thousands of dollars.
Your vehicle needs to be transported with the utmost care and responsibility. We are the company that can get that done. Let's look at expenditures if you decide to ship the car on your own.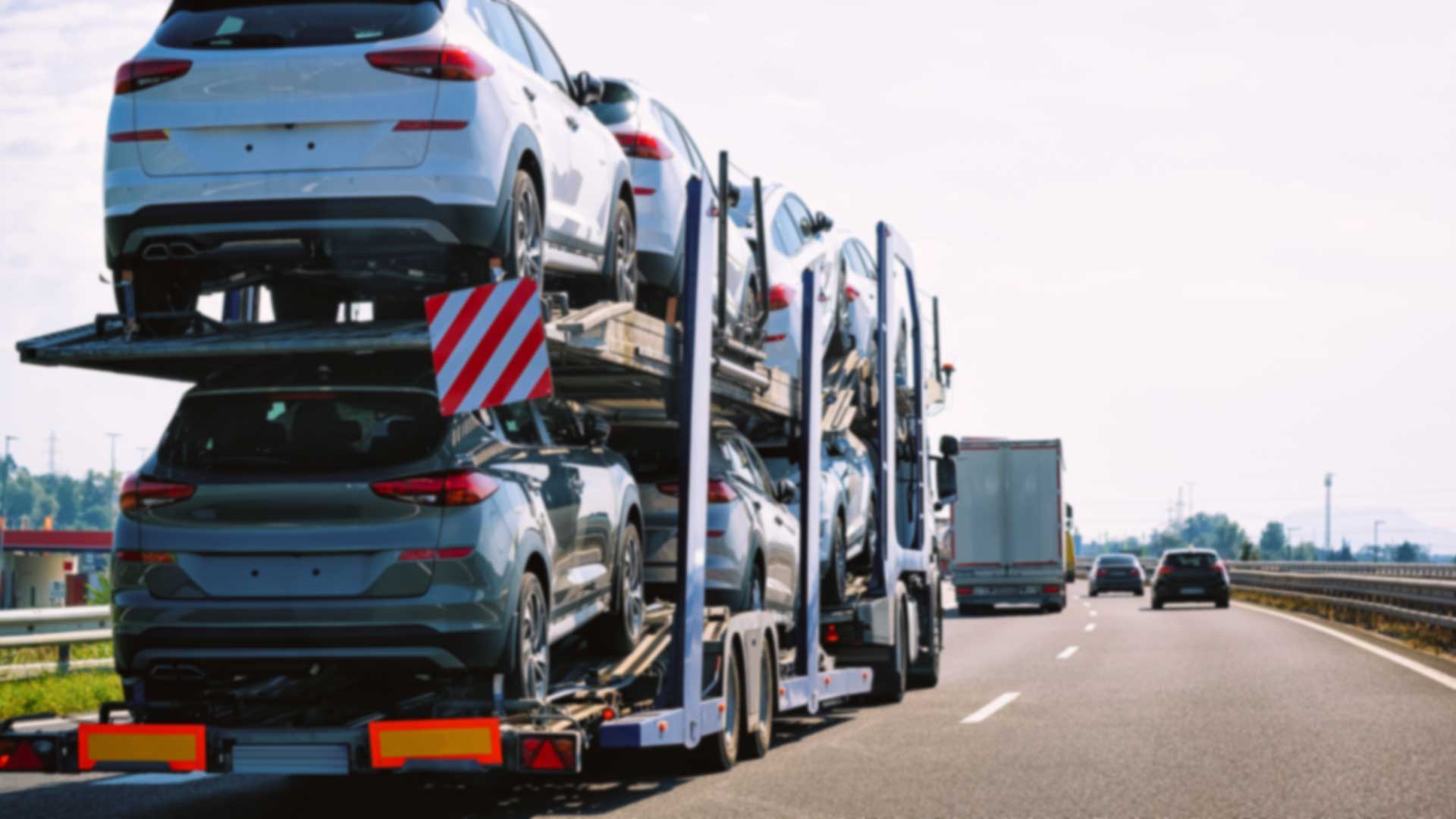 Costs when transporting your own vehicle:
Plane ticket – $500-1,400

Food – $400

Time / Opportunity Cost – $300
Approximate costs: $3,000.00
Yes, that's $3,000 of your hard-earned money that you could be spending just to move a vehicle into or out of Pennsylvania. And that total can't account for the unnecessary miles you'll be putting on your vehicle, the time you'll be spending away from your family and your home, or time away from your job. And then there's the stresses of the drive, including traffic, road work, inclement weather, and detours.
You'd be much better off just contacting American Auto Transport AAT. We have hundreds of happy clients and would like for you to become one of them. We offer free, absolutely no-obligation quotes for Pennsylvania auto transport and are always glad to answer your questions about auto transportation. Call today at (866) 327-7863 for more information on transporting your car or truck to to and/or from Pennsylvania! We're very much looking forward to hearing from you.
Get your free auto transport quote by completing this form.