Customer Service Driven Vehicle Transportation Services
Phoenix is the largest city and capital of the state of Arizona. The city boasts a population of 1.6 million people, and the surrounding metro area is the 12th largest in the US. Phoenix is also notable for its hot and dry climate. With an average temperature of over 100 degrees, it is also the hottest city in America.
American Auto Transport's Phoenix branch offers a premium service to the entire Phoenix metro area. If you have a car, truck, SUV, van, or any other type of motor vehicle, American Auto Transport can move it for you. For auto transport in Phoenix, call (866) 327-7863
If you have decided to complete your reservation, give American Auto Transport a call at (866) 327-7863 and get in touch with a car transport expert.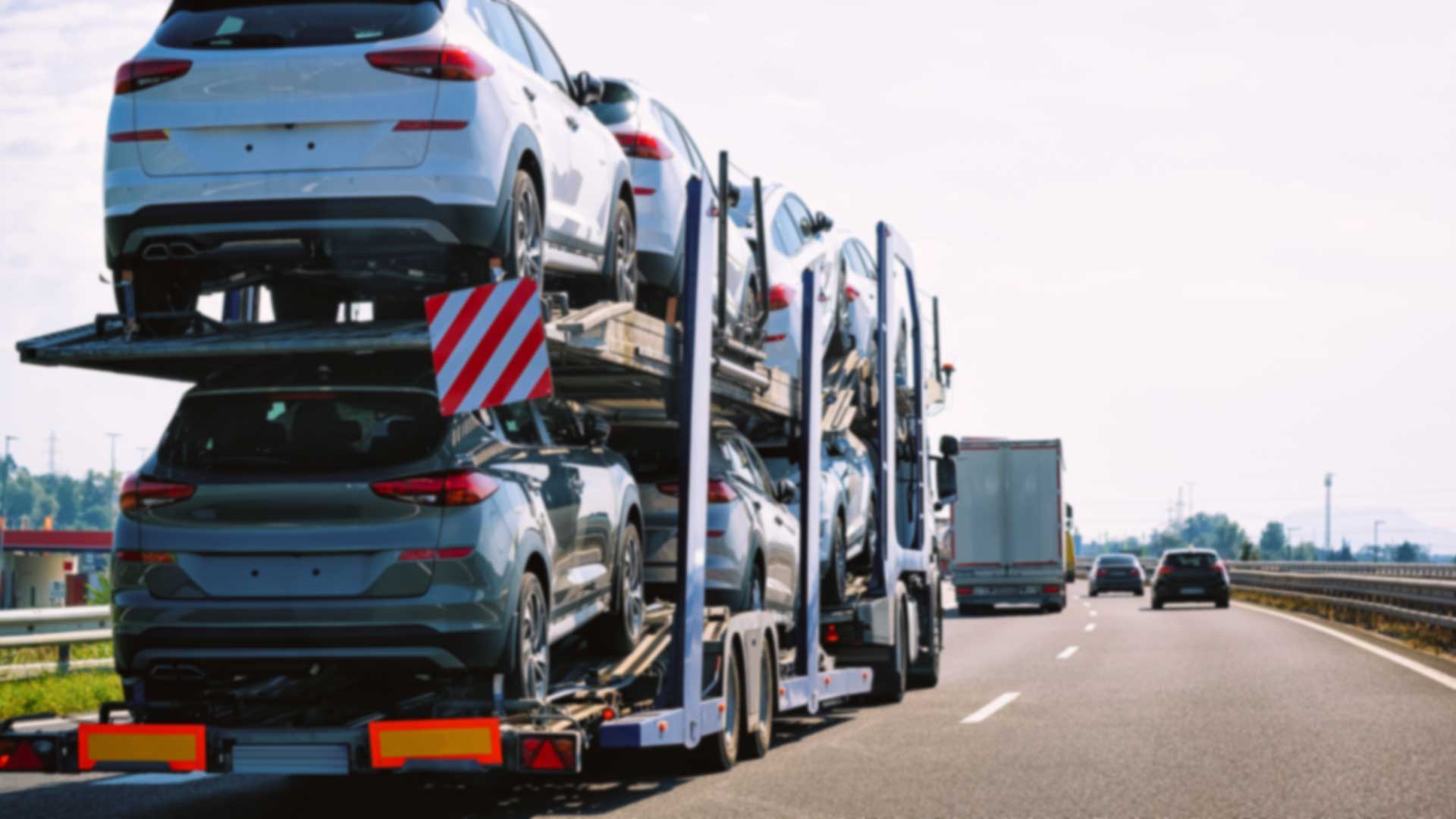 After speaking to one of our team members, you may complete the auto shipping reservation process by providing the following information:
Provide us with a pickup and drop-off addresses. We will need to know exactly where to pick up and drop off your vehicle, so please include your complete addresses with zip codes.

Next, provide us with a way to contact you. We may need to get in touch with you at various stages of the transport process, so please provide us with the best way to contact you on short notice. This will help us to avoid any unnecessary delays.

We will need to know about any modifications to your vehicle that affect its ground clearance, height, or weight. Lift kits, ground effects kits, and suspension drops are all examples of modifications that we need to know about.

Finally, provide us with a major credit or debit card to secure a spot on the truck. Although we NEVER make any unauthorized charges to your credit card, we will need this information to complete the process. Within 5 minutes of speaking to one of our team members, you will have completed all the appropriate steps in reserving car transport. For there, American Auto Transport will get a driver to your house in within 72 hours.
The Phoenix branch of American Auto Transport currently services all major roadways in the Phoenix metro area, including I-10, I-17, and US 60. Our turnaround time for most auto shipping out of this area is 72 hours, so if you're looking for fast auto transport, simply call American Auto Transport at (866) 327-7863 and have your vehicle moving right away!
About Phoenix, AZ
With a total metro area population of 5.5 million, Phoenix is the largest city in Arizona and one of the largest metro areas in America. Phoenix also serves as a hub for commerce in culture for the entire Southwest region, claiming a number of important industries and political figures. The city is also the hottest city in America with an average yearly temperature that exceeds 100 degrees. One notable distinction about the city of Phoenix is its sport culture; it is one of only 13 American cities that has a team for each of the major 4 sports.
Get your free auto transport quote by completing this form.