About American Auto Transport
We Are American Auto Transport
At American Auto Transport we strive to over-deliver for our customers in the car shipping industry. We provide direct access to, and works hand in hand with, over 2,500 different modern auto transport carriers. Since moving can sometimes be a bit stressful, American Auto Transport's full Dispatch and Customer Service departments are available to lend a helping hand in making your move go as smoothly as possible. We are fully licensed and insured.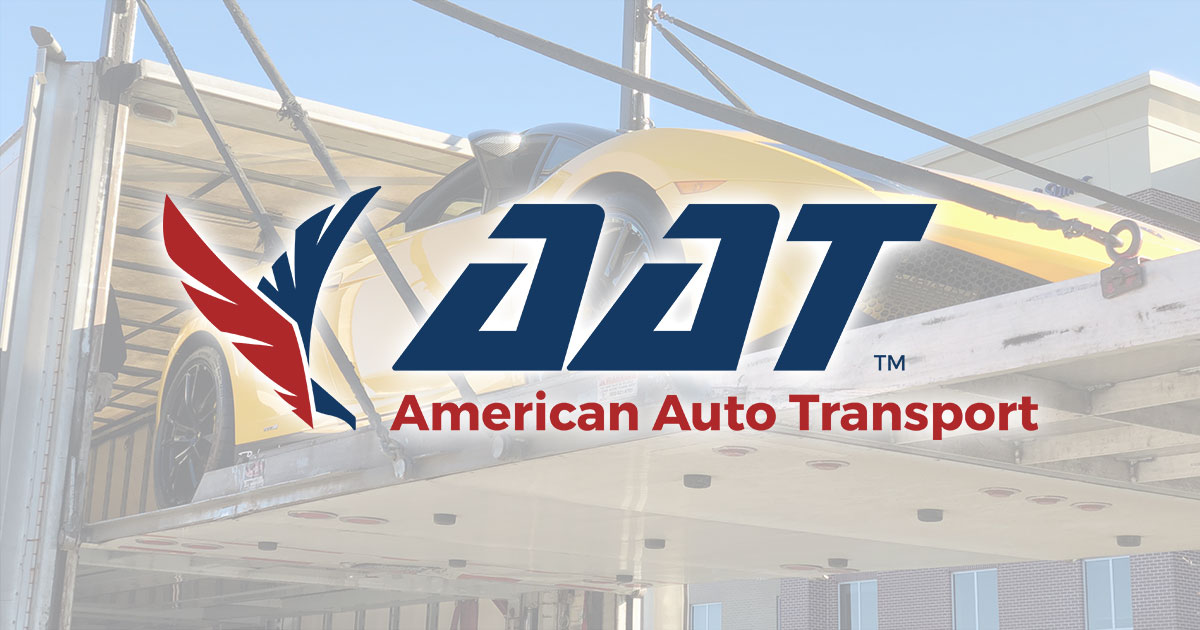 What We Do
Our goal is to get your vehicle to its destination in a safe and timely manner. Here at American Auto Transport we strive to meet your transportation needs and make sure we do it at the highest level of excellence.
Who We've Shipped
With over 15 years of experience and over 1,000,000 vehicles moved, American Auto Transport has moved everyone! "You name it, we've moved it." Our auto transport resume includes individual households, military personnel, dealerships, relocation companies and private corporations.
Specialized Care
American Auto Transport offers both open and enclosed auto transports. Regardless of which service you choose, your vehicle will be transported in a safe and timely manner while still receiving the utmost professional service.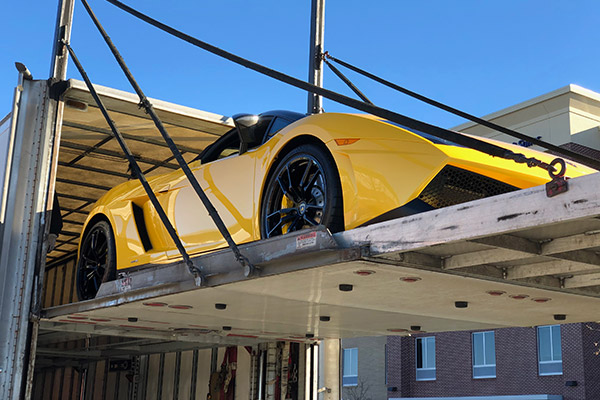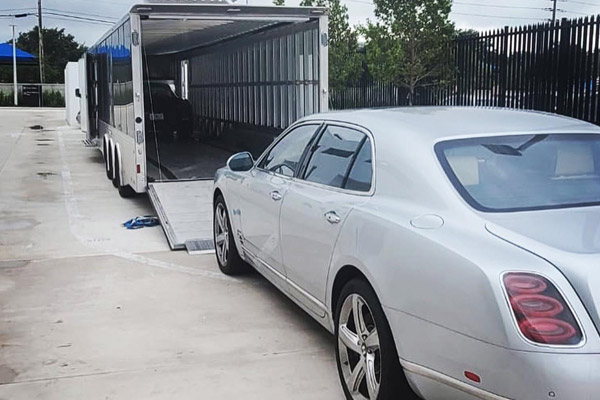 If your move consists of transporting antique, luxury, classic or custom vehicles, our Enclosed Auto Transport service would be your preferred option. When transporting a vehicle in an enclosed service your insuring complete safety from any road hazards, dust, debris and all weather conditions.
If your move consists of transporting a standard daily vehicle or vehicles, our Open Carrier Car Shipping is your preferred choice and is more affordable than the enclosed option; yet still offers prestige door to door transporting service. Most daily vehicles are exposed to weather elements and do not require the added expense of an enclosed transport. Regardless of which option you choose, American Auto Transport always strives to deliver a safe, smooth, 5-Star experience when transporting your vehicle.