Open Carrier Car Shipping
Affordable Open Carrier Auto Transport
There are essentially two types of vessels that can be used to transport vehicles: open carriers and enclosed carriers. If you're looking into auto transport for the first time, it is important to know what kind of vessel you'll need to transport your vehicle. Before making your decision, it is important that you do research and speak with the experts in the industry at American Auto Transport.
What is open carrier auto transport?
Open carriers are the most common way to transport vehicles. An open carrier is a carrier that leaves your vehicle exposed to the elements. Unlike enclosed carriers, there is little between the weather and the surface of your vehicle. Chances are that you've seen the standard 10-car open hauler on the highway. These are 18-wheel double-decker tractor trailers that carry between 8 and 10 cars. This will most likely be your best option for auto transport.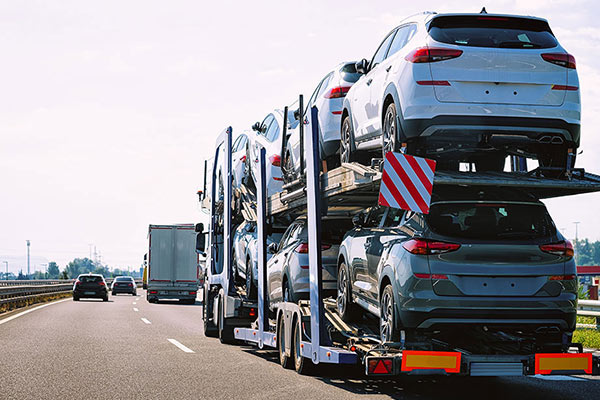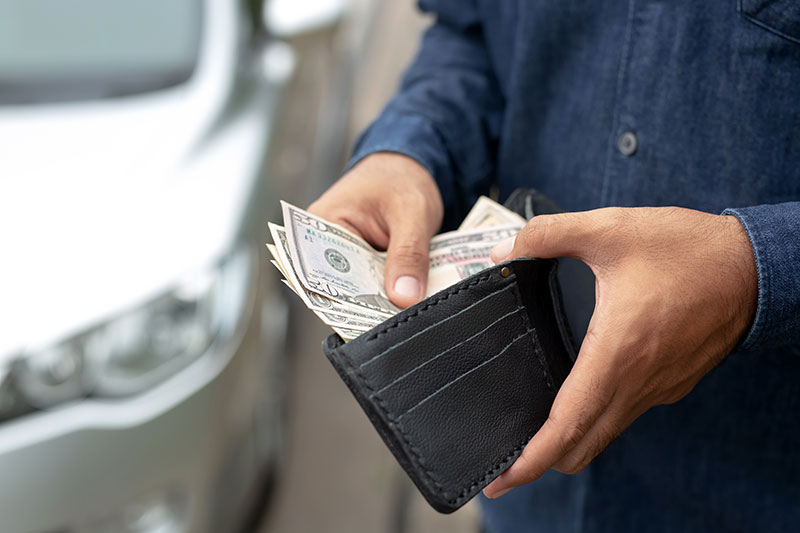 How much does open carrier transportation cost?
The average cost for open carrier auto transport is generally $.30 to $.50 per mile, depending on the type of vehicle. If your move consists of transporting standard daily vehicles the open carrier transport is your preferred choice and is more affordable than an enclosed carrier auto transport option; yet still offers prestige door to door service. Most daily vehicles are exposed to weather elements and do not require the added expense of an enclosed transport.
Should I ship my car in an open or enclosed carrier?
In short answer, it depends on your auto transport needs. The most notable reason for open carrier transport is cost, speed, and convenience. As long as you don't mind your vehicle getting a bit dirty from being exposed to weather and outside elements, open carrier transport would be just fine.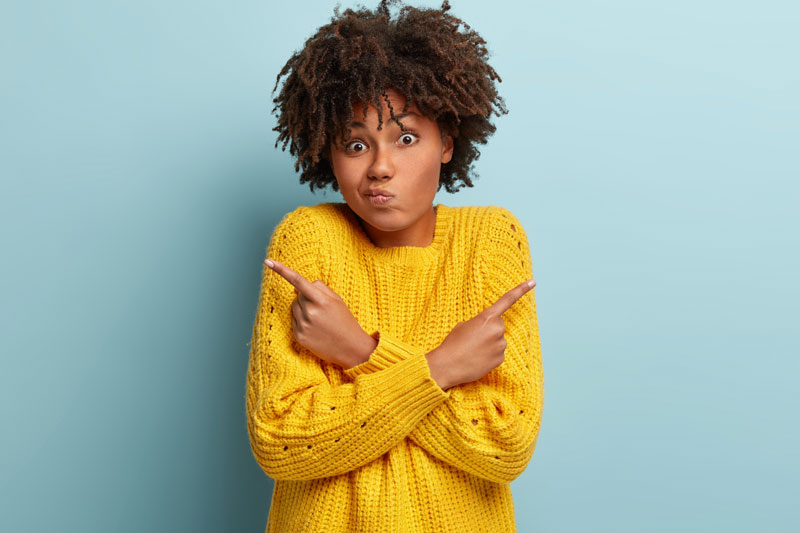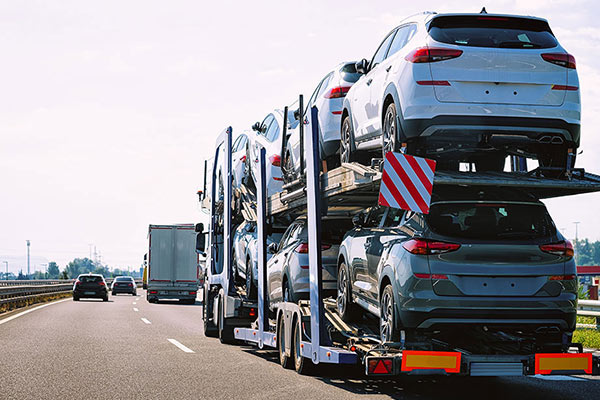 Do I need open carrier transport?
Below are a few questions to ask yourself if you're deciding whether open carrier transportation is right for you and your vehicle:
Do you consider your vehicle an investment?

Are you concerned about your vehicle being exposed to outside elements?

Are you concerned about dust, dirt, pollution, or other debris your car might be subject to over the course of transport?

Is your car old and/or have a custom or unique paint job?

Do you want extra protection against theft?
Why Transport With Us?
When you ship with American Auto Transport, you're shipping with the best in business.
The primary benefit of Open Carrier Auto Transport is availability. Most transport vessels are open carriers, so the odds of finding an available driver quickly are higher than with an enclosed carrier. Thus making open carrier the least expensive option. More availability translates into prices that are much lower than enclosed auto carriers.