Protect Your Vehicle from the Elements with Enclosed Auto Transport
If you are looking for extra protection for your vehicle, American Auto Transport is your trusted source for enclosed vehicle transport. We are experienced and strive to efficiently transport your enclosed vehicle including classic cars, luxury, exotic, and antique across state or across the U.S. including Hawaii. Our enclosed transport carriers ensure your vehicle will arrive in the same condition it was when it was picked up. Enjoy peace of mind knowing your automobile will be transported by the best in the industry, treated like our own and will be protected during transport. Contact us today to get your INSTANT quote!
What is Enclosed Carrier Transport?
Enclosed Transport is a type of car shipping that adds protection for vehicles. It's a great vehicle shipping option if you need to transport a classic or luxury car. Enclosed carriers can often only carry a few vehicles at the same time, in most cases, up to 7 automobiles.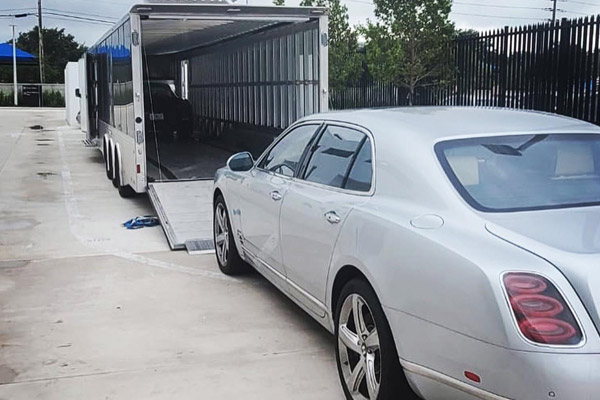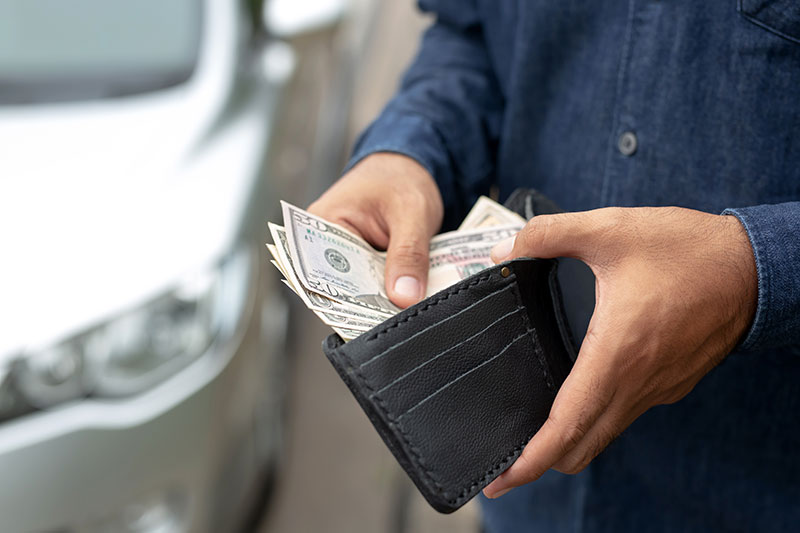 How much does Enclosed Car Shipping cost?
The average cost for enclosed carrier transport is generally $500.00 to $2,000.00 higher than the open carrier transport. The enclosed trailers and equipment used to protect your vehicle are top of the line the best available in the industry. When you compare the benefits of enclosed auto transport service with the additional cost, you will find its value.
Should I ship my car in an Open or Enclosed Carrier?
In short answer, it depends on your auto shipment needs. The most notable reason for enclosed vehicle transport is cosmetic protection. If don't mind your auto getting a bit dirty and saving some money, open will be just fine.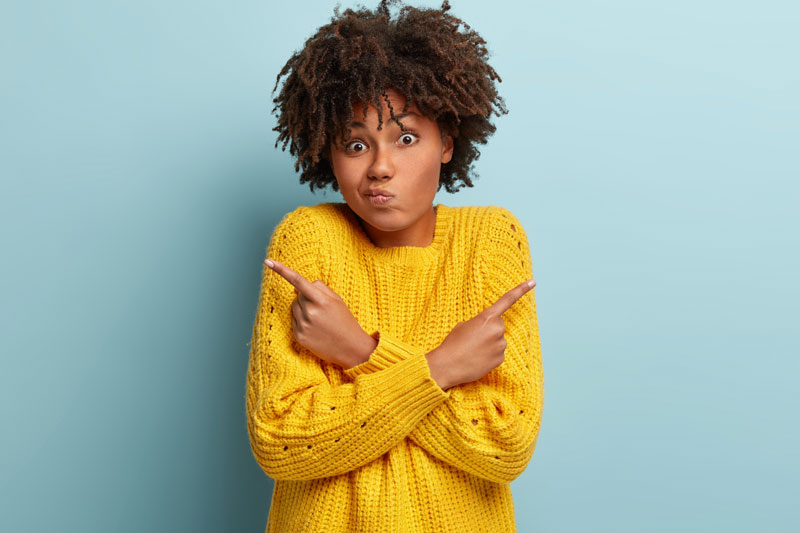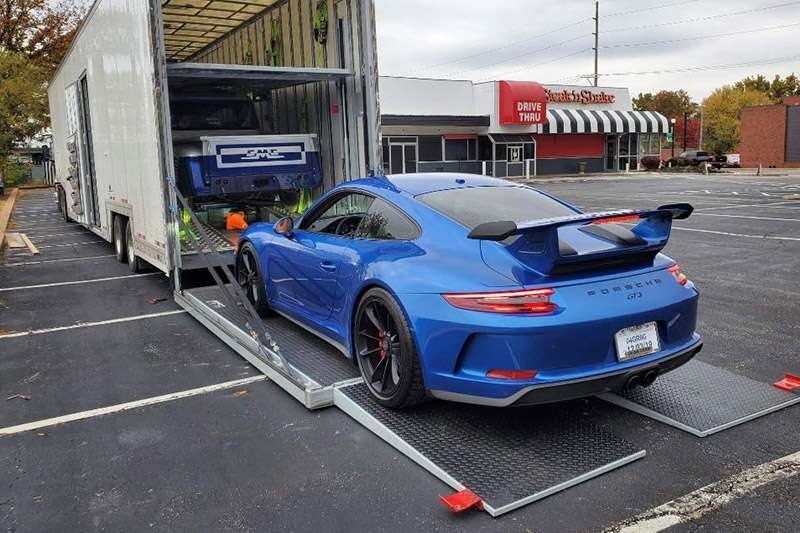 Do I need Enclosed Carrier Transport?
Here are a few questions to ask yourself if you're deciding whether you need enclosed transport, or the standard open auto transport:
Do you consider your car an investment?

Are you concerned about snow or cold weather?

Are you concerned about dust, dirt, pollution, or other debris your car might be subject to over the course of transport?

Is your car old and/or have a custom or unique paint job?

Do you want extra protection against theft?
Why Transport with Us?
When you ship with American, you're shipping with the best in the Auto Transport business.
An enclosed trailer is one of the most commonly requested services that we get here at American Auto Transport. While more expensive and less available than most other sources of car transport, there are significant benefits to transporting certain types of vehicles in an enclosed carrier. If you want to ensure your vehicle will be protected from the outside elements, weather, and potential road debris, you will want to get a quote for a closed carrier transport. Enclosed carrier transport can be cost prohibitive, there are some basic guidelines that one should follow when making the decision to ship enclosed: