New Hampshire to Texas Auto Transport
Transport Your Car from New Hampshire to Texas
American Auto Transport currently offers service for New Hampshire to Texas with some of the quickest turnarounds and lowest prices in the industry. Our large network of drivers and high volume of business allows us to have your vehicle picked up within 72 hours along all major routes between the two states. Just contact American Auto Transport today for more information about our auto transport services.
We transport everything from cars, trucks, and SUVs, to vans, boats, RVs, and motorcycles! Even if your vehicle doesn't run, we can still have it picked up and delivered more quickly than most transporters can move running vehicles. Go with the best; go with American Auto Transport for all of your New Hampshire to Texas auto transport needs. Call us at (866) 327-7863 for more information on confirming a reservation.
If you've been thinking about driving your vehicle rather than having it shipped, take a minute to compare the costs of both options.
When you add up everything you'll need to drive to Texas, you will end up paying more than you'd expect: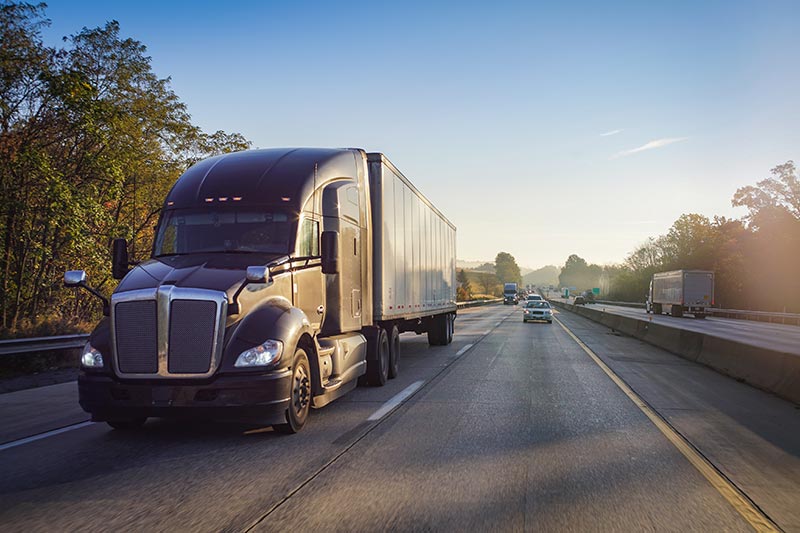 Costs when transporting your own vehicle:
Flight – $400-500

Meals – $75-150

Time / Opportunity Costs – $200-300
Gas – $300-500

Lodging – $200-250
Approximate costs: $1,250.00
Costs when you transport with AAT:
Our cost for Open Trailer auto transport from New Hampshire to Texas: $850 TOTAL COST. As you can see, driving your vehicle can quickly add up to $1,250 or more once all of your costs are accounted for. But when you ship your vehicle with American Auto Transport, you'll only spend $650 total and not even have to leave your house! Call today (866) 327-7863
Either you can make the drive yourself for more, or you can have American Auto Transport do the job for you for $400 less! Call American Auto Transport now and speak to an auto transport expert about shipping your vehicle from New Hampshire to Texas.