Customer Service Driven Open Classic Car Transport Services
If you need auto shipping for your classic or exotic car, then American Auto Transport can help! If you're like us, then your classic or exotic car means a lot to you. American Auto Transport has all the means to provide your vehicle with all the special care that it deserves. We have a variety of different services available to our customers that can help you move your vehicle, no matter what it is. In particular, we have a number of different kinds of services for moving classic and exotic vehicles. Call today (866) 327-7863 or click below to get your free quote!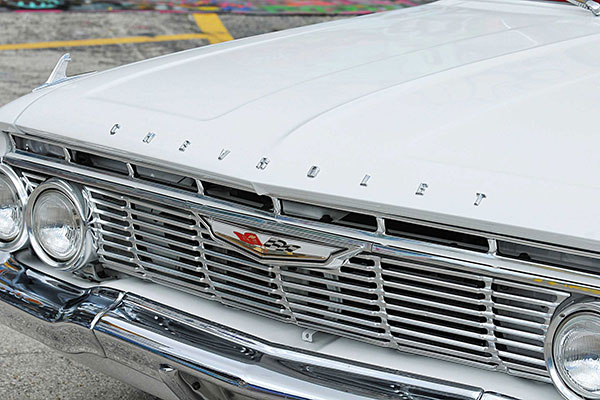 The Smarter Way to Transport Your Vehicle
"Very happy with their service. Car was delivered in a timely manner as promised. I strongly recommend this company to anyone who wants to safely and timely ship a vehicle."
"Great experience with American Auto Transport AAT. From scheduling the transport of my truck from Texas to North Carolina to the delivery, everything went smooth. Driver was great and kept in communication. I would use them again and highly recommend."
"Very professional and on time !! Good communication throughout the whole process! I had no issues to trust them with my 2019 Lamborghini. Great experience!"
"Thank you for transporting my car safely and on time. I look forward to recommending you to my family and friends."
"Everything went smooth!! My car arrived as expected and on time. Definitely would recommend."
What is Classic Car Transport?
Classic Cars often require special attention for auto transporters, and we have the means and knowledge to get the job done the right way! There are a couple of different ways to transport vehicles, and each involves a different sort of transport vessel. Amongst these distinctions are open and enclosed carriers. The open carrier is by far the most common sort of shipping vessel on the road. When you see tractor trailers hauling cars on the freeway, they do so via open carriers. The enclosed carrier is less common and harder to recognize. If you have a classic or exotic vehicle, you'll definitely need to ship it on an enclosed trailer.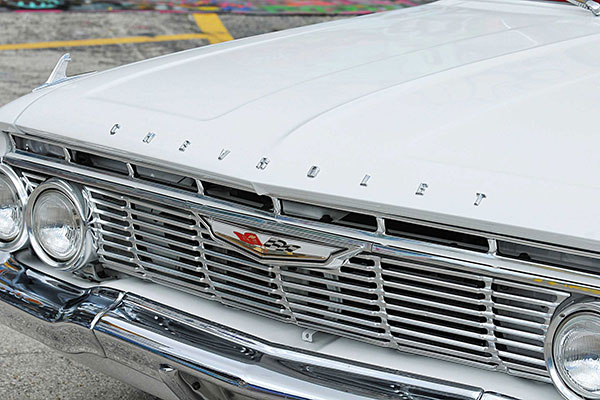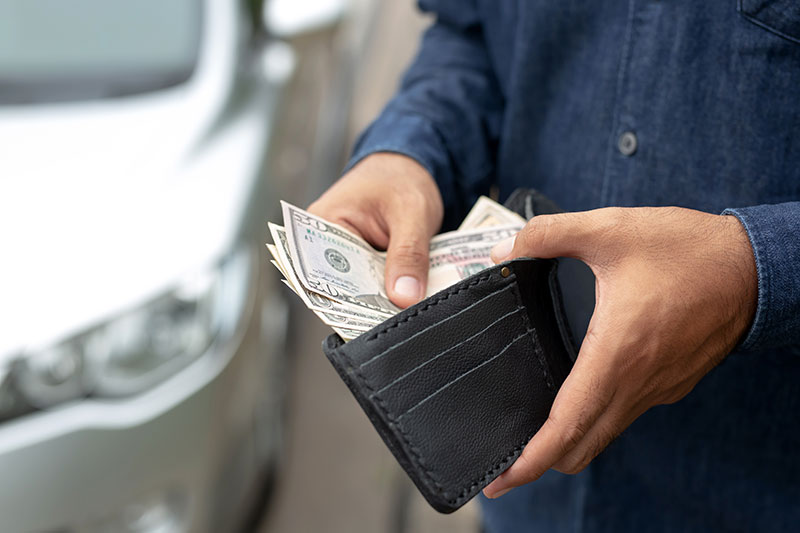 How much does Classic Car transport cost?
The average cost for classic car transport is generally $500.00 to $2,000.00 higher than the open carrier. The enclosed trailers and equipment used to protect your vehicle are top of the line the best available in the industry. When you compare the benefits of classic car transport service with the additional cost, you will find its value.
Should I ship my Classic Car in an open or enclosed carrier?
In short answer, it depends on your auto shipment needs. The most notable reason for open carrier auto transport is cost, speed, and convenience. If As long as you don't mind your vehicle getting a bit dirty by being exposed to the outside elements, open carrier auto transport will be just fine. While an enclosed auto carrier will protect your vehicle from weather and outside elements.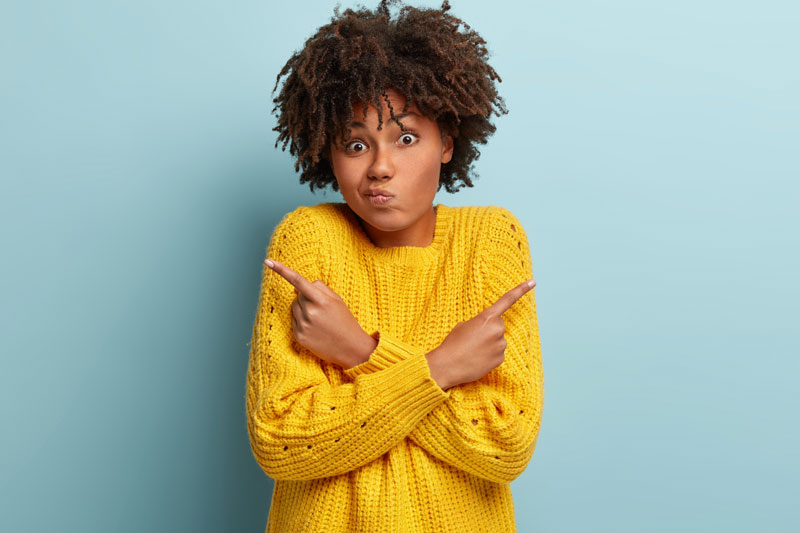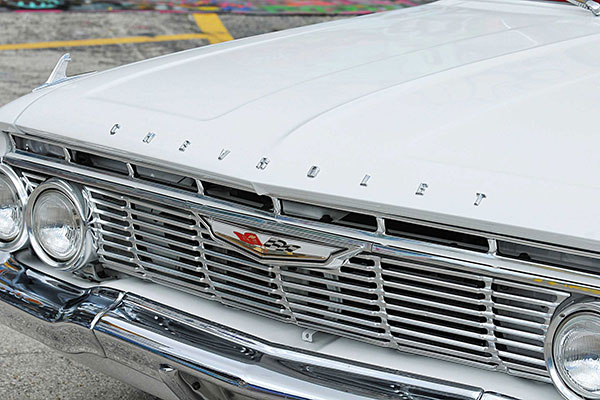 Do I need Classic Car transport?
Transporting vehicles via enclosed trailer is a much better means of shipping for these sorts of vehicles for several reasons. First, enclosed trailers will protect your vehicle against the elements. When you ship via open trailer, your vehicle will be exposed to weather and dust. This is not a particularly big concern for most vehicles, but according to Car Care Portal professionals, expensive or exotic vehicles are more costly to repair or detail, so to avoid the risk of this happening, it is best to ship enclosed. Secondly, the tie-down method is much less strenuous on the chassis of exotic vehicles than open trailers are.
WHY TRANSPORT WITH US?
When you ship with American, you're shipping with the best in the Auto Transport business.
Open trailers use rings on the undercarriages of most vehicles for tie-downs. As car manufacturers use the exact same method that we use to transport vehicles, they specifically build these rings into the chassis solely for the purpose of transport.
Get your free auto transport quote by completing this form.