Car Transport Service in Alabama
Looking to transport your car to or from Alabama?
If you are looking for reliable Alabama Auto Transport services, at American Auto Transport we offer INSTANT quotes so you can get your vehicle on the road quickly. We consistently rate in the top 10 for best Auto Transport carriers across the country, and we'd love to help you provide you with the best service at a competitive rate.
Our carriers frequently travel through Alabama which means they are readily available to pick up and deliver your vehicle to its next destination. Request your free, instant auto transport quote from American Auto Transport by submitting our simple form. We look forward to helping transport your car to or from Alabama or anywhere across the United States.
Reasons to Hire American Auto Transport for Car Transportation to/from Alabama:
  Professionalism: American Auto Transport offers professional car transportation services with experienced drivers and a track record of safe and reliable delivery.
  Cost-Efficiency: Hiring a car transport service can often be more cost-effective than driving the vehicle yourself, considering expenses like fuel, lodging, and wear and tear.
  Time-Saving: Car transport companies can save you time by handling the logistics of getting your vehicle to/from Alabama, allowing you to focus on other aspects of your move or trip.
  Peace of Mind: Transporting a car can be stressful, but hiring professionals can provide peace of mind knowing that your vehicle will be handled with care and delivered safely.
  Long-Distance Expertise: American Auto Transport specializes in long-distance car transportation, making them a suitable choice for moving your vehicle across state lines to or from Alabama.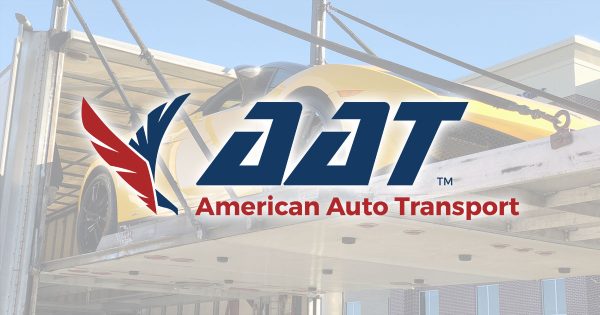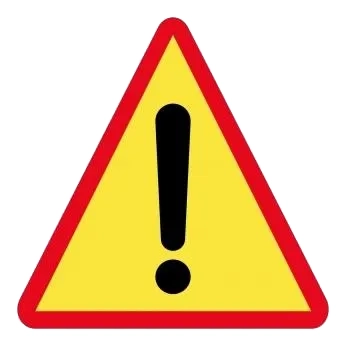 Dangers of Driving in Alabama:
  High Fatality Rate: Alabama has one of the highest traffic fatality rates in the United States, often ranking among the top states for road-related deaths.
  Poor Road Conditions: Many roads in Alabama suffer from poor maintenance and infrastructure, leading to hazardous driving conditions.
  Inclement Weather: Alabama experiences severe weather conditions, including thunderstorms and tornadoes, which can make driving dangerous, particularly during the spring and summer months.
  Rural Roads: Alabama has a significant number of rural and poorly lit roads, increasing the risk of accidents, especially at night.
  Distracted Driving: Distracted driving, including texting while driving, is a significant issue in Alabama, contributing to accidents and fatalities.
Historical Facts about Alabama:
  Native American History: Alabama has a rich Native American heritage, with indigenous tribes like the Cherokee, Creek, and Choctaw residing in the region long before European settlers arrived.
  Civil Rights Movement: Alabama played a crucial role in the Civil Rights Movement of the 1950s and 1960s, with significant events such as the Montgomery Bus Boycott and the Selma to Montgomery marches.
  Confederate History: Alabama was part of the Confederacy during the American Civil War, and it was the capital of the Confederate States of America for a brief period.
  Space Exploration: Huntsville, Alabama, is known as the "Rocket City" and is home to the U.S. Space & Rocket Center, playing a pivotal role in the development of the American space program.
  Music Heritage: Alabama has a rich musical heritage, particularly in country and blues music, with famous artists like Hank Williams and W.C. Handy hailing from the state.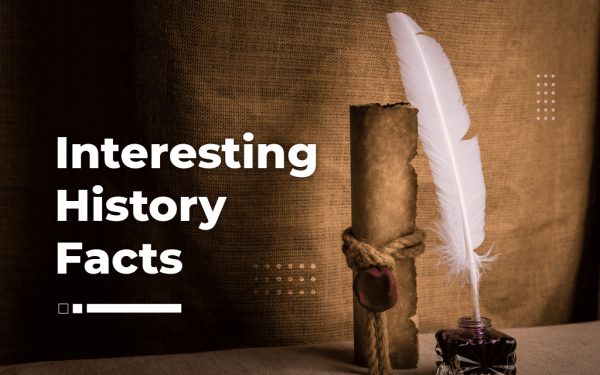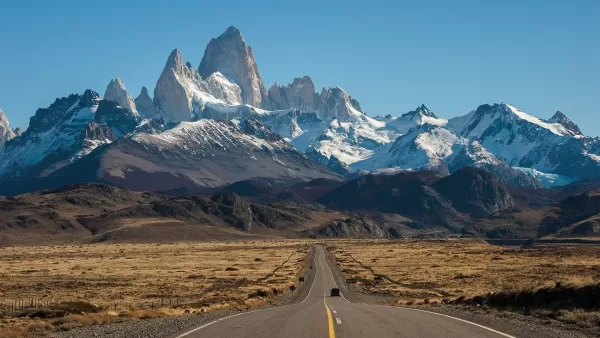 Scenic Drives in Alabama:
  Natchez Trace Parkway: This historic road offers beautiful views of forests, farmland, and historical sites.
  Cherohala Skyway: Connecting Alabama to Tennessee, this scenic drive takes you through the Appalachian Mountains, offering breathtaking vistas.
  Coastal Connection Scenic Byway: This route along the Gulf Coast provides stunning views of beaches, waterways, and charming coastal towns.
  Talladega Scenic Drive: This drive through the Talladega National Forest showcases picturesque woodlands and recreational opportunities.
  Cheaha Mountain Skyway: Explore the highest point in Alabama while enjoying panoramic views of the surrounding landscape.
Seasonal Facts about Alabama Weather:
  Hot and Humid Summers: Alabama experiences hot and humid summers, with temperatures often exceeding 90°F (32°C) and high humidity levels.
  Tornado Season: Spring is tornado season in Alabama, with the state being part of "Tornado Alley." Tornadoes are most common during March to May.
  Hurricane Threat: The Gulf Coast of Alabama is susceptible to hurricanes and tropical storms, particularly during hurricane season (June to November).
  Mild Winters: Winters in Alabama are relatively mild compared to many other states, with average temperatures ranging from 40°F to 60°F (4°C to 15°C).
  Rainfall Variation: Alabama's rainfall varies throughout the year, with some areas experiencing heavy rain and the potential for flooding, especially during summer thunderstorms.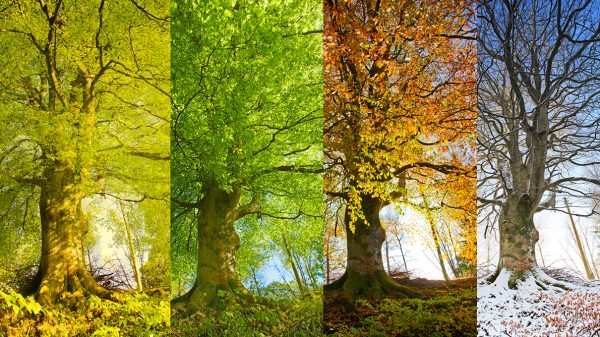 Car Transport to Any State