Car Transport Service in District of Columbia
Looking to transport your car to or from District of Columbia?
If you are looking for District of Columbia Auto Transport services, at American Auto Transport we offer INSTANT quotes so you can get your vehicle on the road quickly. We consistently rate in the top 10 for best Auto Transport carriers across the country, and we'd love to help you provide you with the best service at a competitive rate.
Our carriers frequently travel through District of Columbia which means they are readily available to pick up and deliver your vehicle to its next destination. Request your free, instant auto transport quote from American Auto Transport by submitting our simple form. We look forward to helping transport your car to or from District of Columbia or anywhere across the United States.
Reasons to Hire AAT for Car Transport in DC

Hiring American Auto Transport to transport your car to or from Washington, D.C. is a smart decision for several compelling reasons.
Firstly, Washington, D.C. is a bustling and densely populated metropolitan area with its unique traffic challenges. Navigating through the city's busy streets can be stressful, time-consuming, and pose risks to your vehicle. By entrusting your car to American Auto Transport, you can avoid the hassles of city driving and ensure that your vehicle arrives at its destination safely and without the wear and tear that can result from driving in heavy traffic.
Secondly, American Auto Transport offers the convenience of door-to-door service. This means that they will pick up your vehicle from your chosen location and deliver it to your desired destination. This saves you the time and effort of having to drop off or pick up your vehicle at a terminal or depot, making the transportation process more convenient and efficient. Whether you're relocating, buying or selling a car, or simply need your vehicle transported for any reason, this door-to-door service streamlines the process and enhances your overall experience.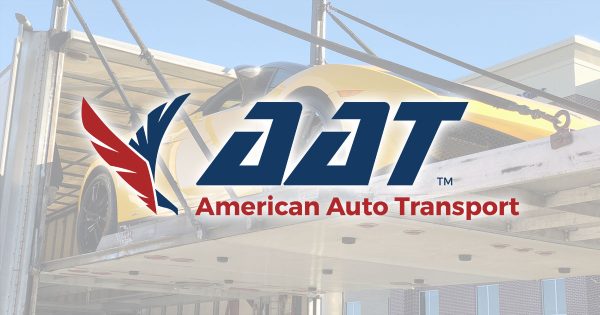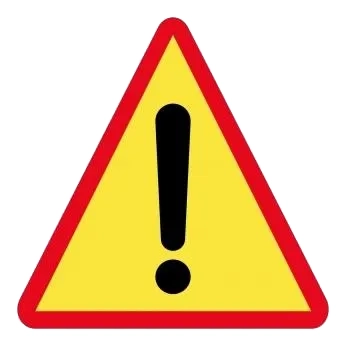 Dangers of Driving in Washington, D.C.
Traffic Congestion: Washington, D.C. is notorious for its heavy traffic, especially during rush hours. Commuters often face long delays and stress due to gridlock on major roadways.
Complex Road System: The city's road layout can be confusing for newcomers, with many one-way streets, roundabouts, and complex intersections.
Parking Challenges: Finding affordable and convenient parking in the city center can be a significant challenge, leading to frustration and potential fines for illegal parking.
Pedestrian and Bicyclist Activity: D.C. has a high number of pedestrians and cyclists, and drivers need to be vigilant to avoid accidents with these vulnerable road users.
Security Measures: Security barriers, road closures, and restricted access around government buildings and embassies can disrupt traffic flow and create unpredictability.
Historical Facts about Washington, D.C.
Establishment: Washington, D.C. was founded on July 16, 1790, as the nation's capital, as part of the Residence Act passed by Congress.
L'Enfant's Plan: The city's layout was designed by Pierre Charles L'Enfant, a French architect, and planner. His design included the iconic layout of streets radiating from the U.S. Capitol.
Burning of Washington: During the War of 1812, British forces burned many important government buildings in D.C., including the White House and the U.S. Capitol.
Emancipation Proclamation: President Abraham Lincoln signed the Emancipation Proclamation, which declared the freedom of enslaved people, in the city on January 1, 1863.
Martin Luther King Jr.'s "I Have a Dream" Speech: Dr. Martin Luther King Jr. delivered his famous "I Have a Dream" speech during the March on Washington for Jobs and Freedom on August 28, 1963, at the Lincoln Memorial.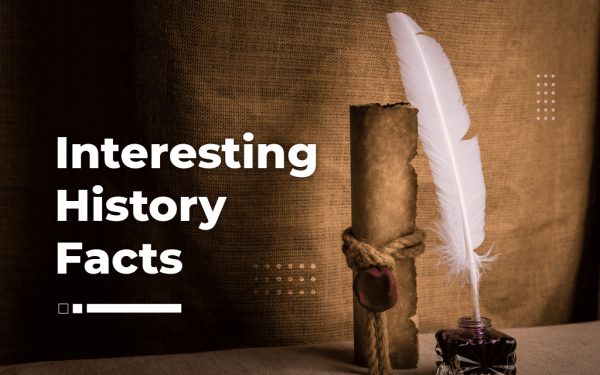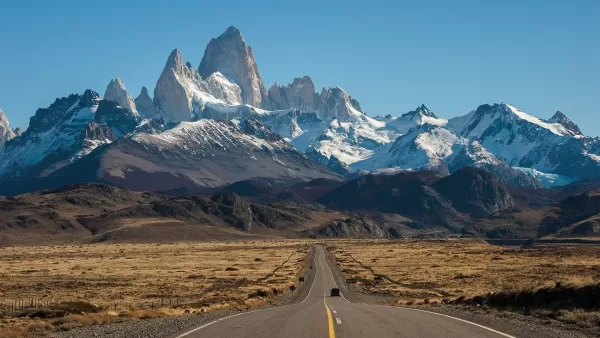 Scenic Drives in Washington, D.C.:
Rock Creek Park: This park offers a scenic drive through wooded areas, with opportunities to see wildlife and visit attractions like the National Zoo.
George Washington Memorial Parkway: This picturesque parkway follows the Potomac River, providing beautiful views of the river, monuments, and landmarks.
East Capitol Street: This street offers views of the U.S. Capitol building, the Supreme Court, and the Library of Congress, making for an iconic D.C. drive.
MacArthur Boulevard: Located along the C&O Canal, this road offers scenic views of the Potomac River and the picturesque town of Georgetown.
Great Falls Park: Just outside D.C., this park offers a scenic drive along the Potomac River and beautiful views of the waterfalls.
Seasonal Facts about Washington, D.C. Weather
Hot Summers: Washington, D.C. experiences hot and humid summers, with temperatures often exceeding 90°F (32°C) in July and August.
Humid Conditions: The city is known for its high humidity levels during the summer months, leading to uncomfortable heat indices.
Cherry Blossoms: Spring is a popular season in D.C. when cherry blossoms around the Tidal Basin bloom, attracting tourists and locals alike.
Winter Snowfall: While winters are generally mild, D.C. can experience occasional snowfall, which can lead to traffic disruptions and school closures.
Stormy Summers: Thunderstorms are common in the summer, with occasional severe weather events, including heavy rainfall and lightning.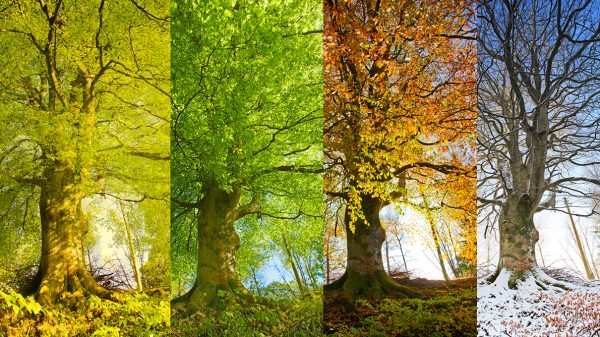 Car Transport to Any State