Reliable Arizona Auto Transport
If you are looking for affordable Auto Transport services to or from Arizona, you need not look any further than American Auto Transport. We consistently rate in the top 10 for best Arizona Auto Transport providers across the country, and we'd love to help you get the best service at an affordable rate.
Our carriers frequently travel through Arizona which means they are readily available to pick up and deliver your vehicle to its next destination. Request your free, instant auto transport quote from American Auto Transport by submitting our simple form. We look forward to helping transport your car to or from Arizona or anywhere across the United States.
Get an
Auto Transport

Quote
While it may sound exciting to transport a vehicle on your own, you need to take a closer look at the costs of such a venture — you're going to be out-of-pocket for gas, food, hotel rooms, and possibly even a one-way airline ticket. Additionally, you will be adding additional mileage on your car, truck, or van. You will be away from your home, family, and job, plus have to deal with the stresses of a road trip such as traffic, road work, bad weather or accidents. Leaving you stuck for hours on end in some cases.
After considering the above mentioned expenses and possible setbacks, you may be better off contacting American Auto Transport for a free, instant quote. If you need more information about Arizona Auto Transport, our services and pricing, feel free to contact us any time. We are always happy to assist and help save you money!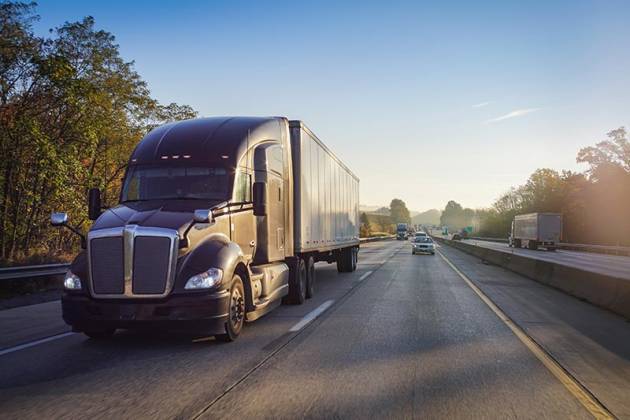 Costs when transporting your own vehicle:
Plane ticket – $800

Food – $300

Time / Opportunity Cost – $300
Gas – $1,000

Lodging – $500
Approximate costs: $2,700.00
That is for a whopping grand total of almost $3,000! Are you ready to shell out that kind of money just to move a vehicle from one state to another?
Of course you aren't, and you shouldn't be! So let the professionals over at American Auto Transport get the job done for you! Simply contact us today for more information about your Arizona auto transport today!