Car Transport Service in Arizona
Looking to transport your car to or from Arizona?
If you are looking for affordable Arizona Auto Transport services, at American Auto Transport we offer INSTANT quotes so you can get your vehicle on the road quickly. We consistently rate in the top 10 for best Auto Transport carriers across the country, and we'd love to help you provide you with the best service at a competitive rate.
Our carriers frequently travel through Arizona which means they are readily available to pick up and deliver your vehicle to its next destination. Request your free, instant auto transport quote from American Auto Transport by submitting our simple form. We look forward to helping transport your car to or from Arizona or anywhere across the United States.
Reasons to Hire American Auto Transport for Car Transport to/from Arizona:
  Experience: American Auto Transport has years of experience in the car transport industry, ensuring a smooth and reliable process.
  Nationwide Coverage: They offer transportation services not only to and from Arizona but also across the entire United States.
  Variety of Services: American Auto Transport provides various transport options, including open and enclosed carriers, to suit your specific needs and preferences.
  Safety and Insurance: They prioritize the safety of your vehicle and offer insurance coverage to protect your car during transit.
  Convenience: Hiring professionals like American Auto Transport saves you time and effort, allowing you to focus on other aspects of your move or travel.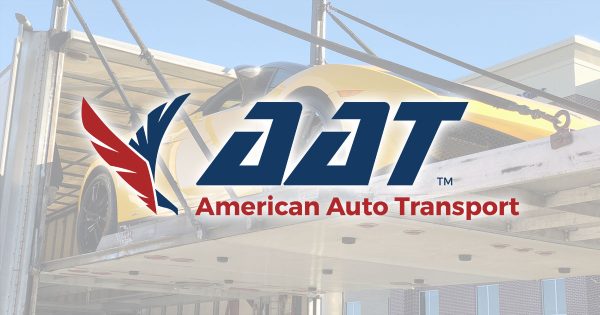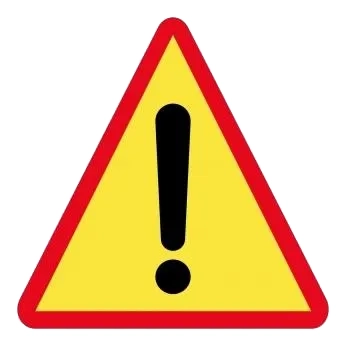 Dangers of Driving in Arizona:
  Extreme Heat: Arizona experiences scorching temperatures during the summer, which can lead to overheating and tire blowouts, posing a danger to drivers.
  Monsoon Season: The state has a monsoon season with heavy rains, flash floods, and dust storms that can reduce visibility and create treacherous driving conditions.
  Wildlife Collisions: Arizona has a high incidence of collisions with wildlife, including deer and elk, especially in rural areas.
  Distracted Drivers: Like in many states, distracted driving due to cell phones and other electronic devices can lead to accidents.
  Impaired Driving: Driving under the influence of alcohol or drugs is a significant concern, and Arizona has strict laws and penalties for DUI offenses.
Historical Facts about Arizona:
  Spanish Exploration: Arizona was explored by Spanish expeditions in the 16th century, making it one of the oldest European-settled regions in the United States.
  Territorial Period: Arizona was part of the New Mexico Territory until it became a separate territory in 1863. It remained a territory until it was admitted as the 48th state in 1912.
  Copper Mining Boom: Arizona experienced a copper mining boom in the late 19th and early 20th centuries, contributing significantly to its economic development.
  Native American History: Arizona is home to various Native American tribes, including the Navajo, Hopi, and Apache, with a rich cultural heritage.
  Grand Canyon: The Grand Canyon, one of the world's most famous natural wonders, is located in northern Arizona and has a long history of exploration and preservation efforts.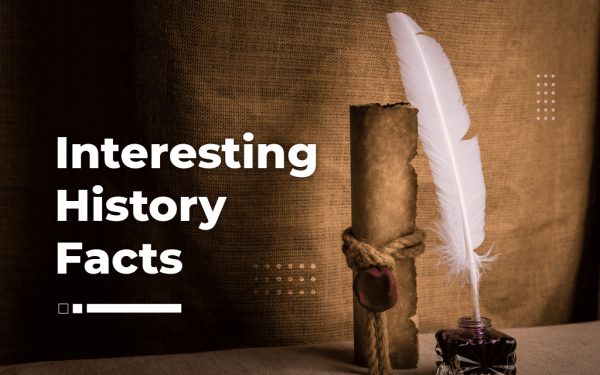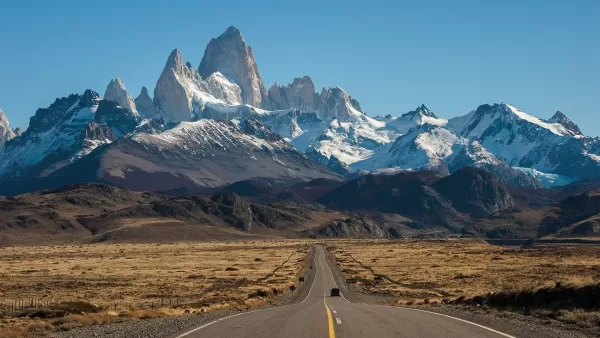 Scenic Drives in Arizona:
  Route 66: This historic highway offers a nostalgic journey through Arizona, passing through towns like Flagstaff and Kingman.
  Apache Trail: This winding route takes you through the Superstition Mountains and offers stunning desert and mountain views.
  Red Rock Scenic Byway: Located in Sedona, this drive showcases the famous red rock formations and provides breathtaking vistas.
  Coronado Trail Scenic Byway: This route in eastern Arizona winds through the White Mountains and offers beautiful forested scenery.
  Catalina Highway: A scenic drive from Tucson to Mount Lemmon, offering dramatic elevation changes and cooler temperatures as you ascend.
Seasonal Facts about Arizona Weather:
  Hot Summers: Summers in Arizona are extremely hot, with temperatures often exceeding 100°F (37°C) in many areas.
  Monsoon Season: The monsoon season typically occurs from late June to September, bringing heavy rain, lightning, and strong winds.
  Mild Winters: Winters in Arizona are generally mild, with daytime temperatures ranging from the 50s to 70s°F (10-20°C) in most places.
  Spring Wildflowers: Spring in Arizona brings vibrant wildflower blooms in the desert, creating stunning landscapes.
  Snow in Northern Arizona: Northern parts of the state, including Flagstaff, experience snowfall during the winter months, making them popular destinations for winter sports.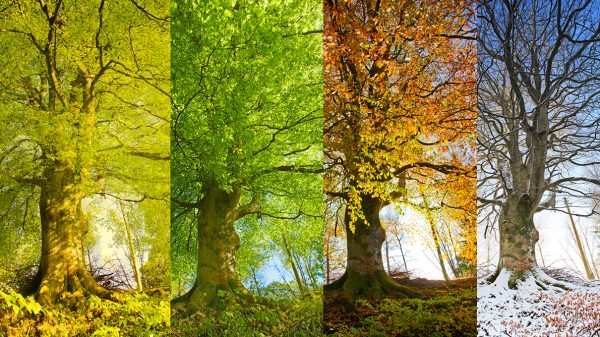 Car Transport to Any State