Car Transport Service in Arkansas
Looking to transport your car to or from Arkansas?
If you are looking for trustworthy Arkansas Auto Transport services, at American Auto Transport we offer INSTANT quotes so you can get your vehicle on the road quickly. We consistently rate in the top 10 for best Auto Transport carriers across the country, and we'd love to help you provide you with the best service at a competitive rate.
Our carriers frequently travel through Arkansas which means they are readily available to pick up and deliver your vehicle to its next destination. Request your free, instant auto transport quote from American Auto Transport by submitting our simple form. We look forward to helping transport your car to or from Arkansas or anywhere across the United States.
Reasons to Hire American Auto Transport for Arkansas Transportation:
  Experience: American Auto Transport has experience in transporting vehicles to and from Arkansas, ensuring a smooth and reliable service.
  Nationwide Coverage: They offer nationwide coverage, making it convenient to transport your vehicle anywhere in the United States.
  Insured and Licensed: The company is insured and licensed, providing peace of mind that your vehicle is protected during transport.
  Variety of Services: They offer a range of transportation options, including open and enclosed carriers, to suit your specific needs.
  Customer Reviews: Positive customer reviews and testimonials can attest to their quality of service and customer satisfaction.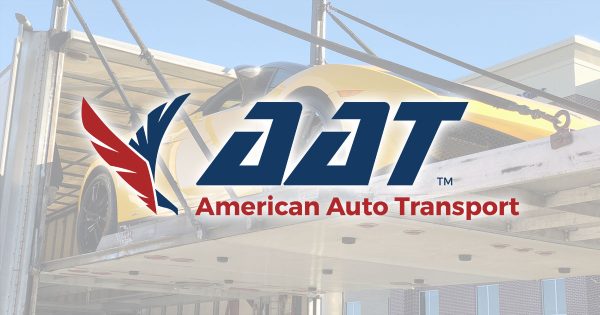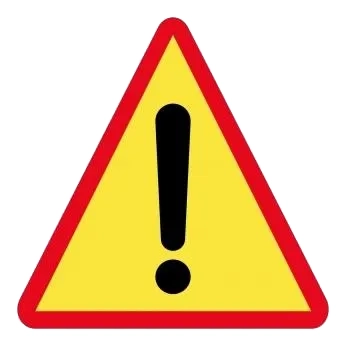 Dangers of Driving in Arkansas:
  High Fatality Rate: Arkansas has a higher-than-average traffic fatality rate compared to many other states in the U.S., making it more dangerous for drivers.
  Rural Roads: Many roads in Arkansas are rural and may lack proper lighting and infrastructure, increasing the risk of accidents, especially at night.
  Severe Weather: The state is prone to severe weather conditions, including thunderstorms, tornadoes, and ice storms, which can create hazardous driving conditions.
  Limited Public Transportation: In many parts of Arkansas, public transportation options are limited, forcing residents to rely heavily on personal vehicles, which can lead to more congestion and potential accidents.
  Wildlife Hazards: Arkansas has a significant population of deer and other wildlife, which can pose a hazard to drivers, especially during dawn and dusk when they are most active.
Historical Facts about Arkansas:
  Statehood: Arkansas became the 25th state of the United States on June 15, 1836.
  Civil War: Arkansas played a significant role in the American Civil War, with many battles taking place within its borders.
  Clinton's Birthplace: Former U.S. President Bill Clinton was born in Hope, Arkansas.
  Hot Springs National Park: Hot Springs, Arkansas, is home to Hot Springs National Park, which is the oldest federal reserve in the United States.
  Little Rock Nine: Little Rock Central High School in Little Rock, Arkansas, became a symbol of the American Civil Rights Movement when nine African American students were integrated into the previously all-white school in 1957.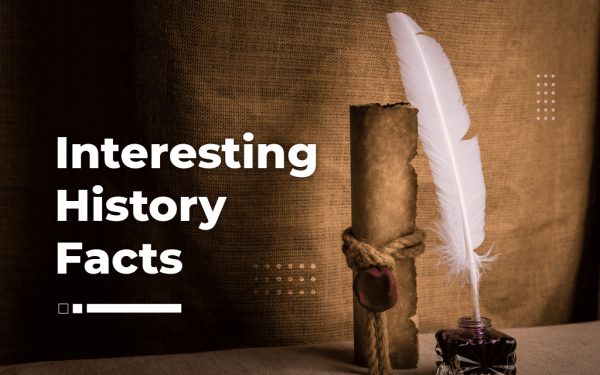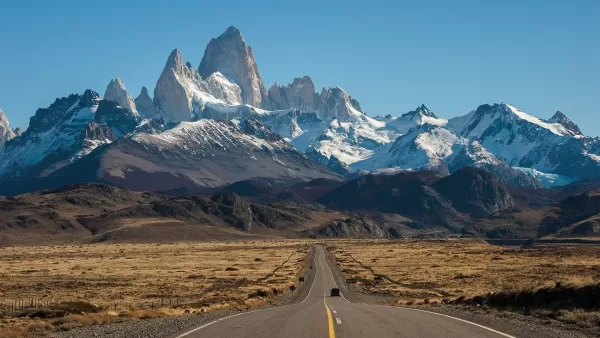 Scenic Drives in Arkansas:
  Pig Trail Scenic Byway: Known for its winding roads and beautiful Ozark Mountain scenery.
  Scenic 7 Byway: Offers picturesque views of the Ouachita Mountains, lakes, and forests.
  Talimena Scenic Drive: Crosses into Oklahoma and offers stunning views of the Ouachita National Forest.
  Highway 309 Loop: Provides views of Mount Magazine, the highest point in Arkansas.
  Great River Road: Follows the Mississippi River, offering scenic views of the river and Delta region.
Seasonal Facts about Arkansas Weather:
  Hot Summers: Arkansas experiences hot and humid summers, with temperatures often exceeding 90°F (32°C).
  Tornado Season: Spring is tornado season in Arkansas, with a higher frequency of severe storms and tornadoes.
  Fall Foliage: Autumn in Arkansas brings vibrant foliage colors, making it a popular time for tourism.
  Winter Ice Storms: Winter can bring ice storms that can lead to power outages and hazardous road conditions.
  Rainy Springs: Spring is also a rainy season in Arkansas, leading to potential flooding in some areas.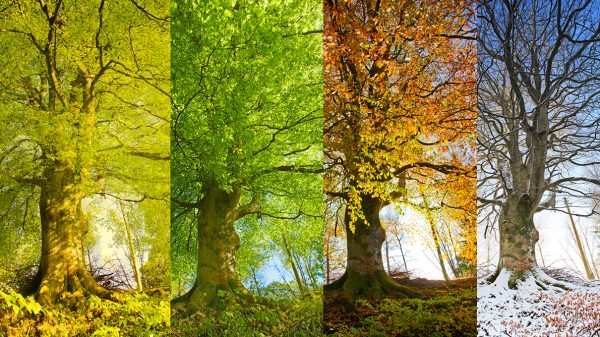 Car Transport to Any State