Arkansas to California Auto Transport
Transport Your Car from Arkansas to California
At American Auto Transport, we make shipping your vehicle from Arkansas to California easy. No matter what kind of vehicle you'd like to ship, whether it's a car, truck, motorcycle, SUV, or van, American Auto Transport has the ability and know-how to get it done quickly and efficiently. Never mind driving! American Auto Transport can do it better and get it done for cheaper! If you're in need of Arkansas to California auto transport, then call us right now at (866) 327-7863 to book your move!
Get an
Auto Transport

Quote
Car shipping from Little Rock to Los Angeles, for example, is actually much cheaper and less of a hassle than driving. Between all the costs involved in, you're looking to spend a pretty penny on driving it yourself: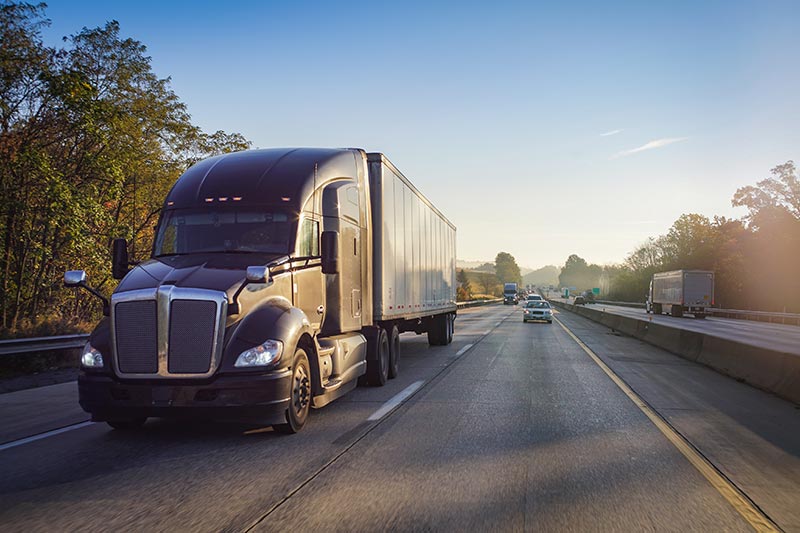 Costs when transporting your own vehicle:
Plane ticket – $350-1,300

Food – $400-600
Gas – $450-600

Lodging – $400-600
Approximate costs: $1,000.00
Costs when you transport with AAT:
Open Trailer auto transport from Little Rock, Arkansas to Los Angeles, California: $850 TOTAL COST. American Auto Transport's car shipping service to Los Angeles is actually cheaper than driving! Not only will you be able to transport your car for less than the cost of driving, but you'll save time as well! Why put unnecessary mileage on your car when American Auto Transport will do it better? Call American Auto Transport at (866) 327-7863 today and make your Arkansas to California auto transport reservation!