Arkansas to Texas Auto Transport
Customer Service Driven Vehicle Transportation Services
Moving your vehicle from Arkansas to Texas is no problem with American Auto Transport. Rather than have you make a 10 hour drive, let American Auto Transport do the job and save yourself some money. Save yourself time, money, and hassle by letting American Auto Transport get your Arkansas to Texas Auto Transport done for you! Call American Auto Transport today at (866) 327-7863 for more information about your shipping right away.
Driving from Arkansas to Texas may be more expensive than you think. After add up the cost of gas, lodging, and time lost, driving actually works out to be more expensive than making the drive yourself. All of American Auto Transport's costs are presented with one flat fee. This is our out the door, full and final price!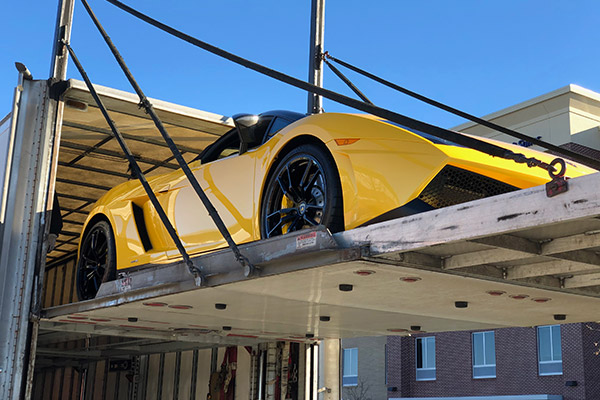 Costs when transporting your own vehicle:
Plane ticket – $150-200

Food – $25-75

Time / Opportunity Costs – $100-200
Gas – $75-100

Lodging – $50-100
Approximate costs: $750.00
Costs when you transport with AAT:
Open Trailer auto transport from Little Rock, Arkansas to Miami, Florida: $495 TOTAL COST. When you add in for the wear and tear on your vehicle, the costs of driving becomes even more apparent. Don't waste your time and money on driving! Call American Auto Transport today about transporting your vehicle! We offer next day delivery for Arkansas to Texas transports. So even if you need your vehicle in Texas on short notice, American Auto Transport can surely deliver.
Remember to call American Auto Transport at (866) 327-7863 and let us handle all of your Arkansas-Texas car shipping needs! Our auto transport experts will be sure to help you make your move as easy as possible.
Get your free auto transport quote by completing this form.