California to Florida Auto Transport
Customer Service Driven Vehicle Transportation Services
There's no doubt about it: the drive from California to Florida is no short haul. It takes about 50 hours of continuous driving to get from San Francisco to Miami, and there are plenty of other routes that take even longer than that. All of this begs the question…don't you have something better to do with your time than drive across the country? And what if you could get your car from California to Florida for less than it would cost you to drive yourself? Call (866) 327-7863.
When you use American Auto Transport for your California to Florida auto transport, you get all of this and more. It's actually cheaper to ship your vehicle with AAT than it is to drive yourself, and we guarantee that it's 100% less boring! So call American Auto Transport at (866) 327-7863 to get your auto transport quote for California to Florida auto shipping today!
If you were to transport the vehicle yourself, you would likely incur the following expenses: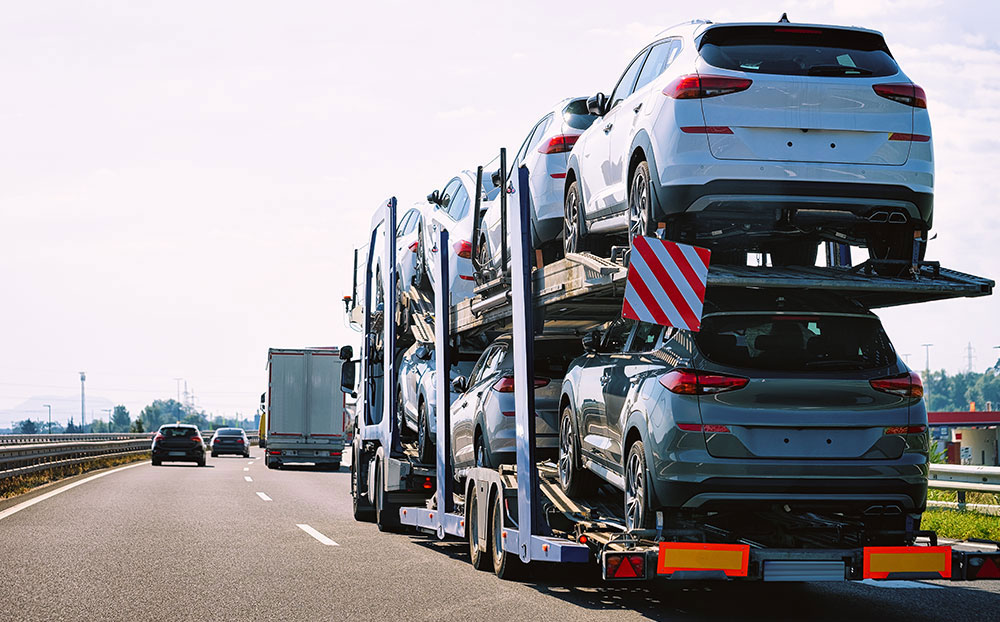 Costs when transporting your own vehicle:
Plane ticket – $300-500

Food – $150

Time / Opportunity Costs – $200-300
Approximate costs: $1,200.00
Your total costs, at minimum, would be more than $1,000.00! And that's not counting the time that you'll be away from your job and family, plus the stress of making a cross-country drive. Call today (866) 327-7863
Save yourself the time and hassle: contact American Auto Transport AAT for a free quote on transporting your vehicle between California and Florida, today.
Get your free auto transport quote by completing this form.