Car Shipping Companies Georgia
Looking for the Best Car Shipping Companies in Georgia?
Need to find the best Car Shipping Companies in Georgia? Welcome to American Auto Transport. Don't drive and don't pay more than you have to! Allow us to help you get your Car Shipped to and from Georgia for less than it would cost to either ship with our competition or even drive yourself.
American Auto Transport has shipped countless vehicles across the United States, and we'd like to be your choice when it comes to auto transport to and from Georgia. All of our auto transportation quotes are instant and free, plus they come with absolutely no obligation. We are always happy to discuss our services and how we can help you. Contact us today to get your Instant Quote to ship your car to or from Georgia.
Instead of losing money by moving the vehicle yourself — paying for hotel rooms, gas, food, and one-way airfare — why not save yourself money, time, and hassle by letting the nation's leader in auto transport services move your vehicle on your behalf?
A closer look at what you might be spending, to move the car, truck, or van on your own, shows that you're likely going to be paying: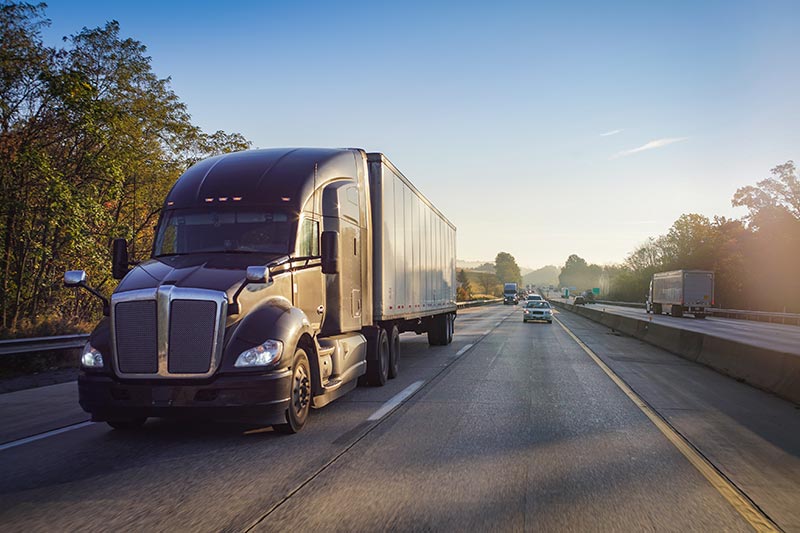 Costs when transporting your own vehicle:
Plane ticket – $1,200

Food – $300

Time / Opportunity Costs – $200-500
Gas – $300

Lodging – $400-500
Approximate costs: $2,800.00
That's a potential total of $2,800.00 that you'd need to come-up with — or put onto your credit cards — just to move your vehicle on your own. Don't you have better things to spend that money on? Of course you do.
When you are looking to find trusted Car Shipping Companies in Georgia, contact American Auto Transport today for more information on our Georgia auto transport services and for your free quote. We're looking forward to working with you to move your vehicle.