Looking for Car Shipping to or from Florida?
Thinking about shipping your car to Florida? Why not use one of the most highly-rated and most trusted auto transport companies in the state of Florida and indeed the whole country? American Auto Transport is your destination for all things Florida auto transport related. Get your free Florida auto transport quote from American Auto Transport today!
Perhaps you are looking into having Car Shipped to or from Florida. Have you taken a look into the cost of taking this task on yourself? There is quite a bit involved and the costs will climb out of reach quickly. Not only will you need to take time off from work and be away from your family and friends, you will also be putting unnecessary wear & tear, plus mileage on your vehicle. That is in addition to the costs of an airline ticket – to get you to the vehicle – as well as lodging, fuel, food, and other miscellaneous costs, like highway tolls. You will more than likely be looking at the following expenses: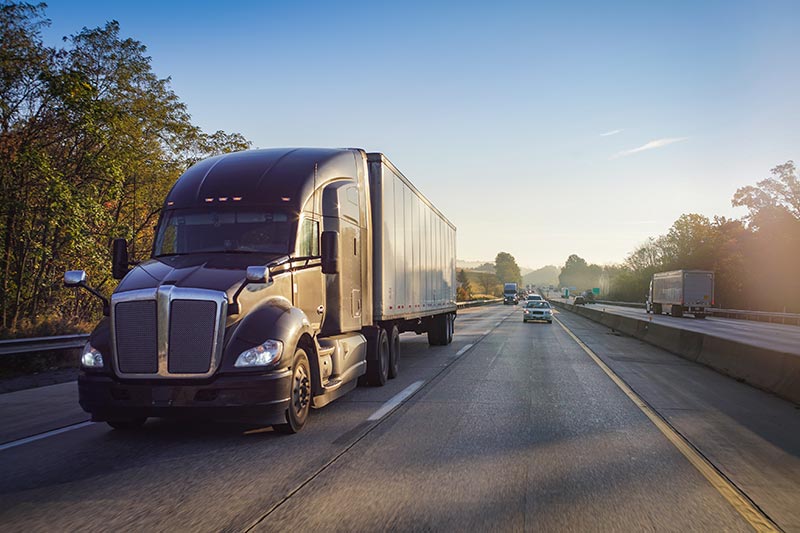 Costs to Ship a Car to Florida:
Plane ticket – $500

Food – $300

Time / Opportunity Cost – $300
Gas – $300-500

Lodging – $400
Approximate costs: $2,000.00
Depending on the different factors – like the distance you're driving – you could be looking at spending $2,400.00! That's an incredibly large amount of money, just to move a vehicle. Surely you can save money by hiring a professional auto transportation company: American Auto Transport.
As the premier Car Shipping Florida service provider, American Auto Transport takes vehicle moving very seriously; we provide safe, secure transport of all of the vehicles transported through our company. We offer free, no obligation quotes for moving cars, trucks, and vans into and out of Florida and are available to answer all of your questions. Contact us today for more information right away! We're very much looking forward to hearing from you.