Car Transport Maryland to Florida
Dependable Car Transport from Maryland to Florida
Do you find yourself needing car transport from Maryland (MD) to Florida (FL) or in the other direction? If that's the case, you want to contact American Auto Transport, the nation's leaders in auto transportation. We will move your car, truck, or van safely, delivering it to its destination on time and in great shape, saving you time, money, and hassles. Contact American Auto Transport today and speak with one of our highly trained team members about transporting your vehicle today.
The drive between Maryland to Florida is a long 1,000 miles — and if you're making the drive on your own, you're going to need to come up with the money for one-way airfare, fuel, food, and a hotel room. Those costs can fast add-up to a lot more than having your vehicle professionally transported by American Auto Transport.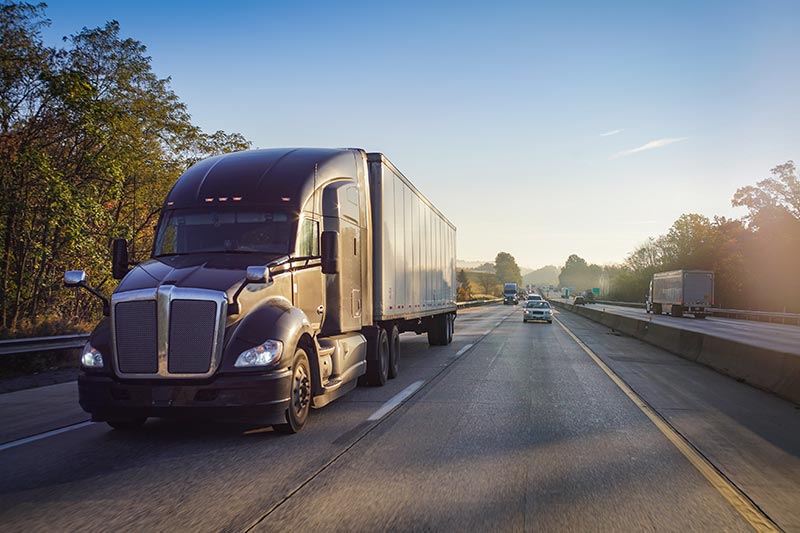 Costs when transporting your own vehicle:
Plane ticket – $169-950

Food – $100-200

Time / Opportunity Costs – $250-500
Gas – $125-200

Lodging – $100-150
Approximate costs: $1,500.00
That's a grand total of nearly $1,500.00!
That's a grand total of almost $1,500.00 that you're going to be out-of-pocket, just to move your auto between the two states! And that's not taking into account the more intangible costs of the stress of the drive, the mileage on your vehicle, or the time you're going to have to spend away from your family.
Truly, you need to contact American Auto Transport for a free quote for car transport from Maryland to Florida. We are always available to answer your questions about auto transportation logistics and know that we can save you money. Call American Auto Transport today at (866) 327-7863 for more information about auto transport.