Car Transport Rhode Island to Florida
Dependable Car Transport from Rhode Island to Florida
It's a long two-day drive along the eastern seaboard to move a vehicle from Rhode Island (RI) to Florida (FL) — you'll be dealing with traffic, constantly changing weather conditions, and roadwork — not a pleasant prospect, is it? If you're thinking about making this drive just to move an auto between the two states, perhaps you should think again. American Auto Transport can provide a Rhode Island to Florida auto transport service that's better and less expensive than driving yourself! Contact American Auto Transport today and speak with one of our highly trained team members about transporting your vehicle today.
American Auto Transport is the leading national provider of auto transportation — we have moved thousands of our clients' vehicles across the country and we'd like to move yours between Rhode Island and Florida. We'll save you stress, time, and money — wouldn't you rather be relaxing at home than being on the road? And as for money, well, we'll save you from having to pay for hotel rooms, food while on the road, gas for your car, truck, or van, and, of course, the one-way airplane ticket that you'll need to purchase in order to get to where the auto is located or back once it's been delivered. Those savings can — and do — quickly add up:
If you've been looking for Car Transport from Rhode Island to Florida, please take a moment to review the costs involved in driving your vehicle: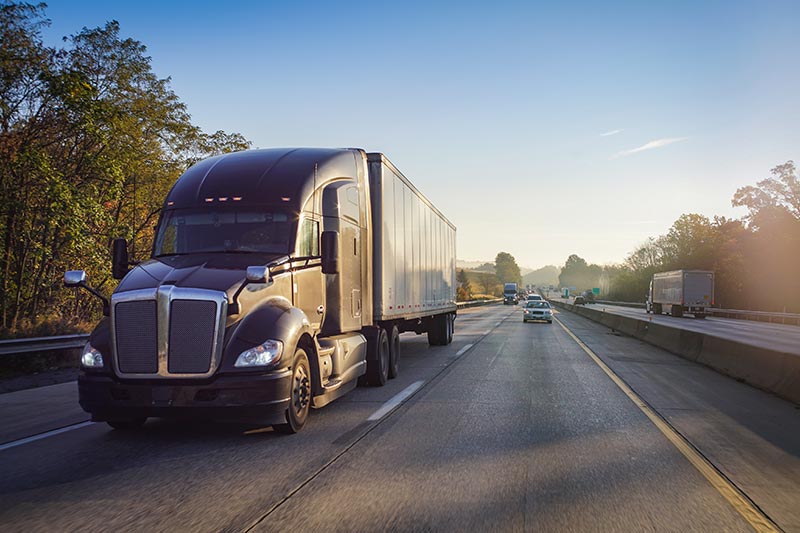 Costs when transporting your own vehicle:
Plane ticket – $250-1,100

Food – $200-300

Time / Opportunity Costs – $350-500
Gas – $250-350

Lodging – $200-250
Approximate costs: $1,600.00
That's a potential savings of $2,000!
Can't you think of better uses for that kind of cash? Of course you can. And in order to get those kinds of savings on auto transport, you need to contact American Auto Transport. We will provide you with a free, no-obligation quote on our vehicle transport services and are always here to answer your questions. Please contact us today at (866) 327-7863 for more information about Rhode Island to Florida auto transport.