Car Transport Service in Colorado
Looking to transport your car to or from Colorado?
If you are looking for affordable Colorado Auto Transport services, at American Auto Transport we offer INSTANT quotes so you can get your vehicle on the road quickly. We consistently rate in the top 10 for best Auto Transport carriers across the country, and we'd love to help you provide you with the best service at a competitive rate.
Our carriers frequently travel through Colorado which means they are readily available to pick up and deliver your vehicle to its next destination. Request your free, instant auto transport quote from American Auto Transport by submitting our simple form. We look forward to helping transport your car to or from Colorado or anywhere across the United States.
5 Reasons to Hire American Auto Transport for Car Transport to/from Colorado
  Expertise: American Auto Transport specializes in auto transportation, ensuring that your vehicle is handled by professionals with experience in the industry.
  Convenience: Hiring a car transport company eliminates the need for you to drive long distances, saving you time and effort.
  Cost-Efficiency: Car transport can be more cost-effective than driving your vehicle, especially when considering expenses such as fuel, accommodations, and potential vehicle wear and tear.
  Safety: Auto transport companies use specialized equipment and practices to secure and protect your vehicle during transit, reducing the risk of damage or accidents.
  Peace of Mind: Knowing that your vehicle is in the hands of professionals can provide peace of mind, ensuring a smooth and stress-free transport experience to or from Colorado.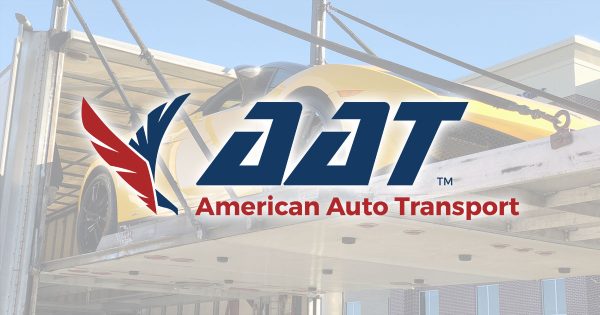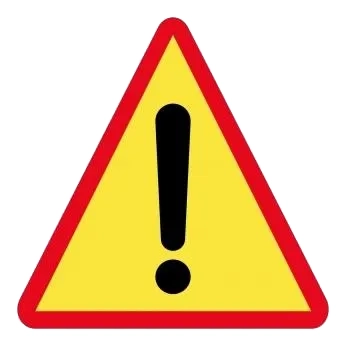 5 Facts About the Dangers of Driving in Colorado
  Weather Hazards: Colorado is known for its unpredictable weather, which can lead to hazardous driving conditions, including sudden snowstorms, icy roads, and heavy rain. These conditions can increase the risk of accidents.
  Mountainous Terrain: Colorado's mountainous terrain means drivers often encounter steep grades, sharp curves, and narrow mountain roads, which can be challenging for inexperienced or ill-prepared drivers.
  Altitude Effects: The high altitude in Colorado can affect drivers, especially those who are not acclimated to it. Altitude sickness can cause dizziness, fatigue, and impaired judgment, making driving more dangerous.
  Wildlife Encounters: Colorado is home to various wildlife, including deer and elk, which can pose a danger to drivers, especially at dusk and dawn when they are more active and likely to cross roads.
  Highways and Interstates: Colorado has several major highways and interstates that can experience heavy traffic, particularly in and around cities like Denver. Congestion, aggressive driving, and accidents are common on these roads.
5 Historical Facts About Colorado
  Colorado Gold Rush: Colorado experienced a significant gold rush in the late 19th century, with the discovery of gold in 1858 leading to a population boom and the founding of cities like Denver and Boulder.
  Statehood: Colorado became the 38th state of the United States on August 1, 1876, earning it the nickname the "Centennial State."
  Ludlow Massacre: The Ludlow Massacre in 1914 was a tragic event during the Colorado Coalfield War when striking coal miners and their families were attacked by the Colorado National Guard, resulting in numerous deaths.
  Red Rocks Amphitheatre: Red Rocks Amphitheatre, located near Denver, is a famous outdoor concert venue known for its acoustics and stunning natural rock formations. It has hosted numerous iconic musicians and events throughout its history.
  Mesa Verde National Park: Mesa Verde, a UNESCO World Heritage Site in Colorado, is home to well-preserved Ancestral Puebloan cliff dwellings dating back to the 13th century, offering a glimpse into the region's ancient history.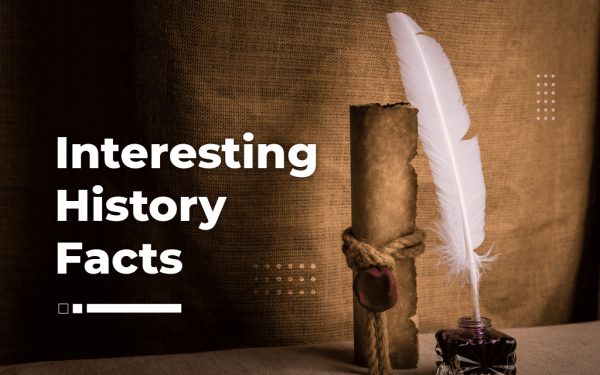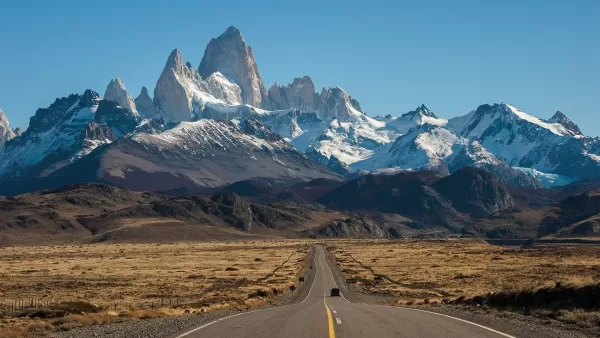 5 Scenic Drives in Colorado
  Trail Ridge Road: This road in Rocky Mountain National Park offers breathtaking views of the Rocky Mountains, with opportunities to spot wildlife and visit high-elevation visitor centers.
  Million Dollar Highway: Running through the San Juan Mountains, this route offers stunning vistas and passes through historic mining towns like Ouray and Silverton.
  Mount Evans Scenic Byway: Known as the highest paved road in North America, it takes you to the summit of Mount Evans, providing panoramic views of the surrounding landscapes.
  Peak to Peak Scenic Byway: This route offers a picturesque drive through the Front Range, passing through charming mountain towns and offering views of the Continental Divide.
  Independence Pass: This high mountain pass crosses the Continental Divide and offers spectacular views of alpine meadows, lakes, and rugged peaks.
5 Seasonal Facts About Colorado Weather
  Winter Snowfall: Colorado experiences heavy snowfall in the winter, especially in the mountains. Ski resorts like Aspen and Vail are popular destinations for winter sports enthusiasts.
  Monsoon Season: During the summer months, Colorado can experience a monsoon season, leading to afternoon thunderstorms, flash floods, and hail.
  Wildfire Season: Late summer and early fall can bring an increased risk of wildfires, particularly in dry and forested areas, due to lightning strikes and human activities.
  Ski Season: Colorado's ski season typically runs from late November to early April, attracting skiers and snowboarders from around the world to resorts like Breckenridge and Telluride.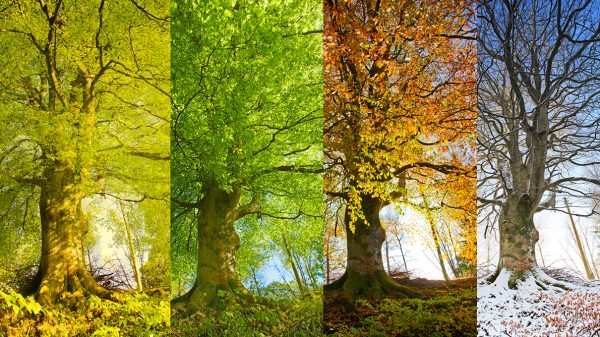 Car Transport to Any State