Car Transport Service in Florida
Looking to transport your car to or from Florida?
If you are looking for the most affordable Florida Auto Transport services, at American Auto Transport we offer INSTANT quotes so you can get your vehicle on the road quickly. We consistently rate in the top 10 for best Auto Transport carriers across the country, and we'd love to help you provide you with the best service at a competitive rate.
Our carriers frequently travel through Florida which means they are readily available to pick up and deliver your vehicle to its next destination. Request your free, instant auto transport quote from American Auto Transport by submitting our simple form. We look forward to helping transport your car to or from Florida or anywhere across the United States.
Florida Residents Call American Auto Transport

  Expertise: American Auto Transport specializes in auto transport services, ensuring the safe and reliable transport of your vehicle.
  Convenience: They handle all the logistics, paperwork, and scheduling, making the process of transporting your car hassle-free.
  Time Savings: Using a professional auto transport service saves you the time and effort required to drive your vehicle to or from Florida yourself.
  Cost-Effective: In many cases, auto transport can be more cost-effective than driving your car long distances, considering factors like fuel, accommodations, and wear and tear.
  Peace of Mind: With trained professionals handling your vehicle, you can have peace of mind knowing that your car will arrive at its destination in the same condition it was picked up.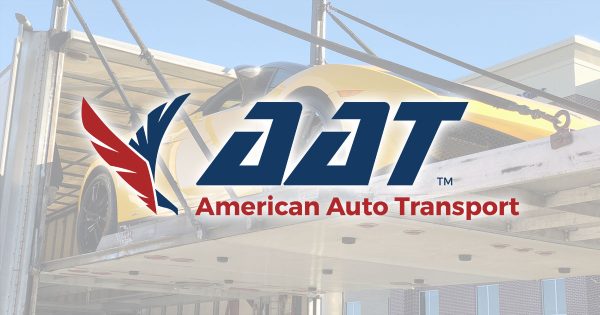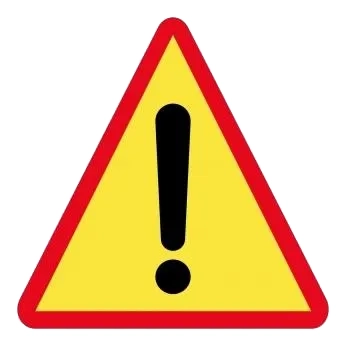 Dangers of Driving in Florida

  High Accident Rate: Florida has one of the highest rates of traffic accidents in the United States, largely due to its large population and high tourism numbers.
  Aggressive Drivers: The state is known for having aggressive drivers, which can lead to road rage incidents and dangerous maneuvers on the road.
  Inclement Weather: Florida is prone to sudden and severe weather conditions, including heavy rain and thunderstorms, which can reduce visibility and lead to slippery road conditions.
  Wildlife Hazards: Florida's diverse wildlife, including alligators and deer, can pose a hazard to drivers, especially in more rural areas.
  Tourist Traffic: Florida is a popular tourist destination, leading to increased traffic, unfamiliar drivers, and potentially unsafe driving conditions, especially in tourist-heavy areas.
Historical Facts of Florida

  Spanish Exploration: Florida was first explored by Spanish conquistadors in the early 16th century, with Juan Ponce de León landing on its shores in 1513.
  Statehood: Florida became the 27th state of the United States on March 3, 1845.
  Civil War: During the American Civil War, Florida was a Confederate state and saw significant battles and conflicts.
  Space Exploration: Florida is home to Cape Canaveral, a major space launch site, and has played a crucial role in America's space exploration history.
  Cuban Missile Crisis: In 1962, the Cuban Missile Crisis brought global attention to Florida when it was revealed that Soviet missiles were located in Cuba, just 90 miles from the Florida coast.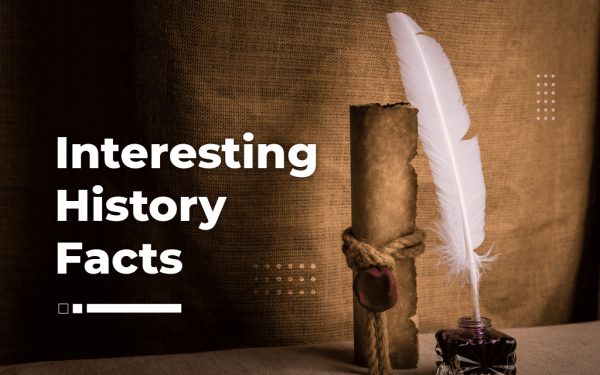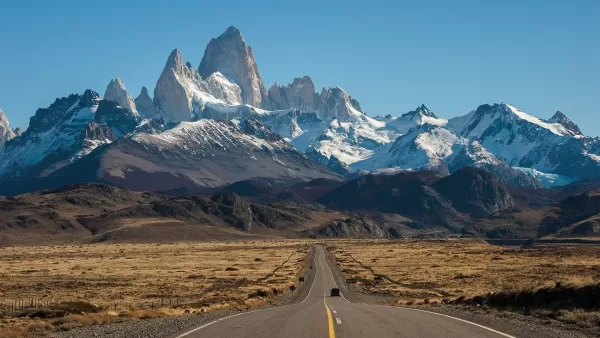 Scenic Drives in Florida

  Overseas Highway: This iconic route takes you across a series of bridges and islands in the Florida Keys, offering stunning views of the turquoise waters of the Gulf of Mexico and the Atlantic Ocean.
  A1A Coastal Highway: Running along Florida's east coast, this highway provides beautiful oceanfront views and access to numerous beaches.
  Tamiami Trail: This scenic route crosses the Everglades and offers a unique glimpse of the Florida wilderness and wildlife.
  The Black Bear Scenic Byway: Located in the Ocala National Forest, this drive takes you through pristine forests and is known for its scenic beauty.
  Florida's Historic Highway A1A: This route runs along the Atlantic coast and passes through charming coastal towns and natural preserves.
Florida Seasonal Facts
  Hurricane Season: Florida is vulnerable to hurricanes, and the Atlantic hurricane season typically runs from June 1 to November 30, with the peak activity occurring from August to October.
  Summer Heat: Summers in Florida are hot and humid, with temperatures often exceeding 90°F (32°C), especially in July and August.
  Rainy Season: Florida experiences a rainy season from June to September, with afternoon thunderstorms being a common occurrence.
  Winter Escape: Florida is a popular winter destination due to its mild winter climate, with temperatures ranging from the 60s to 70s°F (15-25°C) in most areas.
  Spring Break: Spring break is a popular time for tourists in Florida, with college students and families flocking to the state's beaches and resorts during March and April.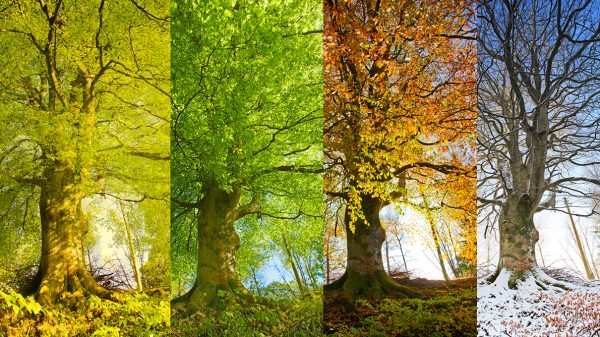 Car Transport to Any State