Car Transport Service in Hawaii
Looking to transport your car to or from Hawaii?
If you are looking for affordable Hawaii Auto Transport services, at American Auto Transport we offer INSTANT quotes so you can get your vehicle on the road quickly. We consistently rate in the top 10 for best Auto Transport carriers across the country, and we'd love to help you provide you with the best service at a competitive rate.
Our carriers frequently travel through Hawaii which means they are readily available to pick up and deliver your vehicle to its next destination. Request your free, instant auto transport quote from American Auto Transport by submitting our simple form. We look forward to helping transport your car to or from Hawaii or anywhere across the United States.
Use American Auto Transport for your Hawaii Car Transport

Shipping your car to or from Hawaii can be a complex and logistically challenging process, and that's where American Auto Transport comes in as a valuable partner. When considering the transportation of your vehicle to the beautiful islands of Hawaii, it's crucial to choose a trusted and experienced company like American Auto Transport. They have a proven track record in handling vehicle shipments to and from Hawaii, making them well-equipped to navigate the unique challenges and regulations associated with this type of transport.
American Auto Transport offers a comprehensive range of services to meet your specific needs. Whether you're relocating to Hawaii, selling a car to someone on the islands, or simply need to transport your vehicle for any reason, they can provide tailored solutions. Their professional drivers and specialized equipment ensure that your car is well-protected throughout the journey, whether it's an open transport for cost-efficiency or enclosed transport for added security. With American Auto Transport, you can have peace of mind knowing that your vehicle is in experienced hands, and their commitment to safety and reliability makes them a top choice for shipping your car to or from Hawaii, allowing you to enjoy the paradise of the islands without worrying about your vehicle's transport.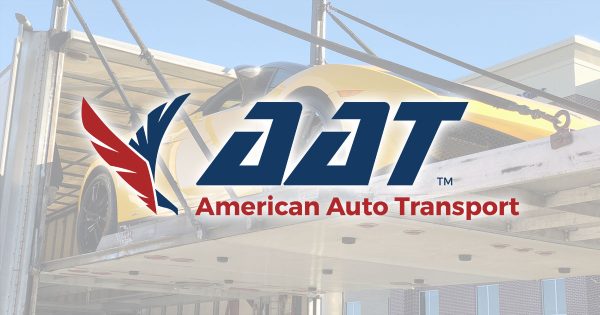 Logistics for Hawaii Car Transport
Car transport to Hawaii involves a series of logistics and steps to ensure a smooth and successful shipment. Here's an overview of the logistics involved in shipping a car to the Hawaiian Islands:
Vehicle Drop-off or Pickup: The process typically begins with you either dropping off your vehicle at a designated terminal on the U.S. mainland or arranging for a transportation company to pick up your car from your location. If you opt for door-to-door service, the auto transport company will retrieve your vehicle from your specified address.
Vehicle Preparation: Before shipping, you'll need to prepare your vehicle. This includes cleaning it thoroughly, removing personal belongings, and ensuring it's in good working condition. You may also need to disable your car's alarm system and leave a set of keys for the transportation company.
Shipping Method: You can choose between open transport or enclosed transport. Open transport is more cost-effective and involves your vehicle being loaded onto an open trailer. Enclosed transport offers greater protection but comes at a higher cost, as your car is placed inside an enclosed trailer, shielding it from external elements.
Shipping to the Port: Once your car is loaded onto the transport trailer, it will be transported to a U.S. mainland port, typically on the West Coast, such as Los Angeles or Long Beach. At the port, it will be prepared for ocean transport, which includes securing it within the shipping vessel.
Ocean Shipping: Your vehicle will be transported to one of the Hawaiian ports, such as Honolulu or Hilo, via a specialized car shipping vessel. The duration of this ocean voyage can vary, but it usually takes around a week or more, depending on the route and weather conditions.
Customs Clearance: After arriving in Hawaii, your vehicle will go through customs clearance procedures. This includes inspections to ensure compliance with local regulations, and you will need to provide required documentation, including the vehicle's title and registration.
Final Delivery: Once customs clearance is complete, your car will be transported to its final destination on the Hawaiian island of your choice. This can be arranged through a local transportation company or by picking up your car from the port, depending on your preference and the logistics of the situation.
American Auto Transport's experienced team is well-versed in the intricacies of car transport to Hawaii, managing every step of the process efficiently. From the moment they pick up your vehicle to its safe arrival in Hawaii and final delivery to your chosen destination on the islands, their commitment to professionalism and reliability ensures a hassle-free experience for transporting your vehicle to this idyllic destination.
5 Historical Facts about Hawaii
Annexation: Hawaii was annexed by the United States in 1898, becoming a U.S. territory before eventually achieving statehood in 1959.
Polynesian Settlement: The first settlers of Hawaii were Polynesians who arrived in the islands around 1500 years ago, bringing their culture and language.
Kingdom of Hawaii: Prior to becoming a U.S. territory, Hawaii was a sovereign kingdom with a monarchy ruled by native Hawaiian kings and queens.
Pearl Harbor: The attack on Pearl Harbor by the Japanese in 1941 played a significant role in the United States' entry into World War II.
Cultural Diversity: Hawaii is known for its cultural diversity, with a mix of Native Hawaiian, Asian, and other immigrant cultures contributing to its unique cultural heritage.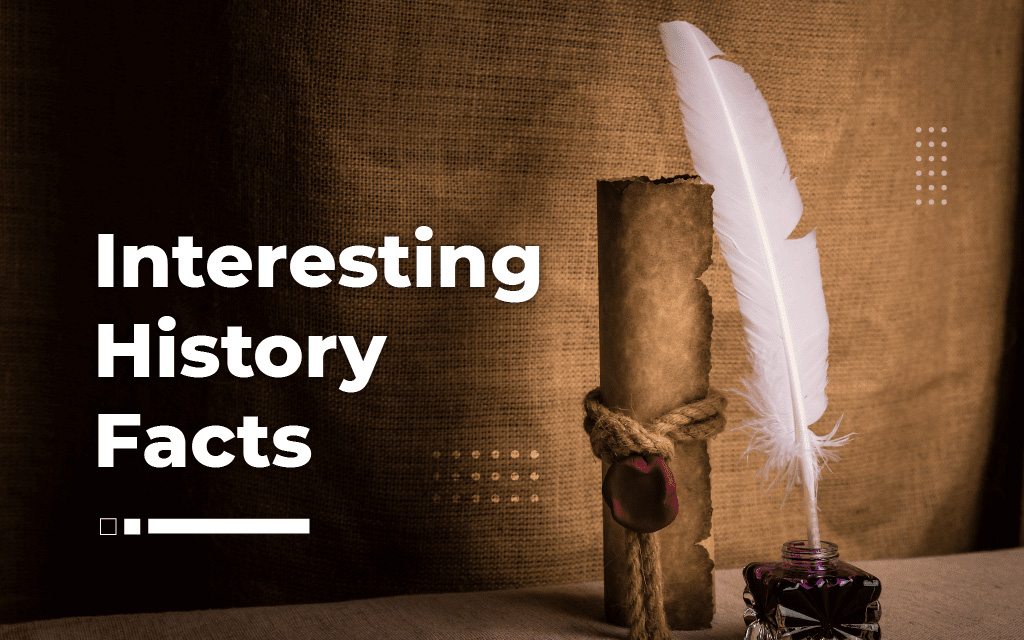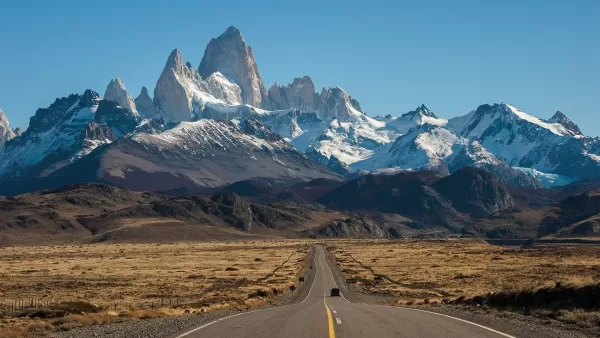 5 Scenic Drives in Hawaii

Hana Highway (Maui): This famous road takes you along the lush coastline of Maui, offering breathtaking views of waterfalls, forests, and the ocean.
Chain of Craters Road (Big Island): This road in Hawaii Volcanoes National Park allows you to witness the dramatic landscapes formed by volcanic activity, including lava fields and ocean vistas.
Kuhio Highway (Kauai): Kuhio Highway takes you through the stunning landscapes of Kauai, including the Na Pali Coast and Waimea Canyon.
Road to Hana (Maui): A twisty road with over 600 curves and 59 bridges, the Road to Hana is an iconic drive through tropical rainforests, waterfalls, and coastal cliffs.
Tantalus Drive (Oahu): Tantalus Drive offers panoramic views of Honolulu and the surrounding areas, with lush forests and cool mountain breezes.
5 Seasonal Facts about Hawaii Weather
Trade Winds: Hawaii experiences trade winds, which generally bring cooler and more pleasant weather, especially in the eastern parts of the islands.
Hurricane Season: Hurricane season in Hawaii typically runs from June through November, with the potential for tropical storms and hurricanes affecting the islands.
Wet and Dry Seasons: Hawaii has two distinct seasons: a wet season (November to March) and a dry season (April to October), with varying rainfall levels.
Kona Storms: During the wet season, Kona storms, also known as southerly storms, can bring heavy rains and high winds to the islands.
Microclimates: Hawaii's diverse landscapes create microclimates, so while one part of an island may be sunny, another may be experiencing rain or overcast conditions.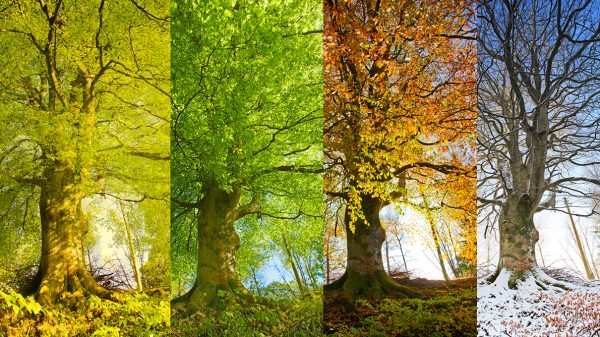 AAT is Your 5-Star Hawaii Car Transport Service
If you're looking for a reliable partner for Hawaii car transport, American Auto Transport should be your go-to choice. They specialize in making the process seamless and hassle-free for you. When it comes to shipping your vehicle to or from the Hawaiian islands, they have a proven track record of delivering exceptional service.
One of the standout features of American Auto Transport is their unwavering commitment to making your experience as stress-free as possible. They understand the intricacies involved in transporting vehicles to Hawaii, and their knowledgeable team takes care of all the logistical details. From handling paperwork to coordinating transport logistics, they've got you covered, ensuring a smooth and worry-free process from start to finish.
American Auto Transport offers both open and enclosed car transport options, giving you the flexibility to choose the level of protection that suits your vehicle's needs. Whether you have a standard vehicle or a high-value classic, they have a solution tailored to your requirements. Their goal is to provide you with options that align with your preferences and budget, all while ensuring the safe and timely delivery of your vehicle.
With their competitive pricing, experienced team, and dedication to ensuring your vehicle arrives in Hawaii or reaches the mainland securely, American Auto Transport should be your first choice for Hawaii car transport. Whether you're relocating, purchasing a new vehicle, or simply need to transport your car to or from the islands, their commitment to professionalism and customer satisfaction makes them a reliable and trustworthy partner for your car transport needs.
Car Transport to Any State