Customer Service Driven Vehicle Transportation Services
At American Auto Transport, we make transporting your vehicle to and from Idaho easy. No matter what kind of vehicle that you're looking to transport, American Auto Transport has the wherewithal to get the job done. We move almost any type of motor vehicle imaginable, including cars, trucks, SUVs, RVs, boats, and motorcycles. Call us today at (866) 327-7863 and speak to one of our expert auto transports about Idaho auto transport right now!
Unlike most other auto transport outfits, American Auto Transport has little difficulty in transporting vehicles in and out of the Idaho area. Whether you're in Boise, Coeur D'Alene, Idaho Falls, or any other town, American Auto Transport will be sure to get a driver out to you in short work.
American Auto Transport is the best auto transporter in the industry. Our car shipping experts know how to get your vehicle transported the right way; we always pick up quickly and smoothly at the best possible rates.
If you're thinking about driving your vehicle out of Idaho, consider that American Auto Transport may actually be able to save you a fair amount of money. When you tally up gas, food, lodging, travel, and time loss, you'll begin to understand how much driving will actually cost.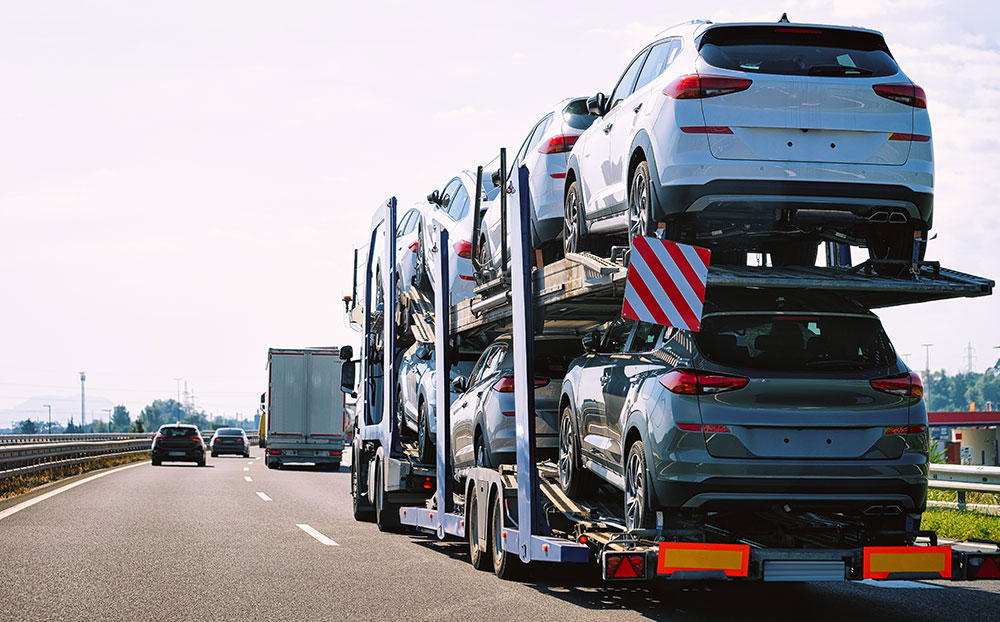 Costs when transporting your own vehicle:
Plane ticket – $200-500

Food – $100-200

Time / Opportunity Costs – $200-500
Gas – $125-250

Lodging – $250-400
Approximate costs: $1,000.00
Costs when you transport with AAT:
Average cost for Open Trailer auto transport from Idaho: $895 TOTAL COST. Transporting your vehicle with American Auto Transport makes a lot of sense. The average cost for a one-way cross country road trip and a ticket back runs about $1000. The average cost for a cross country auto transport from Idaho is only $895! Transport your car with American Auto Transport and we will save you money, time, and mileage on your vehicle! Call American Auto Transport today at (866) 327-7863 and have your car transported right away!
Complete this Form for Your Free Quote