Customer Service Driven Vehicle Transportation Services
Getting your car moved into or out of Illinois is serious business. But with American Auto Transport, it doesn't have to be. We are one of the nation's leading Illinois auto transport companies in terms of both level of service and pricing. So if you need transportation, call American Auto Transport at (866) 327-7863 right now!
Instead of taking it upon yourself to move the vehicle, you should contact American Auto Transport AAT, the national leader in auto transport logistics. We have moved thousands of vehicles from coast to coast, north to south, and to all points in between. We have many repeat customers and satisfied clients — wouldn't you like to join the ranks?
Moving from a home, especially intra-state can be overwhelming. Shipping the car should be one of the last things you do and should be the least worrisome.
Our auto transport services are very affordable. If you look, realistically, at how much money you'd have to spend to move a vehicle by yourself, you're going to be surprised: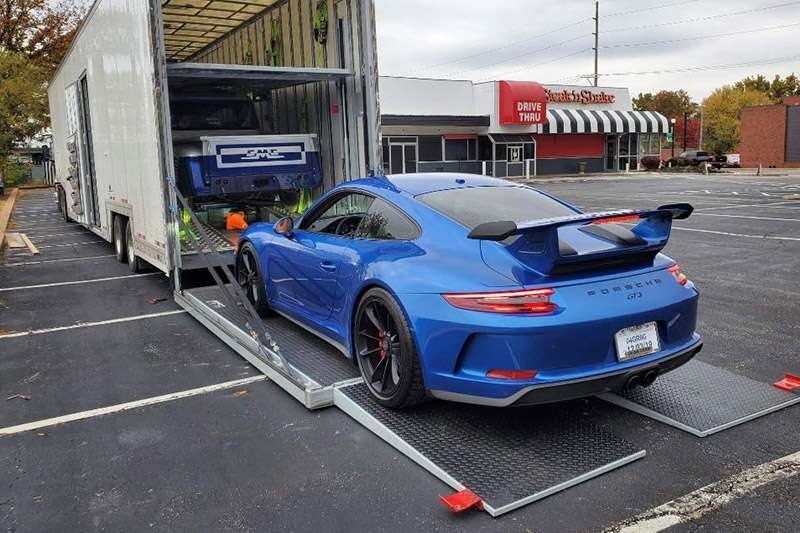 Costs when transporting your own vehicle:
Plane ticket – $150-500

Food – $250-450

Time / Opportunity Cost – $200-500
Gas – $150-500

Lodging – $200-400
Approximate costs: $2,500.00
See what we mean? That's more than $2,500 that it might potentially cost you to move a vehicle on your own. We can save you a lot of that hard-earned money by doing your Illinois auto transport for you.
Contact American Auto Transport AAT, today. We'll answer all of your questions, are always glad to discuss our car, truck, and van transport services, and we'll provide you with a free quote — with absolutely no obligation — to move your vehicle into or out of Illinois. All you need to do is contact us to get the process started. Call American Auto Transport today at (866) 327-7863 for more information on Illinois auto transport!
Get your free auto transport quote by completing this form.