Car Transport Service in Illinois
Looking to transport your car to or from Illinois?
If you are looking for top notch Illinois Auto Transport services, at American Auto Transport we offer INSTANT quotes so you can get your vehicle on the road quickly. We consistently rate in the top 10 for best Auto Transport carriers across the country, and we'd love to help you provide you with the best service at a competitive rate.
Our carriers frequently travel through Illinois which means they are readily available to pick up and deliver your vehicle to its next destination. Request your free, instant auto transport quote from American Auto Transport by submitting our simple form. We look forward to helping transport your car to or from Illinois or anywhere across the United States.
5-Star Professionals for Illinois Car Transport

  Expertise: American Auto Transport has experience and expertise in safely transporting vehicles to and from Illinois.
  Cost-Effective: Using an auto transport service can often be more cost-effective than driving the vehicle yourself, especially for long distances.
  Time-Saving: Auto transport saves you the time and effort of driving long distances, allowing you to focus on other aspects of your move.
  Safety: Professional car transporters use secure methods to protect your vehicle during transit, reducing the risk of damage.
  Convenience: It provides a convenient way to transport your vehicle, especially if you're relocating or buying/selling a car across state lines.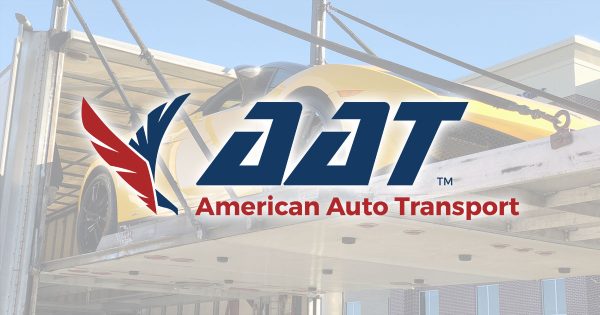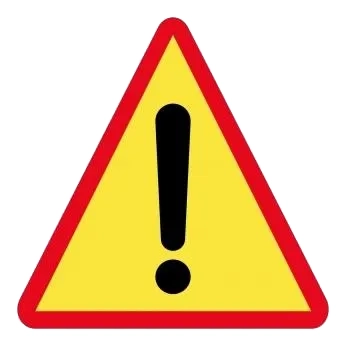 Dangers of Driving in Illinois
  Winter Weather: Illinois experiences harsh winter weather with snow and ice, leading to slippery road conditions and reduced visibility, making driving hazardous.
  Heavy Traffic: Major cities like Chicago often face heavy traffic congestion, which can lead to accidents and delays during rush hours.
  Road Construction: Illinois is known for its extensive road construction projects, leading to detours, lane closures, and potential hazards for drivers.
  Highway Speed Limits: Some highways in Illinois have high speed limits, increasing the risk of accidents if drivers do not adhere to safety guidelines.
  Distracted Driving: Like in many states, distracted driving, such as texting or using a phone while driving, is a significant danger on Illinois roads.
Historical Facts about Illinois
  Statehood: Illinois became the 21st state of the United States on December 3, 1818.
  Abraham Lincoln: Abraham Lincoln, the 16th President of the United States, spent much of his life in Illinois, and his political career began there.
  Chicago Fire: The Great Chicago Fire of 1871 was a devastating event that resulted in significant damage to the city, leading to a major rebuilding effort.
  Prohibition Era: Illinois played a significant role during the Prohibition era (1920-1933) as a hub for bootlegging and illegal alcohol production.
  Route 66: Illinois was a key state along the historic Route 66, a famous highway that connected Chicago to Los Angeles, bringing travelers and economic development to the state.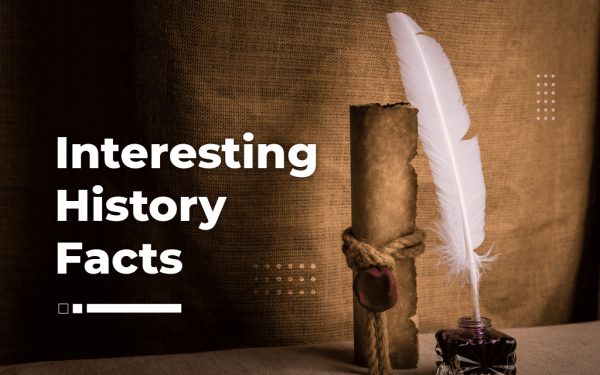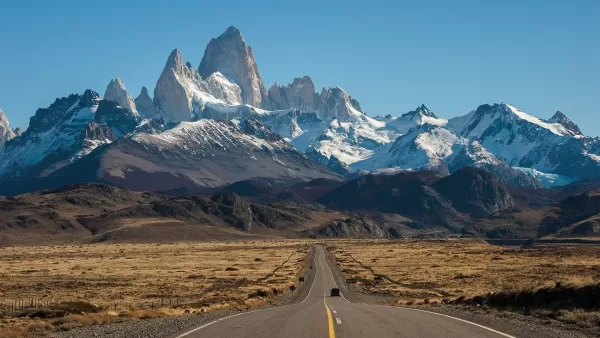 Scenic Drives in Illinois
  Illinois River Road: This scenic byway follows the Illinois River, offering picturesque views of bluffs, forests, and small towns.
  Great River Road: Along the Mississippi River, this route provides stunning vistas of the river, wetlands, and historic sites.
  Garden of the Gods: Located in Shawnee National Forest, this drive features unique rock formations and beautiful landscapes.
  Historic Route 66: Traveling the original Route 66 in Illinois allows you to experience the nostalgia of this iconic American highway.
  Shawnee Hills Wine Trail: Explore Illinois' wine country on this trail, passing through rolling hills and vineyards.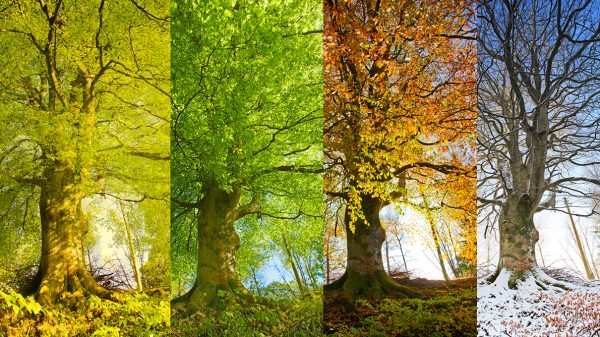 Car Transport to Any State