Car Transport Service in Indiana
Looking to transport your car to or from Indiana?
If you are looking for 5-star Indiana Auto Transport services, at American Auto Transport we offer INSTANT quotes so you can get your vehicle on the road quickly. We consistently rate in the top 10 for best Auto Transport carriers across the country, and we'd love to help you provide you with the best service at a competitive rate.
Our carriers frequently travel through Indiana which means they are readily available to pick up and deliver your vehicle to its next destination. Request your free, instant auto transport quote from American Auto Transport by submitting our simple form. We look forward to helping transport your car to or from Indiana or anywhere across the United States.
Trustworthy Indiana Car Transport

  Experience: American Auto Transport has extensive experience in the auto transport industry, ensuring a reliable and efficient service.
  Nationwide Coverage: They offer transport services to and from Indiana, covering various routes and destinations.
  Safety: American Auto Transport prioritizes the safety of your vehicle during transport, using the latest safety measures and equipment.
  Timeliness: They strive to deliver your vehicle on schedule, minimizing delays and inconvenience.
  Customer Service: The company provides excellent customer service, offering support and updates throughout the transportation process to ensure peace of mind.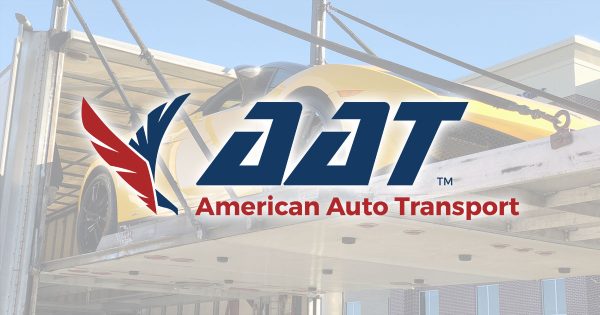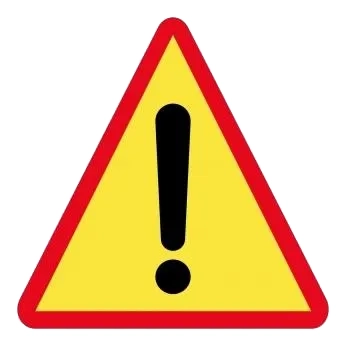 Dangers of Driving in Indiana
  Weather Hazards: Indiana experiences a range of weather hazards, including heavy snowfall in winter and severe thunderstorms in the summer, which can make driving hazardous.
  Highway Fatalities: Indiana has a relatively high rate of highway fatalities, partly due to its extensive road network and high-speed limits on some highways.
  Aggressive Driving: Aggressive driving behaviors, such as speeding and tailgating, are common in Indiana and can lead to accidents.
  Rural Roads: Many of Indiana's roads are rural and lack adequate lighting and signage, making them more dangerous, especially at night.
  Construction Zones: Frequent road construction zones can disrupt traffic flow and increase the risk of accidents if drivers do not exercise caution.
Historical Facts About Indiana
  Statehood: Indiana became the 19th state of the United States on December 11, 1816.
  Abraham Lincoln: Abraham Lincoln spent part of his childhood in Indiana, from ages 7 to 21, before moving to Illinois.
  Underground Railroad: Indiana played a significant role in the Underground Railroad, aiding escaped slaves on their journey to freedom.
  Native American History: Indiana was home to various Native American tribes, including the Miami, Potawatomi, and Delaware, before European settlement.
  Automotive Heritage: Indiana has a rich automotive history, being the birthplace of the Studebaker and the home of the Indianapolis Motor Speedway, famous for the Indy 500.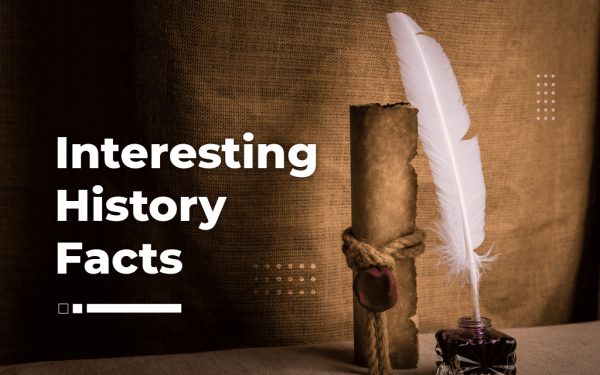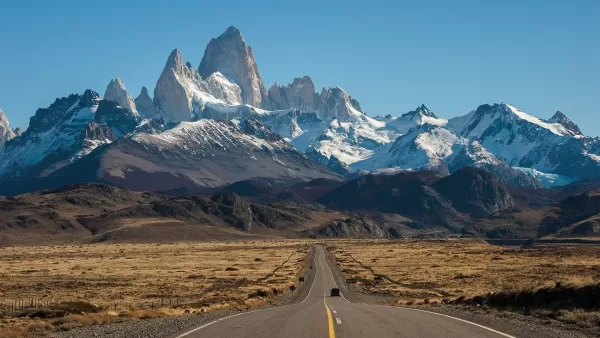 Scenic Drives in Indiana
  Ohio River Scenic Byway: This route follows the Ohio River, offering picturesque views of the water and historic towns.
  Indiana Dunes National Park: Drive along the Lake Michigan shoreline in this national park for stunning views of sand dunes and beaches.
  Brown County Scenic Byway: Known as the "Little Smokies of Indiana," this route takes you through beautiful forests and rolling hills.
  Amish Country Byway: Explore the Amish heritage and picturesque countryside of northern Indiana on this scenic drive.
  Hoosier Heartland Wine Trail: Visit Indiana's wineries and enjoy the scenic beauty of vineyards and rural landscapes along the way.
Seasonal Facts about Indiana Weather:
  Harsh Winters: Indiana experiences cold winters with snowfall, and temperatures can drop below freezing, especially in the northern part of the state.
  Tornado Season: Spring brings an increased risk of tornadoes and severe thunderstorms in Indiana.
  Hot Summers: Summers in Indiana can be hot and humid, with temperatures often exceeding 90°F (32°C).
  Fall Foliage: Indiana offers beautiful fall foliage, with vibrant colors in late September and October.
  Lake Effect Snow: In the northern part of the state, Lake Michigan can influence weather, leading to lake-effect snowfall during the winter months.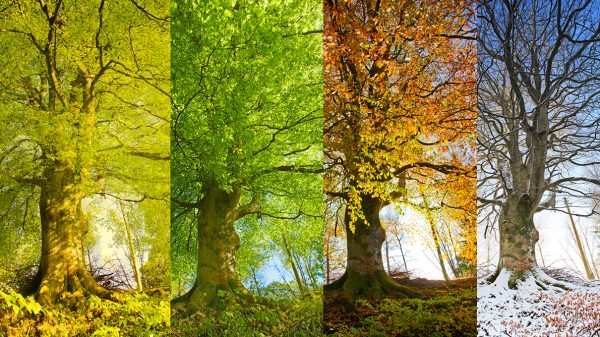 Car Transport to Any State