Car Transport Service in Iowa
Looking to transport your car to or from Iowa?
If you are looking for the best Iowa Auto Transport services, at American Auto Transport we offer INSTANT quotes so you can get your vehicle on the road quickly. We consistently rate in the top 10 for best Auto Transport carriers across the country, and we'd love to help you provide you with the best service at a competitive rate.
Our carriers frequently travel through Iowa which means they are readily available to pick up and deliver your vehicle to its next destination. Request your free, instant auto transport quote from American Auto Transport by submitting our simple form. We look forward to helping transport your car to or from Iowa or anywhere across the United States.
AAT is the Trusted Car Transport Company for Iowa

Iowa residents should consider American Auto Transport for their vehicle shipping needs due to the company's reputation for reliability, professionalism, and customer satisfaction. American Auto Transport has established itself as a trusted player in the auto transportation industry, known for its commitment to ensuring that your vehicle is handled with the utmost care and attention throughout the entire shipping process. Whether you're relocating, buying or selling a vehicle, or need to transport your car for any other reason, their experienced team and specialized equipment guarantee a smooth and secure journey for your vehicle. Iowa residents can rely on American Auto Transport to deliver their vehicles safely to destinations across the country, making the process convenient and worry-free.
Additionally, American Auto Transport offers a range of services tailored to your specific needs. From open transport for cost-effective shipping to enclosed transport for added protection, they provide options that suit your preferences and budget. Their door-to-door service simplifies the logistics, as they will pick up your vehicle from your chosen location in Iowa and deliver it to your desired destination, eliminating the need for you to drop off or pick up your vehicle at a terminal. With their comprehensive insurance coverage, your vehicle is financially protected during the entire journey, giving you peace of mind that your valuable asset is in safe hands. Iowa residents can benefit from the convenience, professionalism, and peace of mind that American Auto Transport offers for their vehicle shipping needs.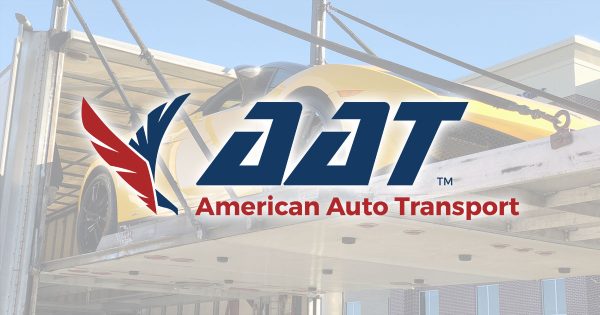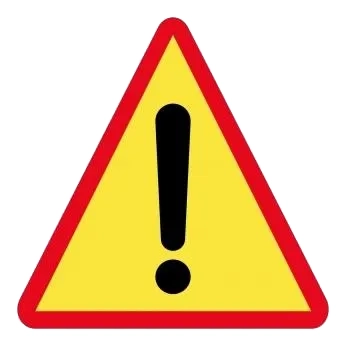 Five Facts About the Dangers of Driving in Iowa
  Winter Weather Hazards: Iowa experiences harsh winter conditions, including snow and ice, which can make roads slippery and dangerous. This can lead to accidents and hazardous driving conditions.
  Deer Collisions: Iowa has a high population of deer, especially in rural areas. Collisions with deer are a common risk for drivers, particularly during dawn and dusk when they are most active.
  Flooding: Heavy rainfall in Iowa can lead to flooding, which can disrupt roadways and create hazardous driving conditions. Flash floods are also a concern during severe storms.
  Distracted Driving: Like many other states, distracted driving is a major concern in Iowa. The use of cell phones and other electronic devices while driving can lead to accidents and fatalities.
  Rural Roads: Iowa has a significant number of rural roads, which may lack proper lighting and signage. These roads can be challenging to navigate, especially for drivers who are not familiar with the area.
Five Historical Facts About Iowa
  Statehood: Iowa became the 29th state of the United States on December 28, 1846.
  Lewis and Clark Expedition: The Lewis and Clark Expedition passed through the area that is now Iowa in 1804. They documented the natural resources and wildlife of the region.
  Iowa Caucuses: Iowa is known for its first-in-the-nation caucuses during presidential election years, which play a significant role in the selection of presidential candidates.
  Civil War Contributions: During the American Civil War, Iowa provided a substantial number of troops to the Union Army. It was known for its strong support of the Union cause.
  Herbert Hoover: Herbert Hoover, the 31st President of the United States, was born in West Branch, Iowa. His birthplace is now a National Historic Site.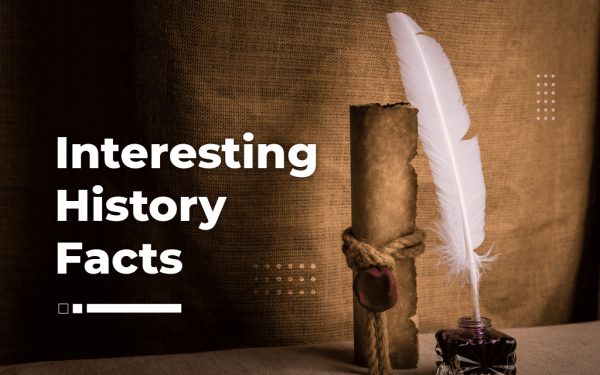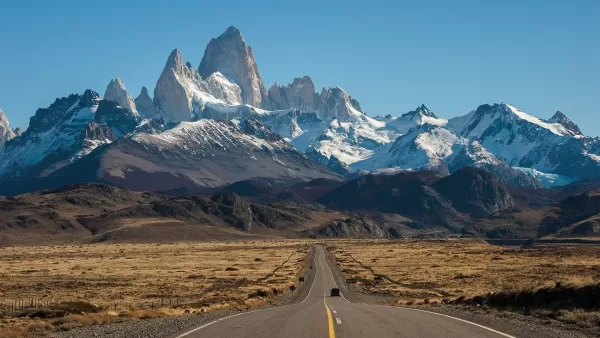 Five Scenic Drives in Iowa
  Loess Hills Scenic Byway: This byway runs along the unique Loess Hills, offering picturesque views of rolling hills and prairies.
  Great River Road: Following the Mississippi River, this scenic drive provides beautiful river views, historic sites, and charming riverfront towns.
  Iowa Driftless Area Scenic Byway: Explore the rugged bluffs, deep valleys, and picturesque landscapes of the Driftless Area in northeastern Iowa.
  Bridges of Madison County: Made famous by the novel and film, this route takes you through picturesque covered bridges and the scenic countryside.
  Iowa Great Lakes Scenic Byway: Enjoy the beauty of the Iowa Great Lakes region, with its clear lakes, recreational opportunities, and charming communities.
Five Seasonal Facts About Iowa Weather
  Harsh Winters: Iowa experiences cold winters with significant snowfall, especially in the northern and western parts of the state.
  Tornado Season: Iowa is part of Tornado Alley, and tornadoes are most common in the spring and early summer.
  Hot Summers: Summers in Iowa can be hot and humid, with temperatures often exceeding 90°F (32°C).
  Fall Foliage: Iowa's forests and woodlands offer beautiful fall foliage in late September and October, making it a great time for scenic drives.
  Variable Weather: Iowa's weather can be highly variable, with rapid changes in temperature and weather conditions, including thunderstorms and heavy rainfall.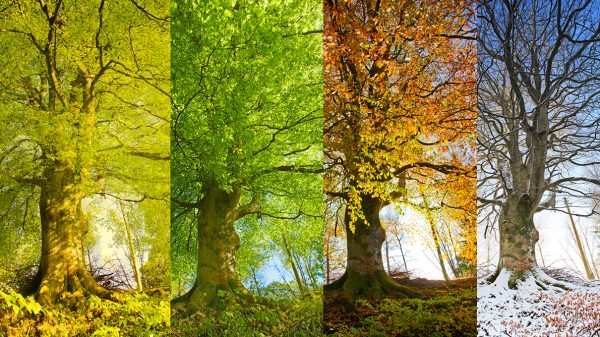 Car Transport to Any State