Iowa to Florida Auto Transport
Customer Service Driven Vehicle Transportation Services
If you're looking for a quick, hassle-free way to transport your vehicle from Iowa to Florida, then American Auto Transport is the way to go. We transport just about every kind of vehicle imaginable from Iowa to Florida, including cars, trucks, SUVs, RVs, motorcycles, boats, and more! Call American Auto Transport today at (866) 327-7863 and get your Iowa to Florida auto transport today!
One common misconception about the auto transport industry is that auto shipping is a more expensive option than driving. American Auto Transport wants you to know that this is almost never the case.
Once you calculate all of your costs for driving, including the price of food, gas, lodging, your time, and a trip back to Iowa, it should be fairly plain that driving is itself quite an expensive way to transport your vehicle: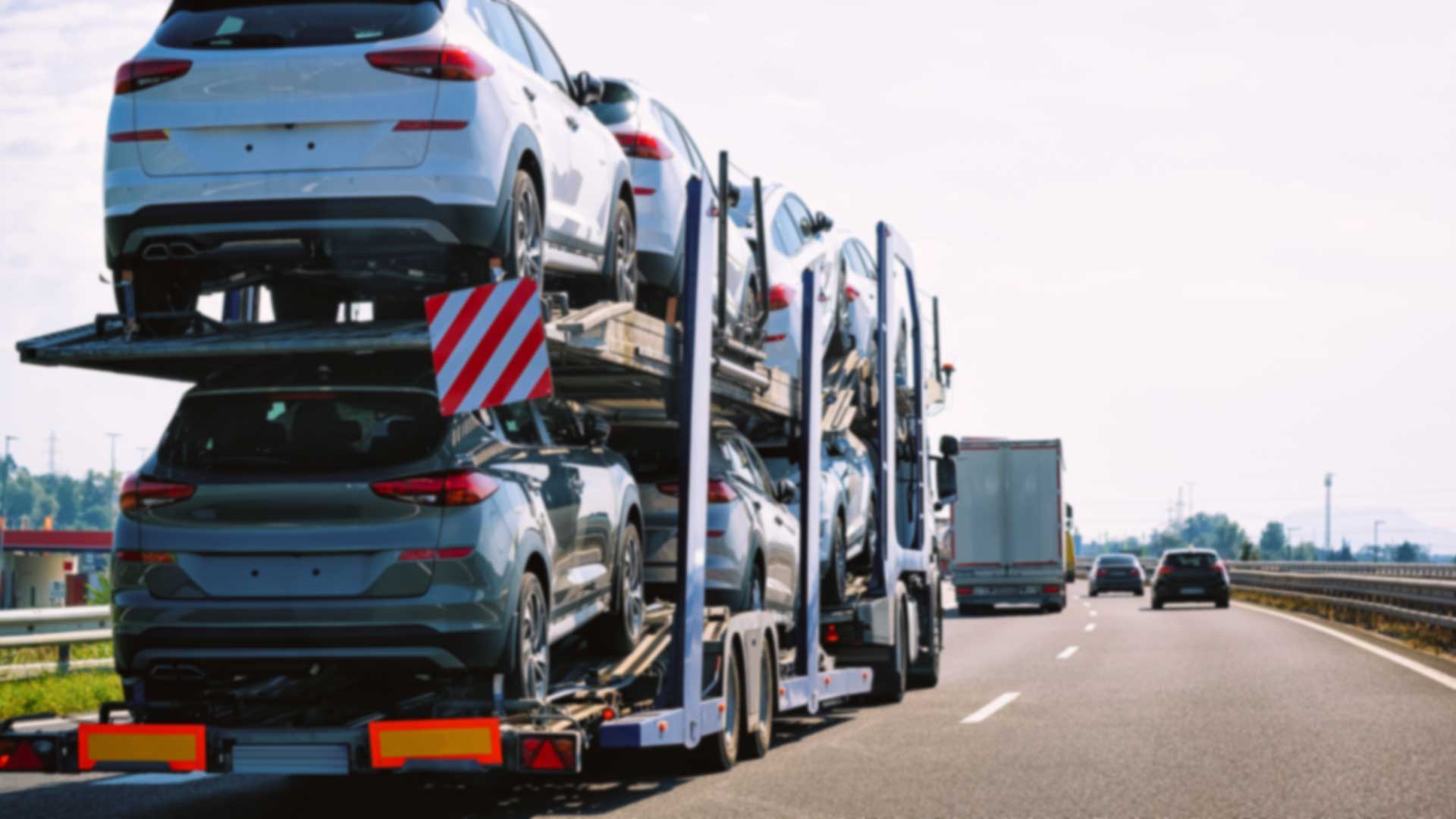 Costs when transporting your own vehicle:
Plane ticket – $275-600

Food – $100-150

Time / Opportunity Costs – $200-500
Gas – $225-300

Lodging – $200-400
Approximate costs: $1,125.00
Our cost to transport your vehicle:
Our cost for Open Trailer auto transport from Des Moines, Iowa to Miami, Florida: $1,050 TOTAL COST. American Auto Transport is proud to offer an auto transport service from Iowa to Florida at a price that's cheaper than driving. There's no need to spend 26+ hours driving across the country when American Auto Transport can do it for less. So save your time, save your money, save yourself a headache, and choose American Auto Transport to transport your vehicle today! Call us at (866) 327-7863 and get your Iowa to Florida auto transport done the right way!
Save yourself the time and hassle: contact American Auto Transport AAT for a free quote on transporting your vehicle between Iowa and Florida, today.
Get your free auto transport quote by completing this form.