Car Transport Service in Kentucky
Looking to transport your car to or from Kentucky?
If you are looking for affordable Kentucky Auto Transport services, at American Auto Transport we offer INSTANT quotes so you can get your vehicle on the road quickly. We consistently rate in the top 10 for best Auto Transport carriers across the country, and we'd love to help you provide you with the best service at a competitive rate.
Our carriers frequently travel through Kentucky which means they are readily available to pick up and deliver your vehicle to its next destination. Request your free, instant auto transport quote from American Auto Transport by submitting our simple form. We look forward to helping transport your car to or from Kentucky or anywhere across the United States.
Use AAT for Car Transport in Kentucky

  Expertise: American Auto Transport has a wealth of experience in auto transport, ensuring the safe and reliable transportation of your vehicle.
  Nationwide Coverage: They offer nationwide coverage, making it convenient to transport your car to or from Kentucky from anywhere in the United States.
  Time and Cost Savings: Hiring professionals can save you time and money compared to driving your vehicle long distances yourself.
  Safety and Security: Your vehicle will be transported with care, minimizing the risk of wear and tear during the journey.
  Convenience: Auto transport services provide a hassle-free way to move your vehicle, allowing you to focus on other aspects of your relocation or travel plans.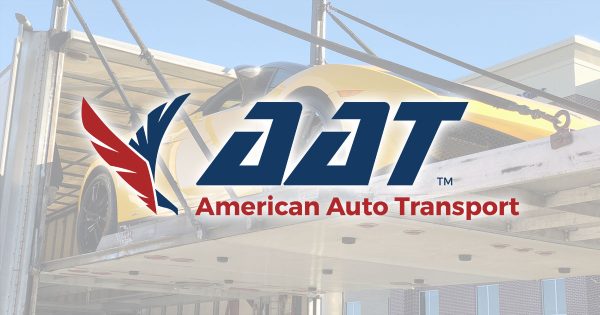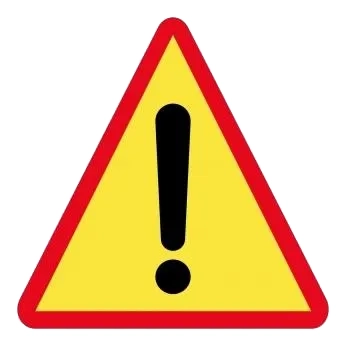 Dangers of Driving in Kentucky
  High Fatality Rate: Kentucky has a higher-than-average traffic fatality rate compared to the national average, which can be attributed to various factors, including rural roads, impaired driving, and lack of seatbelt use.
  Impaired Driving: Driving under the influence of alcohol or drugs is a significant issue in Kentucky, leading to many accidents and fatalities.
  Rural Roads: The state's rural roads often lack proper lighting and safety features, making them more dangerous, especially at night.
  Harsh Weather Conditions: Kentucky experiences unpredictable weather, including snow and ice in the winter and severe thunderstorms in the spring and summer, which can create hazardous driving conditions.
  Limited Public Transportation: Many parts of Kentucky have limited access to public transportation, making it necessary for residents to rely on their cars for daily commuting.
Historical Facts about Kentucky:
  Birthplace of Abraham Lincoln: Abraham Lincoln, the 16th President of the United States, was born in a log cabin in Hodgenville, Kentucky, in 1809.
  Kentucky Derby: The Kentucky Derby, one of the most famous horse races in the world, has been held annually in Louisville, Kentucky, since 1875.
  Bourbon Production: Kentucky is known as the birthplace of bourbon whiskey, and it's home to numerous bourbon distilleries, including famous brands like Maker's Mark and Woodford Reserve.
  Underground Railroad: Kentucky played a significant role in the Underground Railroad, helping enslaved people escape to freedom before the Civil War.
  Civil War History: During the American Civil War, Kentucky was a border state with divided loyalties, and several important battles took place within its borders.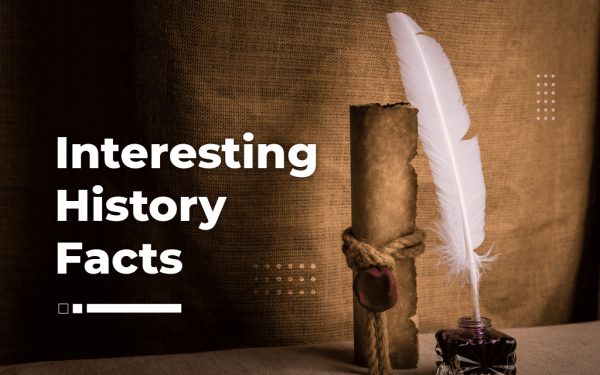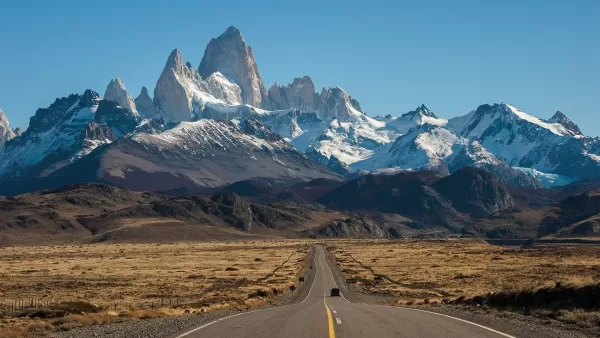 Scenic Drives in Kentucky
  Bluegrass Country: Take a drive through the rolling hills of central Kentucky, known for its lush pastures and horse farms.
  Red River Gorge: Explore the stunning geological features of the Red River Gorge area, including the Nada Tunnel and the Natural Bridge.
  Land Between the Lakes: Drive through this national recreation area located between Kentucky Lake and Lake Barkley, offering beautiful lakeside views and outdoor activities.
  Bourbon Trail: Follow the Kentucky Bourbon Trail to visit some of the state's most famous bourbon distilleries while enjoying scenic drives through picturesque countryside.
  Daniel Boone Country: Travel through the rugged terrain of eastern Kentucky, following the footsteps of the famous frontiersman, Daniel Boone.
Seasonal Facts about Kentucky Weather
  Hot Summers: Kentucky experiences hot and humid summers, with temperatures often reaching into the 90s Fahrenheit (30s Celsius) during June, July, and August.
  Cold Winters: Winters can be cold, with temperatures occasionally dropping below freezing, leading to snow and ice in some parts of the state.
  Spring Storms: Spring in Kentucky often brings severe thunderstorms, including tornadoes and heavy rainfall.
  Fall Foliage: Kentucky's autumn is known for its vibrant fall foliage, with leaves changing colors in late September and October.
  Four Distinct Seasons: Kentucky enjoys a distinct four-season climate, offering a variety of weather experiences throughout the year.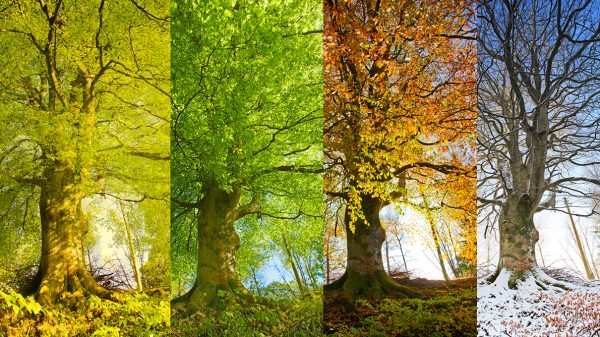 Car Transport to Any State