Kentucky to California Auto Transport
Reliable Auto Transport from Kentucky to California
If you're looking to transport your vehicle from Kentucky to California, then you're in luck! American Auto Transport provides some of the industry's best service car transport. Forget about driving, American Auto Transport can save you grief, time, and money! Contact us today to make your auto transport reservation today.
If you've been thinking about driving rather than shipping your vehicle with an auto transport company because of price, take a moment to calculate what your full costs of driving will be.
Get an
Auto Transport

Quote
It doesn't matter what kind of vehicle that you're looking to move from Kentucky to California; American Auto Transport can move just about any kind of vehicle imaginable. Whether you have a car, truck, SUV, van, RV, motorcycle, or any other kind of motor vehicle, American Auto Transport will get the job done right. Contact us today and make your auto transport reservations with the industry leader!
We very often hear from our customers that they are considering driving, believing that this is the most cost effective way to transport a vehicle. However, if you add in for food, lodging, shelter, gas, your time, and so on, you'll wind up spending a decent chunk of money: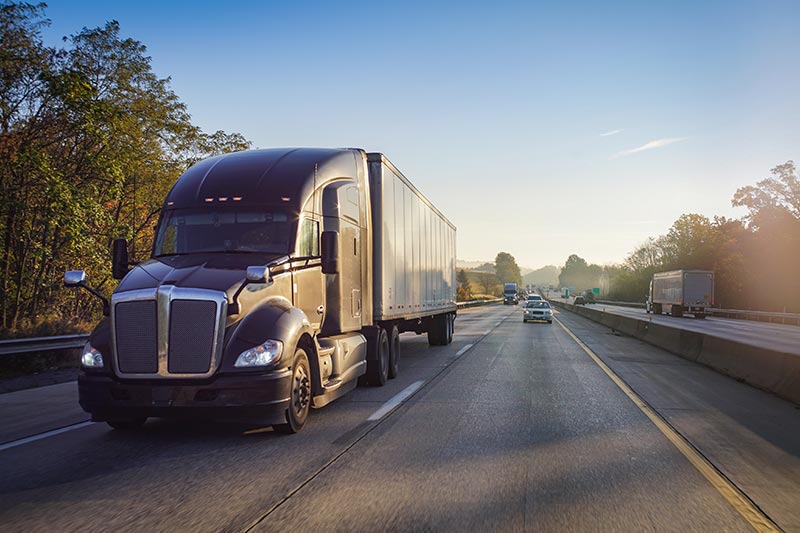 Costs when transporting your own vehicle:
Plane ticket – $250-400

Food – $150-250

Time / Opportunity Costs – $350-500
Gas – $275-375

Lodging – $250-350
Approximate costs: $1,250.00
Costs when you transport with AAT:
Our cost for Open Trailer auto transport from Louisville, Kentucky to Los Angeles, California: $775 TOTAL COST. If you were to choose American Auto Transport to move your vehicle to California, however, you can save nearly $500 bucks. There's no reason to drive 2,100 miles across the country when you could have American Auto Transport do the job for less! Don't hesitate to save yourself money! Contact American Auto Transport today and transport your car the east way!