Car Transport Service in Louisiana
Looking to transport your car to or from Louisiana?
If you are looking for 5 star Louisiana Auto Transport services, at American Auto Transport we offer INSTANT quotes so you can get your vehicle on the road quickly. We consistently rate in the top 10 for best Auto Transport carriers across the country, and we'd love to help you provide you with the best service at a competitive rate.
Our carriers frequently travel through Louisiana which means they are readily available to pick up and deliver your vehicle to its next destination. Request your free, instant auto transport quote from American Auto Transport by submitting our simple form. We look forward to helping transport your car to or from Louisiana or anywhere across the United States.
Louisiana Car Transport Provided by American Auto Transport

Car transport to or from Louisiana can be a complex process, but choosing American Auto Transport can make it remarkably smooth and stress-free. American Auto Transport boasts a stellar reputation for reliability and professionalism in the auto transportation industry. Louisiana residents can benefit from their extensive experience and commitment to ensuring that vehicles are handled with the utmost care and expertise throughout the entire shipping journey. Whether you're moving, buying or selling a vehicle, or simply need to transport your car for any reason, American Auto Transport's dedicated team and specialized equipment guarantee a secure and efficient transportation process.
Furthermore, American Auto Transport provides a variety of services tailored to meet your specific requirements. Whether you opt for open transport for a cost-effective solution or enclosed transport for enhanced protection, they offer options to suit your preferences and budget. Their door-to-door service simplifies the logistics, as they will collect your vehicle from your chosen location in Louisiana and deliver it directly to your desired destination, eliminating the need for you to manage terminal drop-offs or pickups. Additionally, their comprehensive insurance coverage ensures that your vehicle is financially safeguarded during the entire journey, offering you peace of mind that your valuable asset is in capable hands. Louisiana residents can count on the convenience, professionalism, and security that American Auto Transport provides for their vehicle transport needs.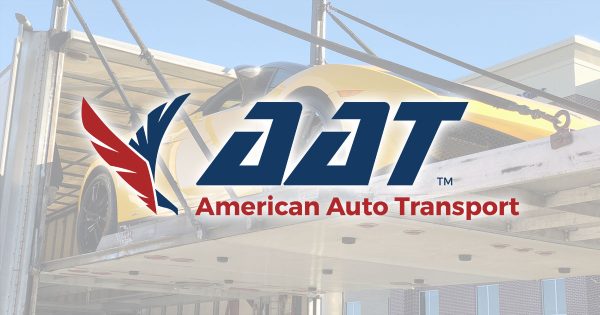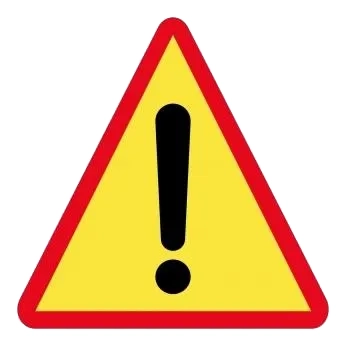 Dangers of Driving in Louisiana
  High Traffic Fatality Rate: Louisiana has one of the highest traffic fatality rates in the United States, often ranking in the top five states for road-related deaths.
  Poor Road Conditions: Louisiana is known for its poorly maintained roads and bridges, which can contribute to hazardous driving conditions.
  Inclement Weather: The state experiences frequent heavy rain, thunderstorms, and hurricanes, which can lead to slippery roads and reduced visibility.
  Aggressive Drivers: Aggressive and reckless driving behaviors, such as speeding and tailgating, are common on Louisiana's roads.
  Impaired Driving: Louisiana has a relatively high rate of alcohol-impaired driving accidents, making it crucial to be cautious when sharing the road.
Historical Facts about Louisiana
  French Colonization: Louisiana was originally settled by the French in the late 17th century, and New Orleans was founded in 1718.
  Louisiana Purchase: In 1803, the United States purchased the Louisiana Territory from France, doubling the size of the country and opening up vast new lands for settlement.
  Creole Culture: Louisiana has a rich Creole culture, influenced by African, French, Spanish, and Native American heritage.
  Civil War: During the American Civil War, Louisiana was a significant battleground, and New Orleans was a major Confederate stronghold.
  Hurricane Katrina: In 2005, Hurricane Katrina devastated New Orleans and the Gulf Coast, resulting in one of the deadliest and costliest natural disasters in U.S. history.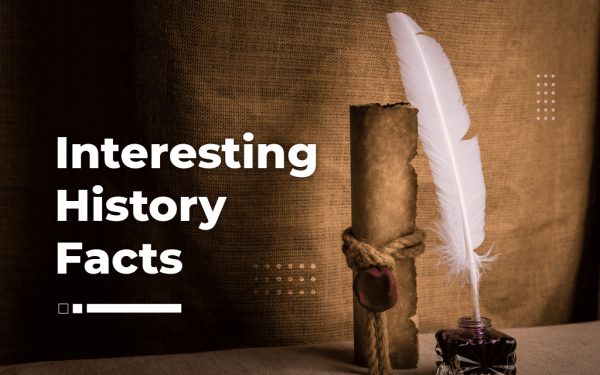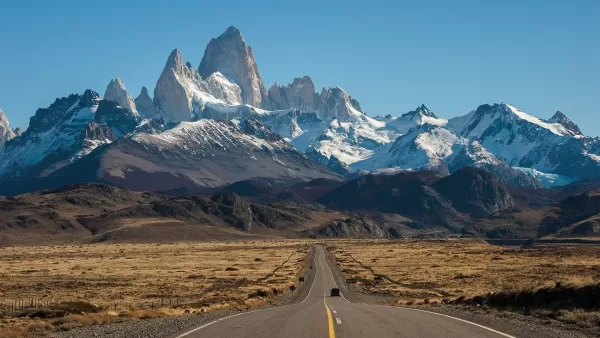 Scenic Drives in Louisiana
  Creole Nature Trail: This route takes you through marshes, wildlife refuges, and along the Gulf Coast, offering excellent birdwatching and nature views.
  Great River Road: Follow the Mississippi River through plantations, historic towns, and beautiful landscapes.
  Cane River National Heritage Trail: Explore historic plantations, churches, and scenic landscapes along the Cane River in Natchitoches.
  Bayou Teche Scenic Byway: Travel along the peaceful Bayou Teche, passing through charming towns and cypress swamps.
  Louisiana Highway 82: Enjoy views of the Atchafalaya Basin, the largest swamp in the United States, and experience Cajun culture along the way.
Seasonal Facts about Louisiana Weather
  Hurricane Season: Louisiana is vulnerable to hurricanes, with the Atlantic hurricane season typically running from June 1 to November 30.
  Humidity: Summers in Louisiana are hot and humid, with high temperatures and significant humidity levels.
  Mardi Gras: The Mardi Gras season, which leads up to Fat Tuesday, is a festive time in Louisiana, typically occurring in February or March.
  Crawfish Season: Crawfish season is a big deal in Louisiana, usually running from late winter through early summer.
  Alligator Season: The alligator hunting season in Louisiana typically occurs in September and October.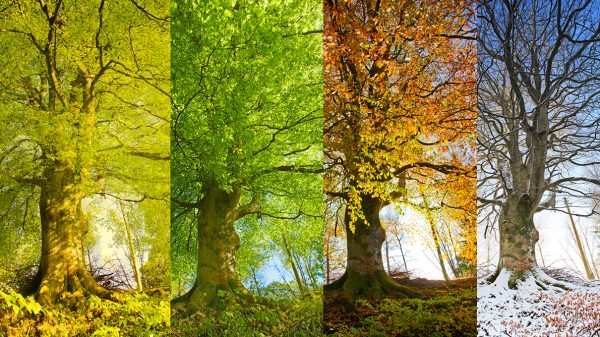 Car Transport to Any State