Louisiana to Texas Auto Transport
Transport Your Car from Louisiana to Texas
American Auto Transport's car shipping service from Louisiana to Texas is a must if you're looking to move your vehicle. As one of the country's best and most highly rated auto shippers, American Auto Transport would be delighted to provide you the best service possible for some of the lowest rates in the industry. Our large network of carriers from across the nation allow us to give you the best service and coverage possible at extremely affordable prices. Contact us today and make your auto shipping reservation!
We transport just about every imaginable vehicle, from trucks, cars and vans, to RVs, motorcycles, and even boats. If you want a service with some of the fastest turnaround times possible at one of the cheapest rates possible, then just contact American Auto Transport and set up your Louisiana to Texas auto transport reservation today!
Our customers often times believe that car transportation is inherently more expensive than simply driving your vehicle yourself. However, even on a short route like Louisiana to Texas, American Auto Transport can save you serious cash!
When you've added up all the costs of driving your vehicle from Louisiana to Texas, it's pretty clear that the price of driving is quite costly: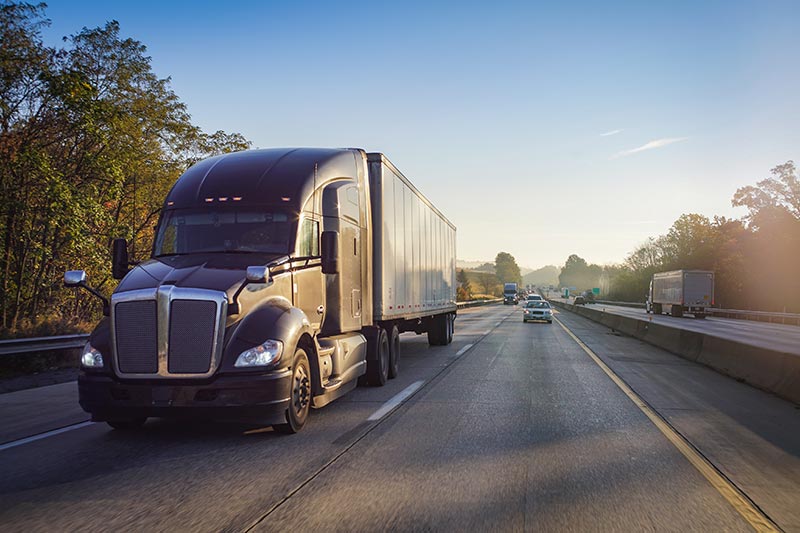 Costs when transporting your own vehicle:
Plane ticket – $250-300

Food – $50-100

Time / Opportunity Costs – $150-250
Gas – $75-125

Lodging – $50-100
Approximate costs: $625.00
Costs when you transport with AAT:
Cost for Open Trailer from New Orleans, Louisiana to San Antonio, Texas: $550 TOTAL COST. Driving from Louisiana to Texas yourself will wind up costing you around $625 once you add in all of your costs. But when you have your car shipped with American Auto Transport, you'll only wind up paying a flat rate of $550 total. There's no reason to waste your time driving from Louisiana to Texas when American Auto Transport can do it for less. We can even get your vehicle picked up and delivered on the same day in most cases. Be smart — go with American Auto Transport! Contact us for an INSTANT quote and have your car shipped from Louisiana to Texas the right way!