Car Transport Service in Maine
Looking to transport your car to or from Maine?
If you are looking for affordable Maine Auto Transport services, at American Auto Transport we offer INSTANT quotes so you can get your vehicle on the road quickly. We consistently rate in the top 10 for best Auto Transport carriers across the country, and we'd love to help you provide you with the best service at a competitive rate.
Our carriers frequently travel through Maine which means they are readily available to pick up and deliver your vehicle to its next destination. Request your free, instant auto transport quote from American Auto Transport by submitting our simple form. We look forward to helping transport your car to or from Maine or anywhere across the United States.
Main Car Transport – AAT

Car transport to or from Maine can be a complex endeavor, but selecting American Auto Transport can transform it into a seamless and worry-free process. American Auto Transport has earned a stellar reputation for its reliability and professionalism within the auto transportation industry, making it an excellent choice for Maine residents seeking to transport their vehicles. Their extensive experience and unwavering commitment to handling vehicles with the utmost care ensure that your car will be in safe hands throughout the entire shipping journey. Whether you're planning a move, purchasing or selling a vehicle, or simply need to transport your car for any other reason, American Auto Transport's dedicated team and specialized equipment are poised to provide you with secure and efficient transportation services tailored to your needs.
American Auto Transport offers a range of services designed to accommodate your specific requirements. Whether you opt for open transport for a cost-effective solution or enclosed transport for heightened protection, they provide flexible options that cater to both your preferences and budget. Their door-to-door service simplifies the logistics by taking care of vehicle pick-up from your chosen location in Maine and delivering it directly to your desired destination. This eliminates the need for you to navigate terminal drop-offs or pickups. Furthermore, their comprehensive insurance coverage ensures that your vehicle is financially safeguarded throughout the entire journey, granting you peace of mind and assurance that your valuable asset is in the hands of professionals. Maine residents can take advantage of the convenience, professionalism, and security that American Auto Transport offers for all their vehicle transportation needs.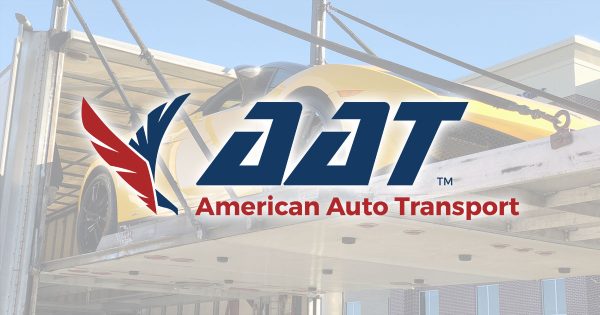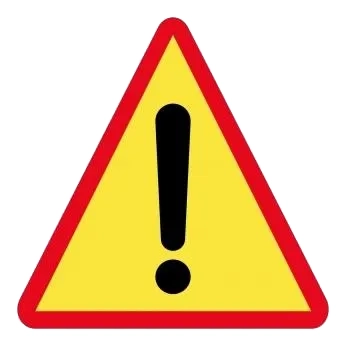 Five Facts About the Dangers of Driving in Maine
  Harsh Winter Conditions: Maine experiences severe winter weather, including heavy snowfall and icy roads, which can make driving hazardous during the winter months.
  Wildlife Collisions: Maine has a significant population of moose and deer, which can pose a danger to drivers, especially during dawn and dusk when they are most active.
  Rural Roads: Many parts of Maine are rural and have narrow, winding roads, which can be challenging to navigate, especially for unfamiliar drivers.
  Tourist Traffic: Maine is a popular tourist destination, especially during the summer months, leading to increased traffic and potential congestion on the roads.
  Foggy Coastal Areas: Coastal areas of Maine are prone to fog, reducing visibility and making driving along the coast more treacherous.
Here Are Five Historical Facts About Maine
  Statehood: Maine became the 23rd state in the United States on March 15, 1820, separating from Massachusetts.
  Native American Heritage: Maine has a rich Native American history, with various indigenous tribes, including the Abenaki and Passamaquoddy, inhabiting the region for thousands of years.
  Lumber Industry: In the 19th century, Maine was known for its booming lumber industry, which played a significant role in the state's economy and development.
  Shipbuilding: Coastal towns in Maine, such as Bath and Portland, have a long history of shipbuilding, producing famous vessels like the clipper ship "Snow Squall."
  Acadia National Park: Established in 1916 as Sieur de Monts National Monument, Acadia National Park in Maine is one of the oldest national parks in the United States.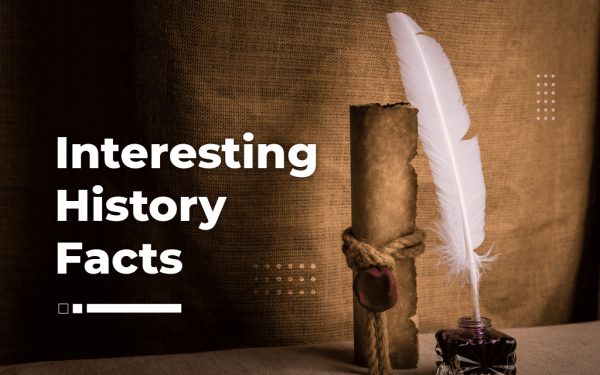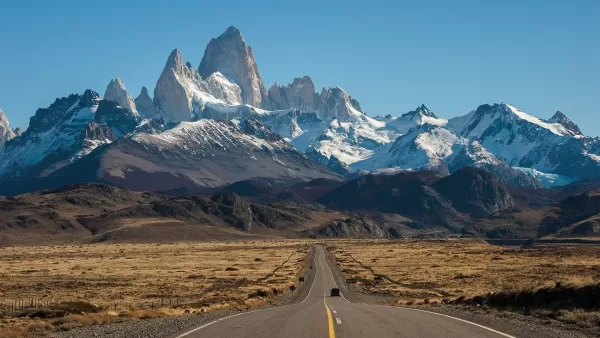 Here Are Five Scenic Drives in Maine
  Acadia All-American Road: This scenic byway offers breathtaking views of Acadia National Park, including coastal cliffs and mountainous terrain.
  Coastal Route 1: Running along the coastline, this route offers stunning ocean views and access to charming coastal towns like Camden and Bar Harbor.
  Rangeley Lakes Scenic Byway: This drive takes you through the pristine wilderness of the Rangeley Lakes region, known for its serene lakes and forests.
  Grafton Notch Scenic Byway: Explore the rugged beauty of western Maine with its towering mountains and picturesque waterfalls.
  Kennebec and Moose River Valleys Scenic Byway: This byway passes through historic mill towns, rolling hills, and the beautiful Kennebec River.
Here Are Five Seasonal Facts About Maine Weather
  Harsh Winters: Maine experiences cold winters with heavy snowfall, especially in the northern and mountainous regions.
  Vibrant Fall Foliage: Maine is renowned for its stunning fall foliage, with the peak season typically occurring in late September to early October.
  Mild Summers: Summers in coastal areas like Portland are generally mild and pleasant, making it a popular destination for tourists.
  Rainy Spring: Spring in Maine can be quite rainy, leading to lush green landscapes and blooming flowers.
  Varied Climate: Maine's climate varies greatly from the coastal regions to the inland and mountainous areas, with coastal regions having milder winters compared to the interior.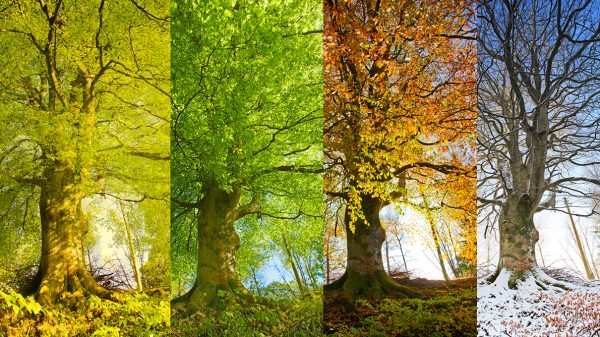 Car Transport to Any State