Car Transport Service in Maryland
Looking to transport your car to or from Maryland?
If you are looking for affordable Maryland Auto Transport services, at American Auto Transport we offer INSTANT quotes so you can get your vehicle on the road quickly. We consistently rate in the top 10 for best Auto Transport carriers across the country, and we'd love to help you provide you with the best service at a competitive rate.
Our carriers frequently travel through Maryland which means they are readily available to pick up and deliver your vehicle to its next destination. Request your free, instant auto transport quote from American Auto Transport by submitting our simple form. We look forward to helping transport your car to or from Maryland or anywhere across the United States.
Maryland Car Transportation Reputable Company

  Experience: American Auto Transport has a proven track record in safely and efficiently transporting vehicles to and from Maryland, backed by years of experience in the industry.
  Reliability: They prioritize customer satisfaction and have a reputation for reliable and on-time vehicle deliveries.
  Nationwide Coverage: American Auto Transport offers nationwide auto transport services, ensuring that your vehicle can be transported to or from Maryland from anywhere in the United States.
  Insurance Coverage: They typically provide insurance coverage for your vehicle during transportation, offering peace of mind in case of any unforeseen incidents.
  Customized Services: American Auto Transport can tailor their services to meet your specific needs, whether you're transporting a standard car, luxury vehicle, or even a specialty vehicle.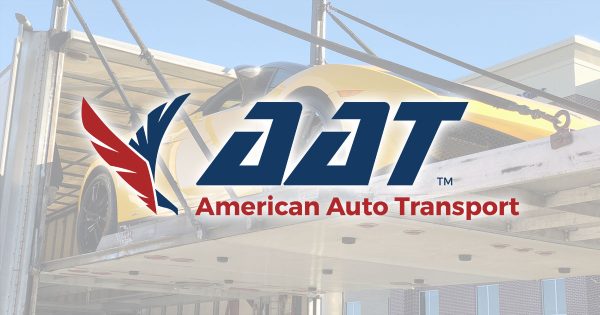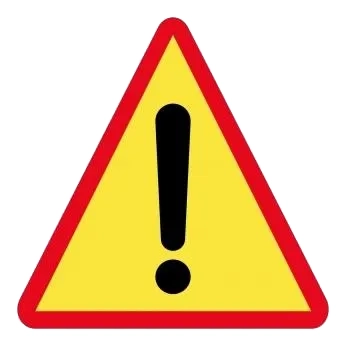 Five Facts About the Dangers of Driving in Maryland
  Traffic Congestion: Maryland is known for its congested highways, especially in the Baltimore and Washington, D.C. metropolitan areas. Heavy traffic can lead to increased stress and a higher risk of accidents.
  Inclement Weather: Maryland experiences all four seasons, which means varying weather conditions throughout the year. Snow and ice in winter and heavy rain in summer can make roads dangerous.
  Aggressive Driving: Aggressive driving behaviors like tailgating, speeding, and road rage are common on Maryland roads, increasing the likelihood of accidents.
  Distracted Driving: Like in many states, distracted driving, especially due to smartphone use, poses a significant danger in Maryland.
  High Accident Rates: Maryland has a higher-than-average rate of traffic accidents and fatalities compared to some other states, making safe driving practices crucial.
Five Historical Facts About Maryland
  Colonial Origins: Maryland was founded as a British colony in 1632 by Cecilius Calvert, the second Lord Baltimore. It was named in honor of Queen Henrietta Maria of England.
  Religious Freedom: Maryland was one of the first places in the New World to practice religious tolerance, thanks to the Maryland Toleration Act of 1649.
  U.S. Naval Academy: The United States Naval Academy in Annapolis, Maryland, was founded in 1845 and is one of the most prestigious institutions of its kind in the country.
  Civil War Significance: During the American Civil War, Maryland was a border state and a crucial location for both Union and Confederate forces. The Battle of Antietam, fought in Maryland in 1862, was one of the bloodiest battles in American history.
  Thurgood Marshall: Thurgood Marshall, the first African American Supreme Court Justice, was born in Baltimore, Maryland, in 1908.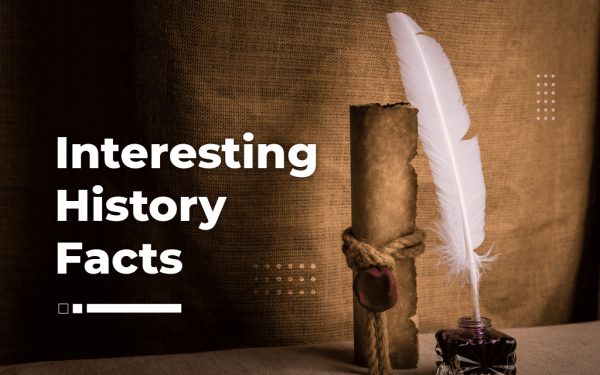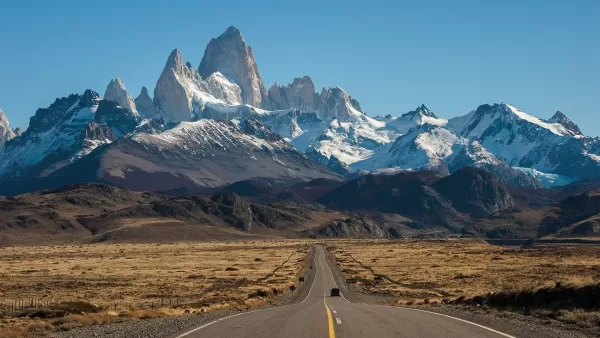 Five Scenic Drives in Maryland
  Chesapeake Bay Scenic Byway: This byway offers stunning views of the Chesapeake Bay, passing through picturesque towns, wildlife refuges, and historic sites.
  Catoctin Mountain Scenic Byway: Located near Frederick, this drive takes you through the Catoctin Mountains and offers beautiful forested landscapes.
  Ocean Highway: Also known as Route 50, this drive takes you from Annapolis to Ocean City, providing scenic views of the Eastern Shore and Chesapeake Bay.
  Great Allegany Passage: A scenic drive and bike trail that follows the path of the old Western Maryland Railway, offering views of the Allegheny Mountains and connecting to the C&O Canal Towpath.
  National Road (Route 40): This historic route stretches from Baltimore to Cumberland, passing through charming towns and offering glimpses of the past.
Five Seasonal Facts About Maryland Weather
  Hot Summers: Maryland experiences hot and humid summers, with average high temperatures in the 80s to low 90s Fahrenheit.
  Chilly Winters: Winters can be cold, with temperatures often dropping below freezing. Snowfall is common, especially in the western part of the state.
  Fall Foliage: Autumn in Maryland is picturesque, with vibrant foliage colors, making it a popular season for outdoor activities and scenic drives.
  Spring Showers: Spring brings rain and mild temperatures, making it a good time for gardening and outdoor exploration.
  Hurricane Risk: Maryland is susceptible to hurricanes and tropical storms, primarily during the Atlantic hurricane season from June to November.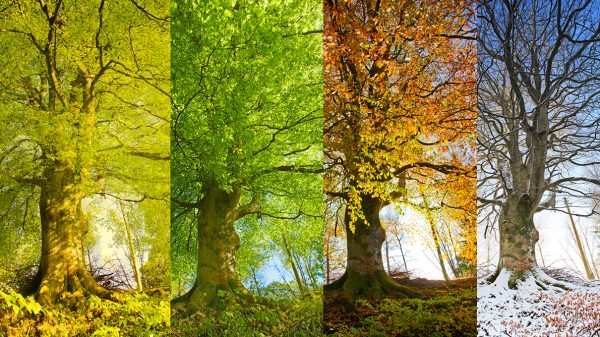 Car Transport to Any State