Car Transport Service in Massachusetts
Looking to transport your car to or from Massachusetts?
If you are looking for the top Massachusetts Auto Transport services, at American Auto Transport we offer INSTANT quotes so you can get your vehicle on the road quickly. We consistently rate in the top 10 for best Auto Transport carriers across the country, and we'd love to help you provide you with the best service at a competitive rate.
Our carriers frequently travel through Massachusetts which means they are readily available to pick up and deliver your vehicle to its next destination. Request your free, instant auto transport quote from American Auto Transport by submitting our simple form. We look forward to helping transport your car to or from Massachusetts or anywhere across the United States.
MA Car Transportation Company
  Expertise: American Auto Transport has experience and expertise in transporting vehicles to and from Massachusetts, ensuring a smooth and hassle-free process.
  Safety: They prioritize the safety of your vehicle during transit, using secure and reliable transportation methods.
  Convenience: Hiring professionals eliminates the stress and logistics of driving your vehicle long distances.
  Time-Saving: Auto transport services can save you time and energy, allowing you to focus on other aspects of your move.
  Cost-Efficiency: When factoring in fuel, accommodations, and potential vehicle wear and tear, hiring auto transport may be cost-effective compared to driving the distance yourself.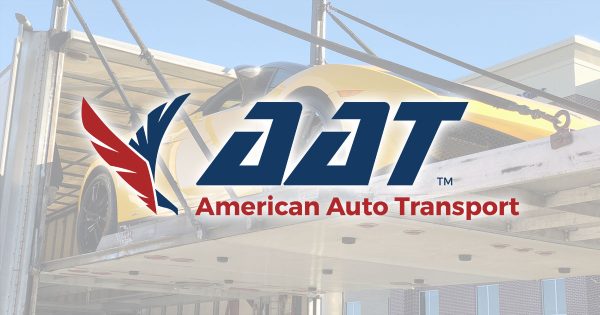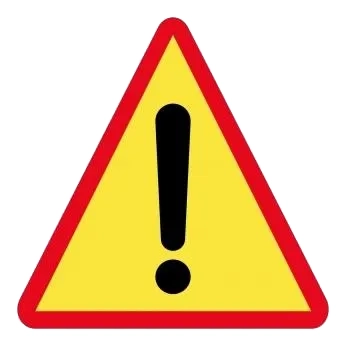 Dangers of Driving in Massachusetts
  Traffic Congestion: Massachusetts, especially in and around Boston, is known for heavy traffic congestion during rush hours, which can lead to stressful and time-consuming commutes.
  Winter Weather: Snow and ice during the winter months can make driving hazardous, leading to slippery roads and reduced visibility.
  Aggressive Drivers: Massachusetts has a reputation for aggressive driving behavior, including speeding, tailgating, and frequent lane changes.
  Narrow Roads: Some areas in Massachusetts have narrow and winding roads, which can be challenging to navigate, especially for unfamiliar drivers.
  High Insurance Rates: Massachusetts often has higher auto insurance rates compared to other states, adding to the cost of driving in the state.
Historical Facts about Massachusetts
  Pilgrims' Landing: In 1620, the Pilgrims aboard the Mayflower landed in Plymouth, Massachusetts, marking one of the earliest European settlements in America.
  American Revolution: Many key events of the American Revolution, including the Boston Tea Party and the Battles of Lexington and Concord, took place in Massachusetts.
  Salem Witch Trials: The infamous Salem witch trials occurred in 1692 in Salem, Massachusetts, resulting in numerous wrongful convictions and executions.
  Industrial Revolution: Massachusetts played a significant role in the Industrial Revolution in the United States, with textile mills and factories emerging in cities like Lowell and Lawrence.
  Higher Education: Massachusetts is home to some of the world's most prestigious universities, including Harvard University and the Massachusetts Institute of Technology (MIT).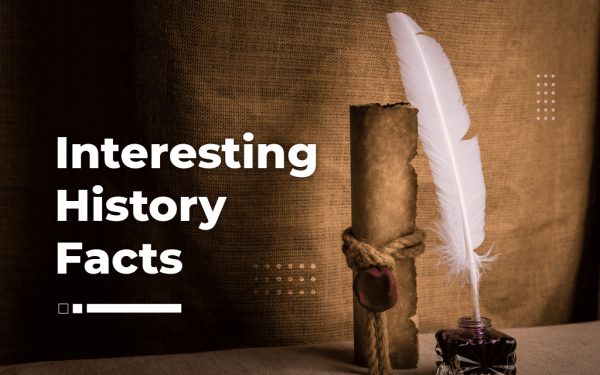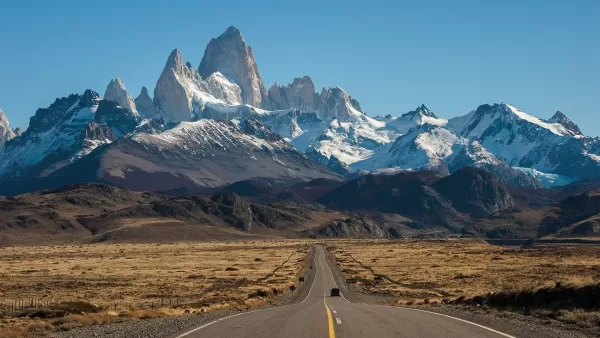 Scenic Drives in Massachusetts
  Cape Cod Scenic Highway: Offers stunning views of the Cape Cod coastline, lighthouses, and picturesque villages.
  Mohawk Trail: Winds through the Berkshires, offering beautiful foliage in the fall and access to scenic parks and hiking trails.
  North Shore Scenic Byway: Follows the coastline of Massachusetts, providing views of historic towns and sandy beaches.
  Jacob's Ladder Scenic Byway: Passes through the scenic hills and forests of the Pioneer Valley in western Massachusetts.
  Quabbin Reservoir Loop: Circles the Quabbin Reservoir, providing serene views of the reservoir and surrounding woodlands.
Seasonal Facts about Massachusetts Weather
  Harsh Winters: Massachusetts experiences cold winters with significant snowfall, especially in the western and central parts of the state.
  Fall Foliage: Autumn in Massachusetts is famous for its vibrant foliage, attracting visitors from all over to witness the stunning colors.
  Summer Humidity: Summers can be hot and humid, particularly in the eastern part of the state, making air conditioning essential.
  Spring Showers: Spring in Massachusetts can be wet, with frequent rain showers, but it also marks the start of blooming flowers and trees.
  Nor'easters: Massachusetts can be prone to powerful nor'easter storms in the winter and early spring, bringing heavy snow and coastal flooding.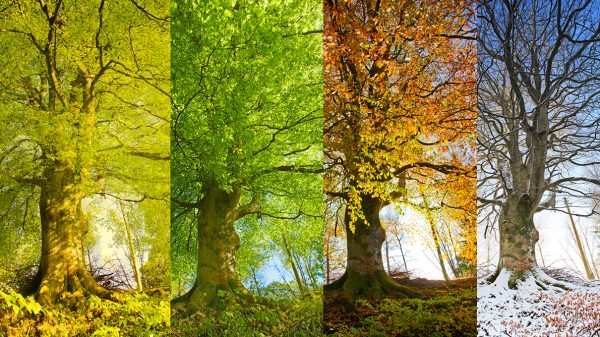 Car Transport to Any State