Car Transport Service in Michigan
Looking to transport your car to or from Michigan?
If you are looking for affordable Michigan Auto Transport services, at American Auto Transport we offer INSTANT quotes so you can get your vehicle on the road quickly. We consistently rate in the top 10 for best Auto Transport carriers across the country, and we'd love to help you provide you with the best service at a competitive rate.
Our carriers frequently travel through Michigan which means they are readily available to pick up and deliver your vehicle to its next destination. Request your free, instant auto transport quote from American Auto Transport by submitting our simple form. We look forward to helping transport your car to or from Michigan or anywhere across the United States.
Michigan Car Transport Service by American Auto Transport

Car transport to or from Michigan is a critical service for individuals and businesses relocating or buying vehicles across state lines. When considering a reliable and efficient partner for vehicle shipping, American Auto Transport stands out as an exceptional choice. With years of experience in the industry, American Auto Transport has built a solid reputation for its commitment to customer satisfaction. Their team of professionals understands the unique needs of clients in the Michigan region, offering tailored solutions to meet various requirements, from standard sedan transport to specialized vehicle shipping. Their extensive network of carriers ensures that vehicles are handled with care and delivered on time. Whether you're moving to or from Michigan, American Auto Transport's expertise, competitive pricing, and dedication to ensuring the safety of your vehicle make them a trusted choice for your car transport needs.
One of the key reasons why Michigan residents should choose American Auto Transport for their vehicle shipping needs is the company's commitment to transparency and excellent customer service. Their knowledgeable staff is readily available to answer any questions and provide updates throughout the transport process, giving customers peace of mind knowing their vehicle is in capable hands. American Auto Transport also offers flexible options for transport, including open and enclosed carriers, allowing customers to choose the level of protection that suits their vehicle best. Additionally, their competitive pricing and straightforward quotes make budgeting for car transport a hassle-free experience. Whether you're moving across the country or just a few states away, American Auto Transport is a trusted partner that ensures your vehicle arrives at its destination safely and on time, making them the go-to choice for car transport to or from Michigan.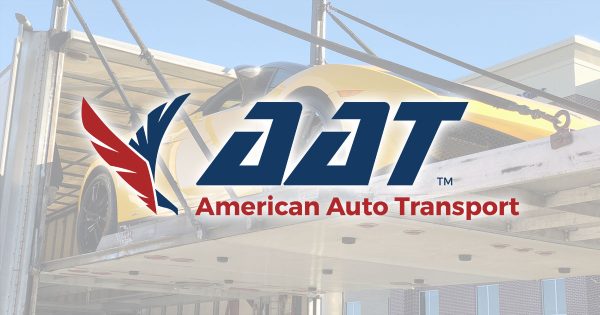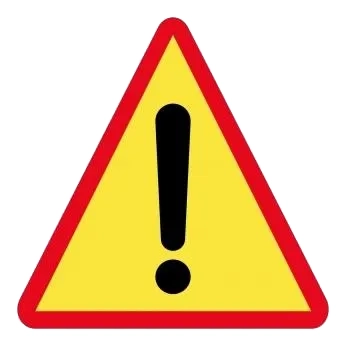 Dangers of Driving in Michigan
  Winter Weather: Michigan experiences harsh winters with heavy snowfall, ice, and freezing temperatures, leading to treacherous road conditions and increased accident risks.
  Potholes: Michigan's roads are notorious for their potholes, which can cause damage to vehicles and pose safety hazards to drivers.
  Construction Zones: Michigan frequently has road construction projects, leading to traffic congestion and lane closures, which can increase the likelihood of accidents.
  Deer Collisions: Michigan has a significant deer population, and collisions with deer are common, especially in rural areas.
  High Insurance Rates: Michigan has some of the highest auto insurance rates in the country, which can be a financial burden for residents.
Historical Facts about Michigan
  French Colonization: Michigan was originally settled by the French in the early 17th century and was known as New France. It later became a British territory and finally a part of the United States.
  Automotive Industry: Michigan is often referred to as the "birthplace of the automotive industry" due to the presence of companies like Ford, General Motors, and Chrysler.
  Native American Influence: Michigan has a rich Native American heritage, with numerous Native American tribes, including the Ojibwa, Ottawa, and Potawatomi, residing in the region.
  Great Lakes State: Michigan is known as the "Great Lakes State" because it is bordered by four of the five Great Lakes: Superior, Michigan, Huron, and Erie.
  Underground Railroad: Michigan played a significant role in the Underground Railroad during the 19th century, helping enslaved individuals escape to freedom in Canada.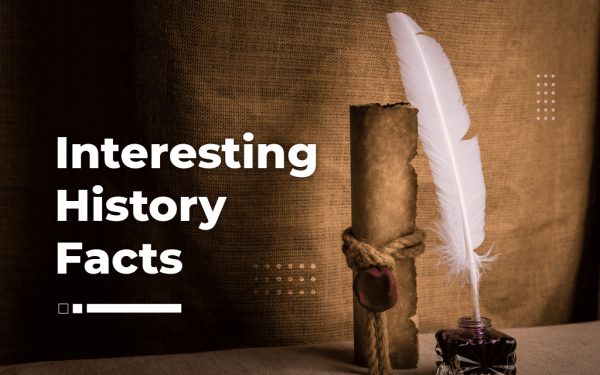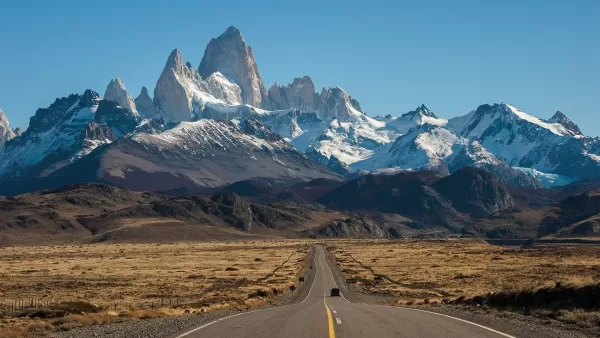 Scenic Drives in Michigan
  M-22: This route takes you along Lake Michigan's shoreline, offering stunning views of the lake, charming small towns, and rolling hills.
  Pictured Rocks National Lakeshore: Drive along H-58 to experience the breathtaking cliffs and colorful sandstone formations along Lake Superior.
  Tunnel of Trees Scenic Heritage Route: This route offers a beautiful canopy of trees along Lake Michigan's shore in the Lower Peninsula.
  Huron Shores Byway: Enjoy views of Lake Huron, lighthouses, and serene forests while traveling on this scenic byway.
  River Road Scenic Byway: Explore the Au Sable River Valley, with opportunities for outdoor recreation and beautiful river views.
Seasonal Facts about Michigan Weather
  Lake Effect Snow: During the winter, Michigan's proximity to the Great Lakes results in heavy lake-effect snowfall, particularly in the western and northern regions.
  Fall Colors: Michigan is renowned for its vibrant fall foliage, with forests and parks offering spectacular displays of red, orange, and yellow leaves.
  Summer Festivals: Summer in Michigan is marked by numerous festivals and events, including the National Cherry Festival in Traverse City and ArtPrize in Grand Rapids.
  Spring Thaw: Spring can bring flooding due to snowmelt and heavy rains, especially in low-lying areas and near rivers.
  Tornadoes: While relatively rare, Michigan does experience occasional tornadoes, with a peak tornado season in late spring and early summer.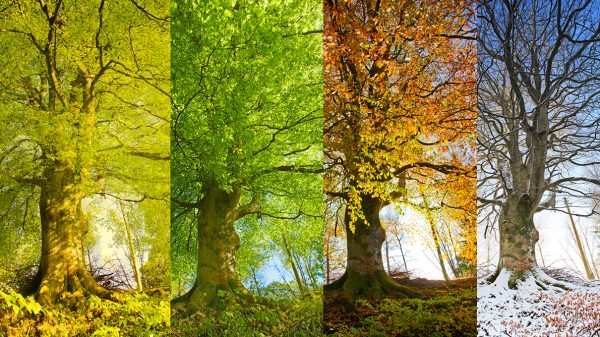 Car Transport to Any State