Michigan to Florida Auto Transport
Customer Service Driven Vehicle Transportation Services
While road trips can be fun, treks to other states, from Michigan (MI), just to move a vehicle can be time-consuming, stressful, and expensive. If you're in Michigan and need to move a car, truck, or van to another state — or in the reverse direction — you really need to contact American Auto Transport AAT. Call American Auto Transport at (866) 327-7863 and have your Utah to Florida auto transport done better and for less! We've shipped vehicles for car buyers, movers and dealerships. We are experts in this business and have transported thousands of vehicles to and from the state of Michigan.
Offering safe and secure auto transportation across the United States, and the national leader in auto transport services, American Auto Transport AAT has many satisfied clients and numerous repeat customers. We'd very much like for you to join their ranks. We take care of all of the coordination and logistics for you, so you don't need to stress. You'll also be please to know that our Michigan to Florida auto transport services are very affordable, too.
We will save you money. You won't be required to buy a one-way plane ticket or pay for food, gas, or hotel rooms. Those are all expenses that can — and do — add-up, fast: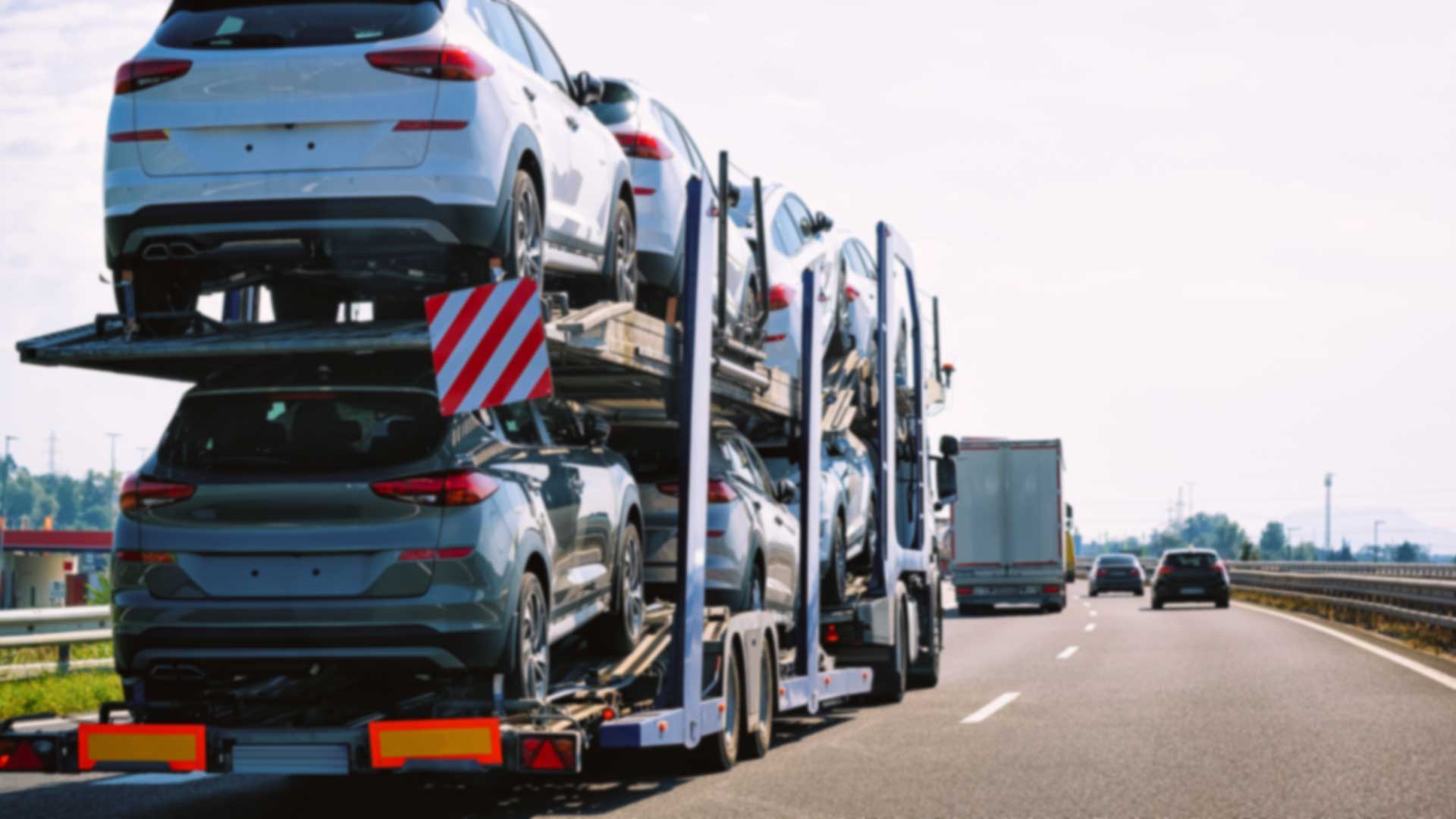 Costs when transporting your own vehicle:
Plane ticket – $349-1,200

Food – $200-400
Gas – $150-500

Cost of Hotel Room – $200-400
Approximate costs: $2,500.00
That's an awful lot of money to be spending just to move an auto. If you contact American Auto Transport AAT, you won't be spending nearly that much — we are affordable. The fact is that shipping your car intrastate due to a move or a vehicle purchase can be costly. Let the professionals take care of it and be rest assured that your card will arrive safely and securely to its destination.
All you need to do is contact us: we'll provide you with an absolutely free Michigan to Florida auto transport quote, as well as discuss your situation and answer your questions. Call us today at (866) 327-7863 for more information right away! We're very much looking forward to hearing from you.
Get your free auto transport quote by completing this form.