Car Transport Service in Minnesota
Looking to transport your car to or from Minnesota?
If you are looking for affordable Minnesota Auto Transport services, at American Auto Transport we offer INSTANT quotes so you can get your vehicle on the road quickly. We consistently rate in the top 10 for best Auto Transport carriers across the country, and we'd love to help you provide you with the best service at a competitive rate.
Our carriers frequently travel through Minnesota which means they are readily available to pick up and deliver your vehicle to its next destination. Request your free, instant auto transport quote from American Auto Transport by submitting our simple form. We look forward to helping transport your car to or from Minnesota or anywhere across the United States.
Minnesota Car Transport Company

  Experience: American Auto Transport has years of experience in the auto transport industry, ensuring the safe and reliable transport of your vehicle.
  Insurance: They typically offer insurance coverage, providing peace of mind in case of any unforeseen incidents during transport.
  Cost-Efficiency: Using a professional auto transport service can be cost-effective compared to driving your vehicle long distances, considering fuel, accommodations, and wear and tear.
  Convenience: Auto transport companies handle the logistics, saving you time and effort, especially if you're moving long distances.
  Safety: Professional transporters are equipped to secure and protect your vehicle during transit, reducing the risk of damage or accidents.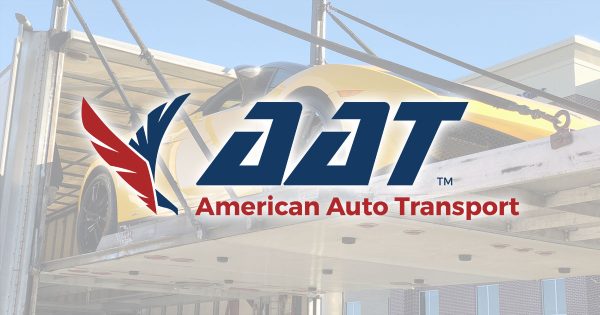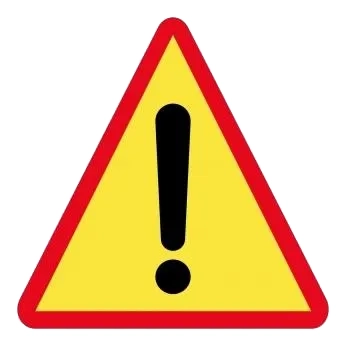 Dangers of Driving in Minnesota
  Harsh Winter Conditions: Minnesota is known for its severe winters, which can make driving dangerous due to snow, ice, and freezing temperatures.
  Black Ice: Black ice is a common hazard on Minnesota roads during the winter months, making it easy for vehicles to lose traction and control.
  Wildlife Collisions: Minnesota has a high number of deer, moose, and other wildlife, leading to an increased risk of collisions with animals, especially in rural areas.
  Limited Visibility: Fog, heavy snowfall, and freezing rain can significantly reduce visibility on Minnesota roads, increasing the likelihood of accidents.
  Urban Traffic Congestion: In major cities like Minneapolis and St. Paul, heavy traffic congestion during rush hours can lead to accidents and longer commute times.
Historical Facts about Minnesota
  Statehood: Minnesota became the 32nd state of the United States on May 11, 1858.
  Native American Heritage: The state has a rich Native American history, with numerous tribes, including the Ojibwe and Dakota Sioux, residing in the region long before European settlement.
  Fur Trade Era: Minnesota played a significant role in the fur trade during the 18th and 19th centuries, with fur trading posts established by the French and later the British.
  Minnesota Twins: The Minnesota Twins, a Major League Baseball team, were originally the Washington Senators before relocating to Minnesota in 1961.
  Land of 10,000 Lakes: Minnesota is often referred to as the "Land of 10,000 Lakes" due to its abundance of lakes, although the state actually has over 11,000.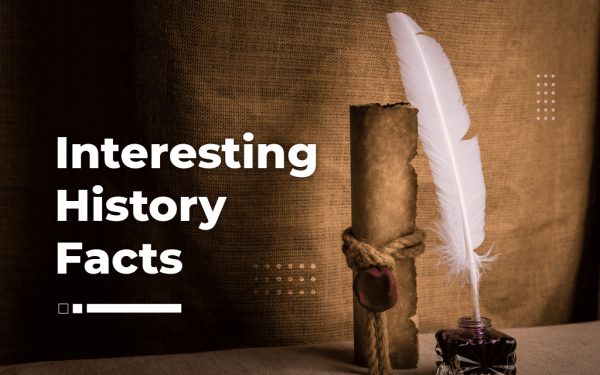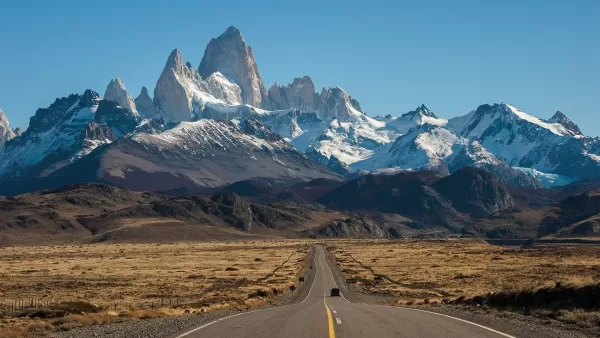 Scenic Drives in Minnesota
  North Shore Scenic Drive: Along Lake Superior, this route offers stunning views of the world's largest freshwater lake and its rugged shoreline.
  Great River Road: Following the Mississippi River, this drive offers picturesque river views and charming river towns.
  Gunflint Trail: Located in the Boundary Waters Canoe Area Wilderness, this drive takes you through pristine wilderness and forests.
  Superior National Forest Scenic Byway: This route traverses the heart of Minnesota's northwoods and passes by beautiful lakes and forests.
  Minnesota River Valley Scenic Byway: This drive explores the Minnesota River Valley, with opportunities to see wildlife and historic sites.
Seasonal Facts about Minnesota Weather
  Cold Winters: Minnesota experiences frigid winters with temperatures often dropping well below freezing, leading to ice and snow accumulation.
  Hot Summers: Summers in Minnesota can be warm and humid, with temperatures in the 80s and 90s Fahrenheit.
  Tornadoes: Minnesota is part of "Tornado Alley," and severe weather, including tornadoes, can occur during the spring and summer months.
  Fall Foliage: In the autumn, the state's forests display vibrant fall foliage, making it a popular time for scenic drives and outdoor activities.
  Lake Effect Snow: The proximity to Lake Superior can result in lake-effect snow in some areas, leading to heavy snowfall during the winter.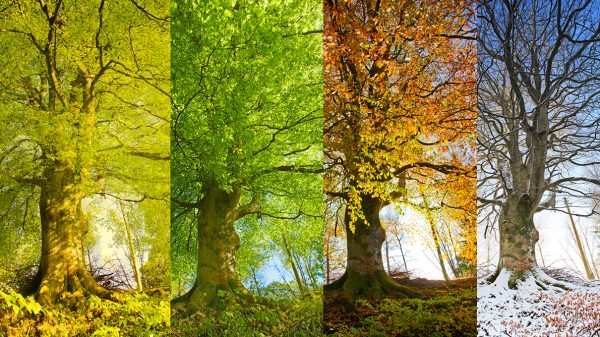 Car Transport to Any State