Car Transport Service in Mississippi
Looking to transport your car to or from Mississippi?
If you are looking for affordable Mississippi Auto Transport services, at American Auto Transport we offer INSTANT quotes so you can get your vehicle on the road quickly. We consistently rate in the top 10 for best Auto Transport carriers across the country, and we'd love to help you provide you with the best service at a competitive rate.
Our carriers frequently travel through Mississippi which means they are readily available to pick up and deliver your vehicle to its next destination. Request your free, instant auto transport quote from American Auto Transport by submitting our simple form. We look forward to helping transport your car to or from Mississippi or anywhere across the United States.
Mississippi Car Transport Services

When it comes to car transport to or from Michigan, American Auto Transport emerges as the premier choice for several compelling reasons. First and foremost, their sterling reputation within the industry speaks volumes about their reliability and commitment to customer satisfaction. They have a proven track record of delivering vehicles safely and on schedule, and their extensive network of carriers ensures that your vehicle will be handled with the utmost care. Whether you're relocating to or from Michigan, trusting American Auto Transport means entrusting your valuable asset to a team of professionals who prioritize the security and timely delivery of your vehicle above all else.
Furthermore, American Auto Transport distinguishes itself through its dedication to customer service excellence. Their experienced and friendly staff is always available to address your inquiries and provide real-time updates throughout the entire transport process. This level of communication and transparency ensures that you remain informed and confident throughout the journey of your vehicle. Moreover, their competitive pricing and transparent quoting process mean that you won't be surprised by hidden fees or unexpected costs, making American Auto Transport the top choice for those seeking a seamless and trustworthy car transport experience to or from Michigan.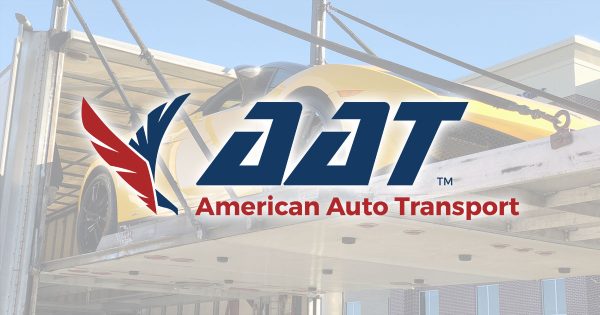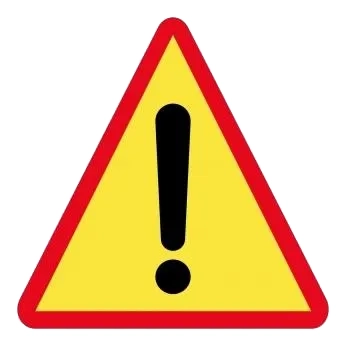 Dangers of Driving in Mississippi
  High Fatality Rate: Mississippi has one of the highest motor vehicle fatality rates in the United States, often attributed to factors like rural roads, inadequate safety infrastructure, and a lack of seat belt usage.
  Poor Road Conditions: The state's road infrastructure can be subpar in some areas, with potholes, uneven surfaces, and insufficient maintenance, which can pose hazards to drivers.
  Severe Weather: Mississippi experiences frequent severe weather conditions, including thunderstorms and tornadoes, which can make driving dangerous due to reduced visibility and slippery roads.
  Limited Public Transportation: Many parts of Mississippi have limited public transportation options, making it necessary for residents to rely on personal vehicles, which can increase the risk of accidents.
  High Rates of Uninsured Drivers: Mississippi has a relatively high percentage of uninsured drivers, which can lead to complications in the event of an accident.
Historical Facts about Mississippi
  Statehood: Mississippi became the 20th state to join the Union on December 10, 1817.
  Civil Rights Movement: Mississippi played a significant role in the civil rights movement of the 1950s and 1960s, with events like the Freedom Summer and the murder of civil rights activists James Chaney, Andrew Goodman, and Michael Schwerner in 1964.
  Confederate History: Mississippi was a prominent Confederate state during the American Civil War, and it was the second state to secede from the Union in 1861.
  Blues Music: Mississippi is often referred to as the "Birthplace of the Blues" because it was home to many influential blues musicians, including Robert Johnson and B.B. King.
  Native American History: Mississippi has a rich Native American heritage, with several tribes, including the Choctaw and Chickasaw, having a historical presence in the state.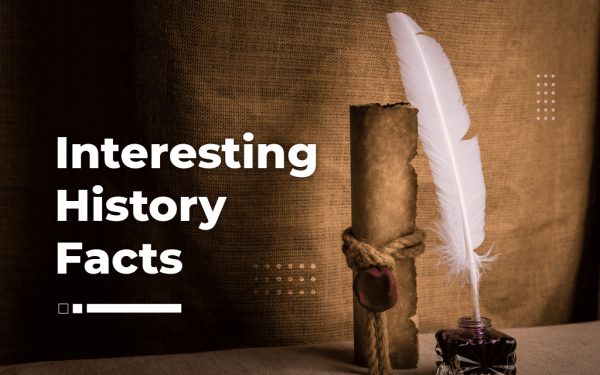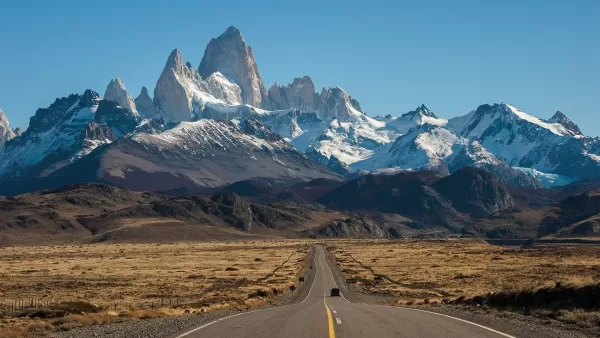 Scenic Drives in Mississippi
  Natchez Trace Parkway: This scenic drive runs for 444 miles through Mississippi and offers beautiful views of forests, historic sites, and the Natchez Trace itself.
  Great River Road: Follow the Mississippi River on this scenic route, passing through charming towns and offering breathtaking river views.
  Coastal Scenic Byway: Explore the Gulf Coast on this route, which features white sandy beaches, historic towns, and opportunities for seafood dining.
  Tanglefoot Trail: This rail-trail spans 43.6 miles and winds through the scenic countryside of North Mississippi.
  Mississippi Blues Trail: While not a traditional scenic drive, following the Mississippi Blues Trail will take you to various landmarks associated with the history of blues music in the state.
Seasonal Facts about Mississippi Weather
  Hot Summers: Mississippi experiences hot and humid summers, with temperatures often exceeding 90°F (32°C) in July and August.
  Hurricane Season: The hurricane season typically runs from June to November, with the Gulf Coast, including Mississippi, being vulnerable to hurricanes and tropical storms.
  Tornadoes: Mississippi is part of "Tornado Alley," and spring is the peak season for tornadoes, with the state experiencing frequent severe weather.
  Mild Winters: Winters in Mississippi are relatively mild compared to northern states, with average temperatures in the 40s and 50s °F (4-15°C).
  Rainfall: Mississippi receives a significant amount of rainfall throughout the year, with the wettest months typically being March and April.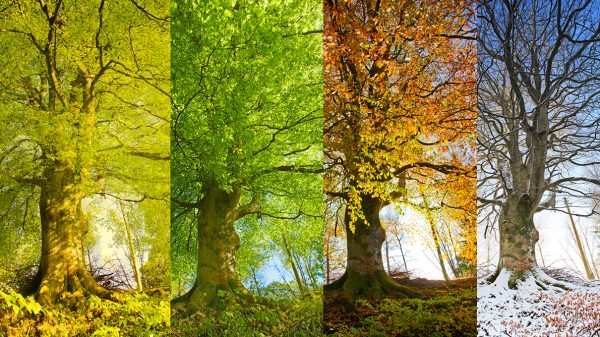 Car Transport to Any State