Car Transport Service in Missouri
Looking to transport your car to or from Missouri?
If you are looking for dependable Missouri Auto Transport services, at American Auto Transport we offer INSTANT quotes so you can get your vehicle on the road quickly. We consistently rate in the top 10 for best Auto Transport carriers across the country, and we'd love to help you provide you with the best service at a competitive rate.
Our carriers frequently travel through Missouri which means they are readily available to pick up and deliver your vehicle to its next destination. Request your free, instant auto transport quote from American Auto Transport by submitting our simple form. We look forward to helping transport your car to or from Missouri or anywhere across the United States.
Reasons to Hire AAT for Missouri Car Transport

  Convenience: Hiring professionals to transport your car to or from Missouri saves you time and effort compared to driving it yourself.
  Safety: Experienced auto transport companies have the expertise to ensure your vehicle is transported safely and securely.
  Cost-Effective: It can be more cost-effective to hire a car transport service, especially when considering expenses like fuel, accommodations, and potential vehicle wear and tear.
  Peace of Mind: Knowing that your vehicle is in the hands of professionals can provide peace of mind, reducing stress and worries about long-distance transportation.
  Customized Services: Many auto transport companies offer various options, including open or enclosed transport and flexible delivery schedules, to meet your specific needs.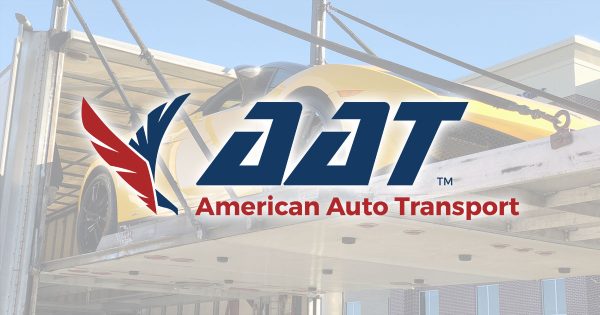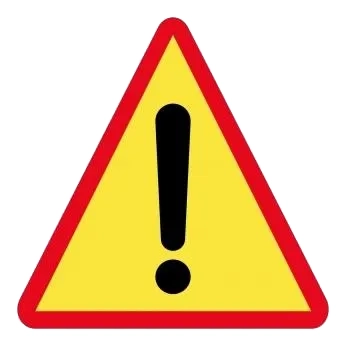 Dangers of Driving in Missouri
  Inclement Weather: Missouri experiences all four seasons, which can lead to unpredictable weather conditions, including snow and ice in the winter and severe storms in the spring and summer.
  Highway Fatality Rate: Missouri has a relatively high highway fatality rate compared to some other states, which can be attributed to factors like speeding, impaired driving, and inadequate seat belt use.
  Rural Roads: Many parts of Missouri are rural, and driving on these roads can pose challenges due to limited visibility, wildlife crossings, and poorly maintained infrastructure.
  Flooding: Flooding is a common hazard in Missouri, and heavy rains can lead to road closures and dangerous driving conditions, especially in low-lying areas.
  Tornadoes: Missouri is part of Tornado Alley, and severe storms can produce tornadoes, posing a significant risk to drivers.
Historical Facts about Missouri
  Gateway Arch: Missouri is home to the Gateway Arch in St. Louis, a symbol of westward expansion in the United States.
  Lewis and Clark: The Lewis and Clark Expedition, exploring the Louisiana Purchase, began in St. Charles, Missouri.
  Civil War: Missouri was a border state during the American Civil War, experiencing both Confederate and Union influences.
  Dred Scott Case: The infamous Dred Scott v. Sandford case originated in Missouri in 1857, further inflaming tensions over slavery.
  Truman's Birthplace: Missouri is the birthplace of President Harry S. Truman, who served as the 33rd President of the United States.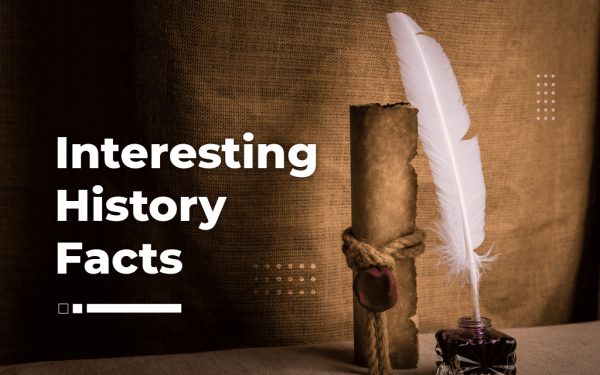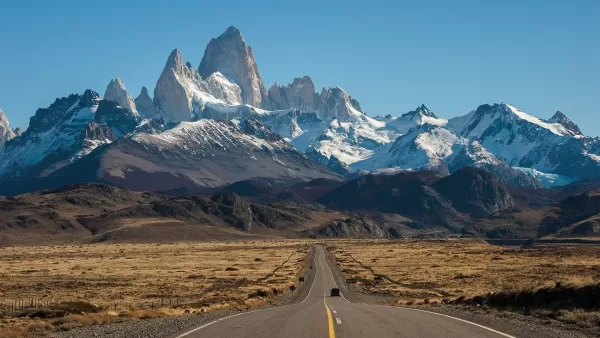 Scenic Drives in Missouri
  Ozark Highlands Scenic Byway: This drive offers stunning views of the Ozark Mountains and passes through the Mark Twain National Forest.
  Great River Road: Follow the Mississippi River, passing through charming river towns and offering panoramic river views.
  Route 66: Experience a piece of Americana on the historic Route 66, which runs through Missouri with iconic roadside attractions.
  Kansas City to St. Louis: The drive between these two major cities takes you through picturesque countryside and vibrant urban areas.
  Ozark National Scenic Riverways: Explore the natural beauty of the Ozarks with a drive through this protected area, known for its rivers and springs.
Seasonal Facts about Missouri Weather
  Hot Summers: Missouri experiences hot and humid summers with temperatures often exceeding 90°F (32°C).
  Cold Winters: Winters can be cold, with temperatures dropping below freezing and occasional snowfall.
  Tornado Season: Spring is tornado season in Missouri, with an increased risk of severe storms and tornadoes.
  Fall Foliage: Autumn in Missouri brings beautiful foliage, making it a great time for scenic drives.
  Variable Weather: Missouri's weather can be highly variable, so it's important to stay updated on weather forecasts, especially during severe weather events.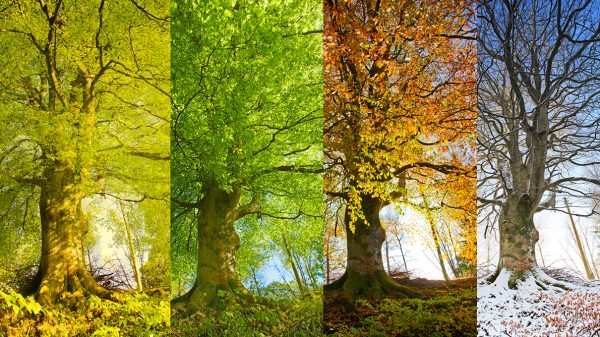 Car Transport to Any State