Car Transport Service in Montana
Looking to transport your car to or from Montana?
If you are looking for Montana Auto Transport services, at American Auto Transport we offer INSTANT quotes so you can get your vehicle on the road quickly. We consistently rate in the top 10 for best Auto Transport carriers across the country, and we'd love to help you provide you with the best service at a competitive rate.
Our carriers frequently travel through Montana which means they are readily available to pick up and deliver your vehicle to its next destination. Request your free, instant auto transport quote from American Auto Transport by submitting our simple form. We look forward to helping transport your car to or from Montana or anywhere across the United States.
5 Reasons to Hire American Auto Transport for Transporting Your Car to/from Montana
  Experience: American Auto Transport has years of experience in the auto transport industry, ensuring a smooth and reliable service.
  Nationwide Coverage: They provide transportation services to and from all parts of Montana, even in remote areas.
  Safety: They prioritize the safety of your vehicle during transportation, using secure methods and experienced drivers.
  Time and Convenience: Hiring a professional transport service can save you time and the hassle of driving long distances yourself.
  Insurance Coverage: American Auto Transport typically offers insurance coverage for your vehicle during transit, providing peace of mind in case of any unforeseen incidents.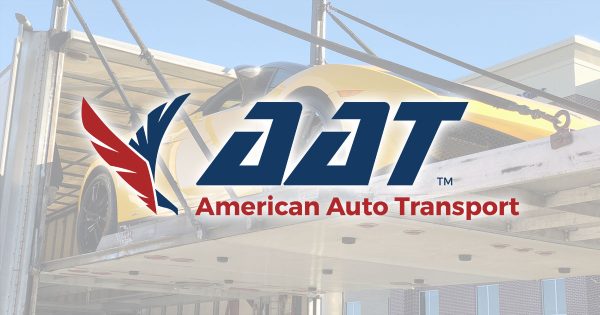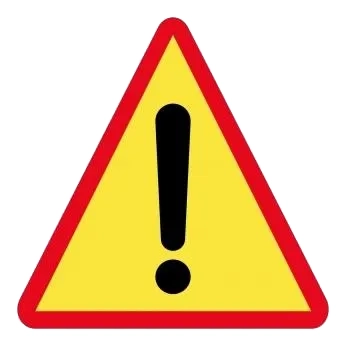 5 Facts About the Dangers of Driving in Montana
  Long Distances: Montana is the fourth-largest state in the U.S., which means that drivers often have to cover long distances. This can lead to fatigue and increase the risk of accidents.
  Harsh Weather Conditions: Montana experiences extreme weather conditions, including heavy snowfall and icy roads during the winter months. These conditions can make driving treacherous.
  Wildlife Collisions: Montana is home to a variety of wildlife, including deer, elk, and bears. Collisions with animals can be dangerous for both drivers and the animals themselves.
  Limited Cell Service: Many parts of Montana have limited or no cell phone coverage. This can be a safety concern in case of emergencies or breakdowns.
  High Speed Limits: Montana has some of the highest speed limits in the U.S., which can lead to increased accident severity in case of a collision.
5 Historical Facts About Montana
  Lewis and Clark Expedition: Lewis and Clark explored Montana in the early 19th century, documenting their journey through the state.
  Gold Rush: Montana experienced a gold rush in the late 19th century, which led to the growth of mining towns like Virginia City.
  Battle of the Little Bighorn: The famous Battle of the Little Bighorn, where General George Custer's forces were defeated by Lakota Sioux and Cheyenne warriors, took place in Montana in 1876.
  Statehood: Montana became the 41st state of the United States on November 8, 1889.
  Homesteading Era: Montana played a significant role in the homesteading era, with many settlers claiming land under the Homestead Act of 1862.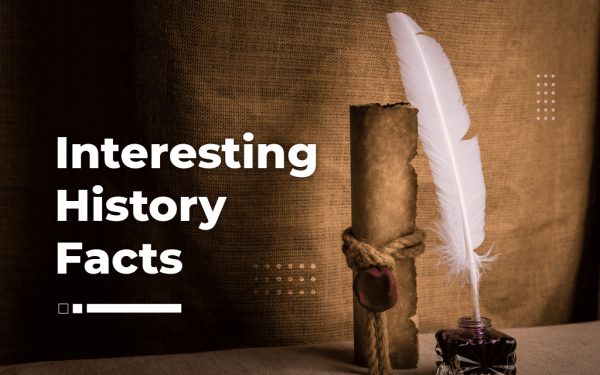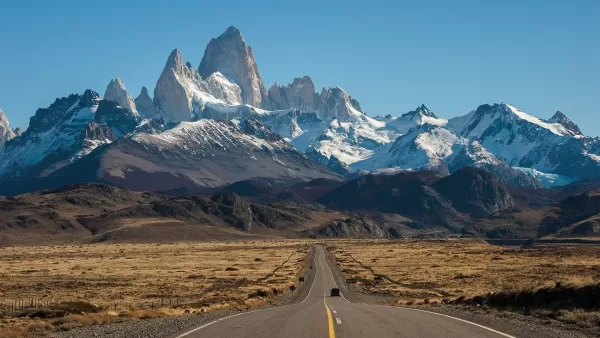 5 Scenic Drives in Montana
  Going-to-the-Sun Road: Located in Glacier National Park, this road offers breathtaking views of mountains, glaciers, and pristine lakes.
  Beartooth Highway: Known for its switchbacks and stunning alpine scenery, this highway takes you through the Beartooth Mountains.
  Chief Joseph Scenic Byway: This byway offers panoramic views of the Absaroka Mountains and the Clark Fork River.
  Bitterroot Valley: This drive takes you through the beautiful Bitterroot Valley, known for its lush forests and charming small towns.
  Pioneer Mountains Scenic Byway: Explore the historic Pioneer Mountains and their picturesque surroundings on this scenic drive.
5 Seasonal Facts About Montana Weather
  Harsh Winters: Montana experiences cold and snowy winters, especially in the mountainous regions.
  Chinook Winds: Some parts of Montana, particularly along the eastern slopes of the Rocky Mountains, experience Chinook winds that can rapidly warm up the temperature during winter.
  Wildfire Season: Montana is susceptible to wildfires during the dry summer months, which can affect air quality and travel conditions.
  Spring Flooding: Snowmelt in the spring can lead to flooding in low-lying areas and along rivers.
  Variability: Montana's weather can be highly variable, with temperature extremes ranging from well below freezing in winter to hot and dry conditions in summer.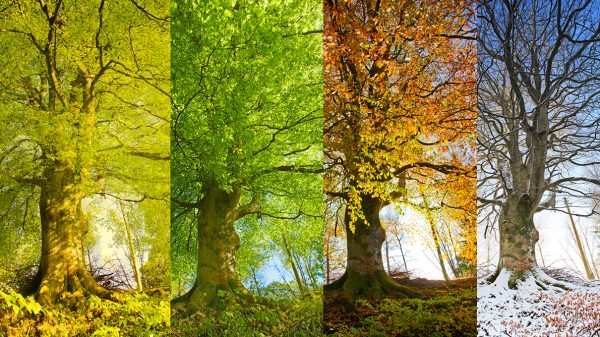 Car Transport to Any State