Car Transport Service in Nebraska
Looking to transport your car to or from Nebraska?
If you are looking for Nebraska Auto Transport services, at American Auto Transport we offer INSTANT quotes so you can get your vehicle on the road quickly. We consistently rate in the top 10 for best Auto Transport carriers across the country, and we'd love to help you provide you with the best service at a competitive rate.
Our carriers frequently travel through Nebraska which means they are readily available to pick up and deliver your vehicle to its next destination. Request your free, instant auto transport quote from American Auto Transport by submitting our simple form. We look forward to helping transport your car to or from Nebraska or anywhere across the United States.
Nebraska Car Transport Company

  Experience: American Auto Transport has a wealth of experience in transporting vehicles, ensuring a safe and reliable service.
  Nationwide Coverage: They offer transportation services to and from all parts of Nebraska, including rural areas, making it convenient for customers.
  Insurance Coverage: American Auto Transport provides insurance coverage for your vehicle during transit, offering peace of mind.
  Efficiency: They have a network of carriers and can efficiently schedule and coordinate the transportation of your car, saving you time and effort.
  Customer Satisfaction: Positive reviews and testimonials from satisfied customers demonstrate their commitment to providing quality service.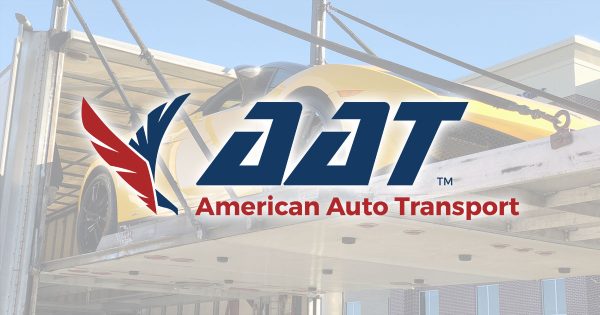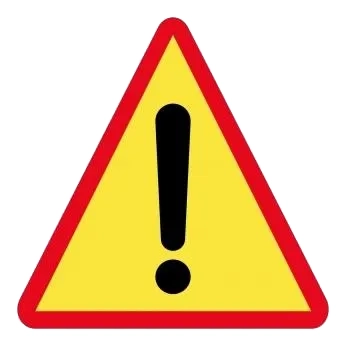 Dangers of Driving in Nebraska
  Harsh Winter Conditions: Nebraska experiences severe winter weather, including snowstorms and icy roads. These conditions can make driving dangerous and increase the risk of accidents.
  Tornadoes: Nebraska is part of "Tornado Alley," and tornadoes can be a significant threat during the spring and summer months, posing a hazard to drivers on the road.
  Wildlife Collisions: Nebraska has a substantial population of deer and other wildlife. Collisions with animals can be a danger, especially in rural areas and during the early morning and evening hours.
  Distracted Driving: Like many states, Nebraska faces issues with distracted driving, which can lead to accidents. Using smartphones or other distractions while driving can be particularly hazardous.
  Rural Roads: Nebraska has many rural and less-traveled roads, which may lack proper maintenance and can be riskier to drive on due to uneven surfaces and limited visibility.
Historical Facts about Nebraska
  Homestead Act: Nebraska played a significant role in the westward expansion of the United States. The Homestead Act of 1862 encouraged settlers to move to Nebraska and claim land, contributing to the state's development.
  Transcontinental Railroad: In 1867, the Union Pacific Railroad met the Central Pacific Railroad in Promontory, Utah, completing the First Transcontinental Railroad, which passed through Nebraska and greatly facilitated transportation and trade.
  Native American History: Nebraska has a rich Native American history, with various tribes, including the Omaha, Pawnee, and Lakota Sioux, residing in the region for centuries before European settlement.
  Pony Express: The famous Pony Express mail service had a route through Nebraska during its brief operation in the 1860s, connecting the East and West Coasts.
  Statehood: Nebraska became the 37th state of the United States on March 1, 1867, and is known as the "Cornhusker State."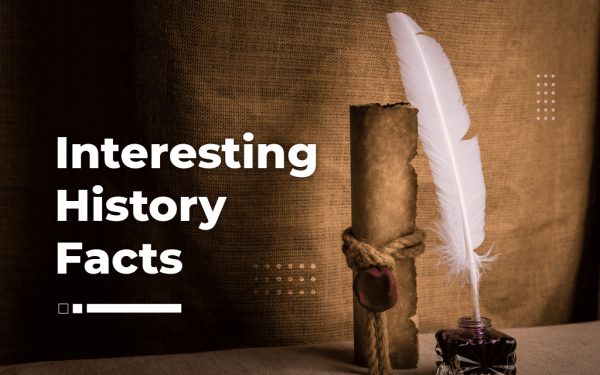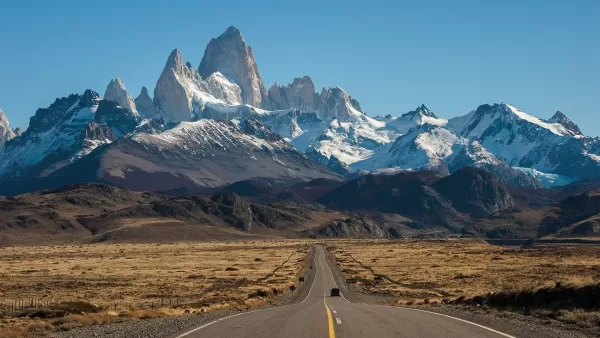 Scenic Drives in Nebraska
  Sandhills Journey Scenic Byway: This route takes you through the unique Sandhills region, featuring vast grass-covered sand dunes and beautiful landscapes.
  Pine Ridge Scenic Byway: Explore the picturesque Pine Ridge region with its rugged terrain, forests, and the scenic Oglala National Grassland.
  Lewis and Clark Scenic Byway: Follow the path of the famous explorers along the Missouri River, enjoying historic sites and stunning river views.
  Nebraska's Outlaw Trail: This drive takes you through the Niobrara River Valley and offers a glimpse into the state's Wild West history.
  Bridges to Buttes Byway: Experience the beauty of the North Platte River Valley and the majestic Scotts Bluff National Monument on this scenic route.
Seasonal Facts about Nebraska Weather
  Harsh Winters: Nebraska experiences cold winters with temperatures often dropping below freezing, and snowfall is common, particularly in the western and northern regions.
  Tornado Season: Tornadoes are most likely to occur in Nebraska during the spring and early summer months, typically from April to June.
  Summer Heat: Summers in Nebraska can be hot and humid, with temperatures occasionally exceeding 90°F (32°C) in many areas.
  Fall Foliage: Autumn in Nebraska offers beautiful foliage, with trees displaying vibrant shades of red, orange, and yellow from late September to early November.
  Variable Weather: Nebraska's weather can be unpredictable, with rapid changes in temperature and occasional severe weather events, including thunderstorms and hailstorms.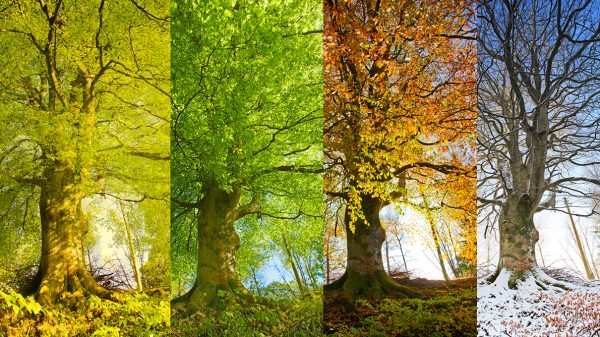 Car Transport to Any State