Car Transport Service in Nevada
Looking to transport your car to or from Nevada?
If you are looking for Nevada Auto Transport services, at American Auto Transport we offer INSTANT quotes so you can get your vehicle on the road quickly. We consistently rate in the top 10 for best Auto Transport carriers across the country, and we'd love to help you provide you with the best service at a competitive rate.
Our carriers frequently travel through Nevada which means they are readily available to pick up and deliver your vehicle to its next destination. Request your free, instant auto transport quote from American Auto Transport by submitting our simple form. We look forward to helping transport your car to or from Nevada or anywhere across the United States.
5 Reasons to Hire AAT for Nevada Car Transport

  Expertise: American Auto Transport specializes in vehicle transportation and has extensive experience with Nevada routes and regulations.
  Safety: They prioritize the safety of your vehicle during transport, using secure carriers and skilled drivers.
  Convenience: Hiring professionals can save you time and effort, especially if you're relocating to or from Nevada.
  Insurance: Most reputable auto transport companies, including American Auto Transport, provide insurance coverage for your vehicle during transit.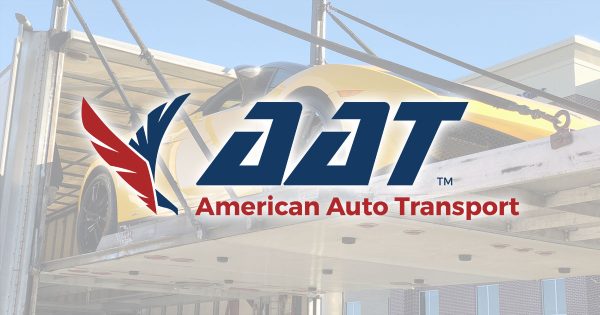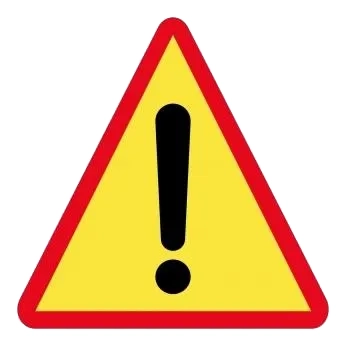 Dangers of Driving in Nevada
  Extreme Weather Conditions: Nevada experiences extreme weather conditions, including snowstorms in the mountains and scorching heat in the desert, which can make driving hazardous.
  Wildlife Collisions: Nevada's open landscapes are home to various wildlife, increasing the risk of collisions with animals like deer, elk, and wild horses, especially during dawn and dusk.
  Fatigue and Long Distances: The state's vast size can lead to long driving distances between cities, contributing to driver fatigue and drowsy driving incidents.
  Impaired Driving: Nevada has a higher incidence of impaired driving due to its lenient alcohol and gambling laws, which can result in accidents caused by drunk drivers.
  Rural Roads: Many rural areas in Nevada lack well-maintained roads and services, increasing the potential for accidents and limited access to emergency assistance.
Historical Facts about Nevada
  Silver State: Nevada earned the nickname the "Silver State" due to its rich silver deposits, which attracted miners during the mid-1800s silver rush.
  Statehood: Nevada became the 36th state of the United States on October 31, 1864, during the American Civil War.
  Las Vegas: Las Vegas, one of the world's entertainment capitals, was founded in 1905 and played a significant role in Nevada's growth.
  Atomic Testing: Nevada was the site of extensive nuclear weapons testing during the mid-20th century, including the infamous Area 51.
  Prostitution and Gambling: Nevada is known for its lenient laws on prostitution and gambling, which have contributed to its unique cultural and economic landscape.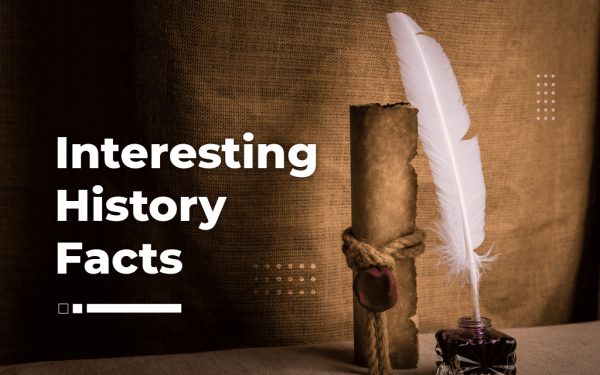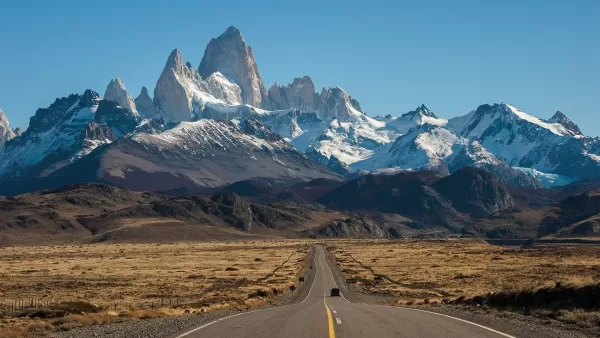 Scenic Drives in Nevada
  Lake Tahoe Loop: Offers stunning views of Lake Tahoe and the Sierra Nevada Mountains.
  Valley of Fire Road: Takes you through the vibrant red sandstone formations of Valley of Fire State Park.
  Extraterrestrial Highway: Passes through the remote desert landscapes near Area 51, offering a glimpse of UFO lore.
  Loneliest Road in America (US-50): Crosses vast stretches of Nevada desert, showcasing its isolation and stark beauty.
  Great Basin Highway (US-93): Passes through the Great Basin National Park and provides access to ancient bristlecone pine forests.
Seasonal Facts about Nevada Weather
  Summer Heat: Summers in Nevada can be scorching, with temperatures often exceeding 100°F (38°C) in many parts of the state.
  Winter Snow: In contrast, winter can bring heavy snowfall to higher elevations, especially in the Sierra Nevada, making mountain roads hazardous.
  Monsoons: Southern Nevada experiences a monsoon season in July and August, leading to sudden and intense rainstorms.
  Wildfire Season: Late summer and early fall can bring an increased risk of wildfires due to dry conditions and lightning strikes.
  Spring Blossoms: Spring is a pleasant season in Nevada, with wildflower blooms in desert areas like Red Rock Canyon and Death Valley.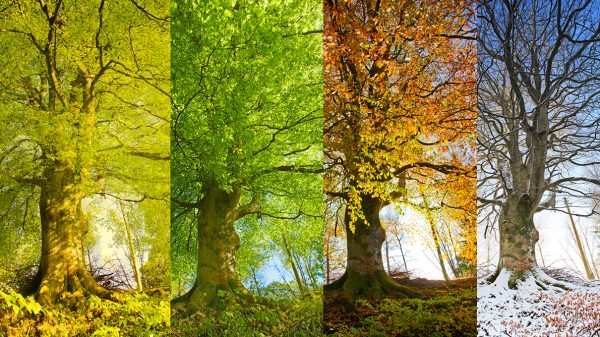 Car Transport to Any State