Car Transport Service in New Hampshire
Looking to transport your car to or from New Hampshire?
If you are looking for New Hampshire Auto Transport services, at American Auto Transport we offer INSTANT quotes so you can get your vehicle on the road quickly. We consistently rate in the top 10 for best Auto Transport carriers across the country, and we'd love to help you provide you with the best service at a competitive rate.
Our carriers frequently travel through New Hampshire which means they are readily available to pick up and deliver your vehicle to its next destination. Request your free, instant auto transport quote from American Auto Transport by submitting our simple form. We look forward to helping transport your car to or from New Hampshire or anywhere across the United States.
New Hampshire Car Transport Company

When it comes to car transport to or from New Hampshire, American Auto Transport shines as the ultimate choice for a myriad of reasons. To begin with, their sterling reputation within the auto transport industry speaks volumes about their reliability and unwavering commitment to customer satisfaction. With years of experience under their belt, they have consistently demonstrated a proven track record of delivering vehicles securely and punctually. American Auto Transport's extensive network of carriers ensures that your vehicle will be handled with the utmost care and attention to detail, whether you're moving to or from the scenic state of New Hampshire. Entrusting your valuable vehicle to American Auto Transport means relying on a team of dedicated professionals who prioritize the safety and timely delivery of your car above all else.
What truly sets American Auto Transport apart is their unwavering dedication to providing exceptional customer service. Their team of seasoned and approachable experts is readily available to address your questions and offer real-time updates throughout the entire transportation process. This level of communication and transparency ensures that you remain well-informed and confident every step of the way as your vehicle embarks on its journey. Moreover, their competitive pricing and transparent quoting process mean that you can budget for car transport without fear of hidden fees or unexpected costs. When seeking a smooth and trustworthy car transport experience to or from New Hampshire, American Auto Transport is the preeminent choice, offering peace of mind and a hassle-free vehicle shipping experience.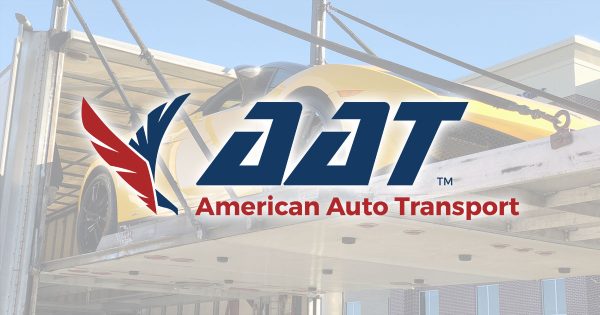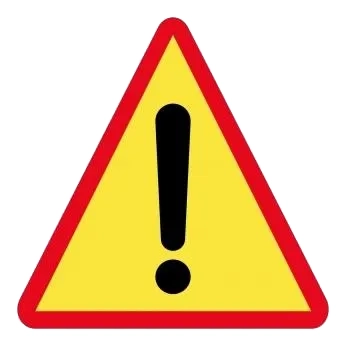 5 Facts About the Dangers of Driving in New Hampshire
  Harsh Winter Conditions: New Hampshire experiences severe winter weather, including heavy snowfall and icy roads, making driving hazardous during the winter months.
  Deer Collisions: New Hampshire has a high incidence of deer-related accidents, especially in rural areas. Drivers should be cautious, particularly during dawn and dusk when deer are more active.
  Limited Public Transportation: Many parts of New Hampshire lack comprehensive public transportation options, which can lead to more people relying on personal vehicles, increasing traffic and potential accidents.
  Lack of Seat Belt Laws: New Hampshire is one of the few states in the U.S. without mandatory seat belt laws for adults, which can contribute to a higher risk of injury in accidents.
  Tourist Traffic: New Hampshire is a popular tourist destination, particularly during the fall foliage season. Increased tourist traffic can lead to congestion and more accidents on the state's scenic routes.
5 Historical Facts About New Hampshire
  Founding Date: New Hampshire was one of the original thirteen colonies and ratified the U.S. Constitution on June 21, 1788, becoming the ninth state to do so.
  Revolutionary War: New Hampshire played a significant role in the American Revolution, with its residents participating in key battles such as the Battle of Bunker Hill.
  First in the Nation: New Hampshire holds the first-in-the-nation presidential primary, which has been a tradition since 1920, making it an important political state.
  Old Man of the Mountain: The Old Man of the Mountain, a natural rock formation in the White Mountains, was a famous symbol of New Hampshire until it collapsed in 2003.
  Industrial History: New Hampshire was a center for textile manufacturing in the 19th century and played a role in the Industrial Revolution in the United States.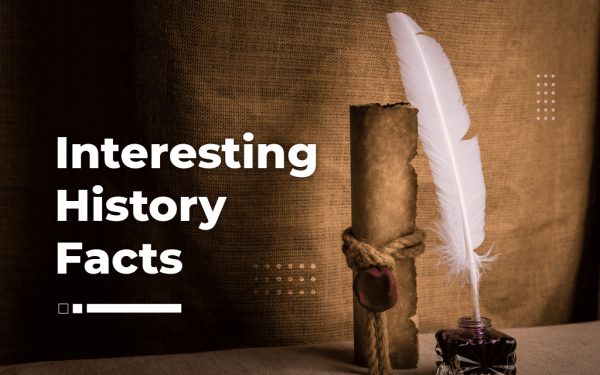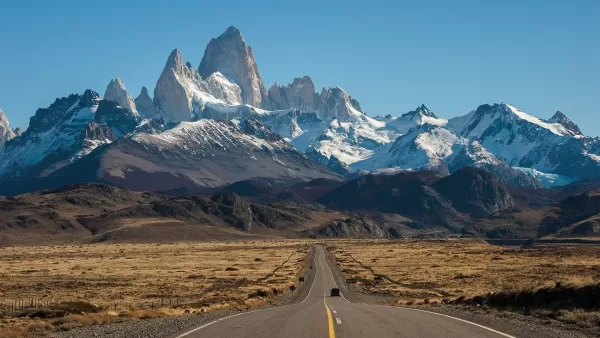 5 Scenic Drives in New Hampshire
  Kancamagus Highway: This 34-mile route through the White Mountain National Forest offers stunning views of fall foliage and is renowned for its natural beauty.
  Mount Washington Auto Road: Known as the "Home of the World's Worst Weather," this road takes you to the summit of Mount Washington, the highest peak in the Northeast, with breathtaking views.
  Lakes Region Loop: This drive takes you around Lake Winnipesaukee, offering picturesque views of the largest lake in New Hampshire.
  Monadnock Region: Explore the Monadnock Region, known for its charming small towns and the iconic Mount Monadnock, a popular hiking destination.
  Great North Woods Scenic Byway: Travel through the remote northern part of the state, experiencing wilderness, wildlife, and serene lakes.
5 Seasonal Facts About New Hampshire Weather
  Harsh Winters: New Hampshire experiences cold and snowy winters, with average snowfall ranging from 60 to 100 inches in many areas.
  Vibrant Fall Foliage: Autumn in New Hampshire is famous for its brilliant foliage, attracting tourists from around the world to witness the stunning red, orange, and yellow leaves.
  Mud Season: In spring, the melting snow and rain can create a "mud season" where dirt roads become impassable due to muddy conditions.
  Summer Outdoor Activities: Summers in New Hampshire are ideal for outdoor activities like hiking, camping, boating, and fishing, thanks to mild temperatures.
  Tornadoes Are Rare: New Hampshire experiences relatively few tornadoes compared to some other U.S. states, but they can occur, primarily in late spring and early summer.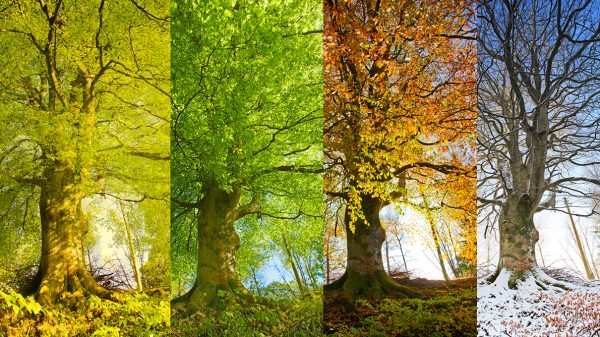 Car Transport to Any State