Car Transport Service in New Jersey
Looking to transport your car to or from New Jersey?
If you are looking for affordable New Jersey Auto Transport services, at American Auto Transport we offer INSTANT quotes so you can get your vehicle on the road quickly. We consistently rate in the top 10 for best Auto Transport carriers across the country, and we'd love to help you provide you with the best service at a competitive rate.
Our carriers frequently travel through New Jersey which means they are readily available to pick up and deliver your vehicle to its next destination. Request your free, instant auto transport quote from American Auto Transport by submitting our simple form. We look forward to helping transport your car to or from New Jersey or anywhere across the United States.
Reputable Car Transport for New Jersey
When considering car transport to or from New Jersey, American Auto Transport stands out as the premier choice for a multitude of reasons. Firstly, their impeccable reputation in the auto transport industry speaks volumes about their reliability and unwavering commitment to customer satisfaction. With a wealth of experience, they have consistently demonstrated their ability to safely and punctually deliver vehicles. American Auto Transport's extensive network of carriers ensures that your vehicle will be handled with the utmost care, regardless of whether you're relocating to or from the bustling state of New Jersey. Entrusting your valuable vehicle to American Auto Transport means relying on a team of dedicated professionals who prioritize the safety and timely delivery of your car above all else.
What truly sets American Auto Transport apart is their steadfast dedication to providing exceptional customer service. Their team of seasoned and approachable experts is always available to address your questions and offer real-time updates throughout the entire transportation process. This level of communication and transparency ensures that you remain well-informed and confident at every stage of your vehicle's journey. Furthermore, their competitive pricing and transparent quoting process allow you to budget for car transport without the worry of hidden fees or unexpected costs. When seeking a smooth and trustworthy car transport experience to or from New Jersey, American Auto Transport is the top choice, offering peace of mind and a hassle-free vehicle shipping experience that you can rely on.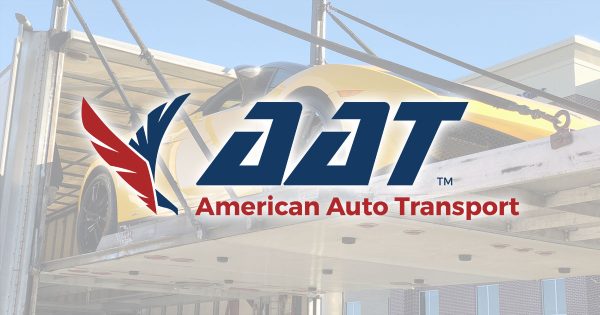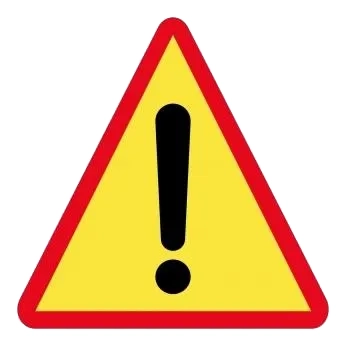 Dangers of Driving in New Jersey
  Traffic Congestion: New Jersey is known for its heavy traffic, especially in the northern part of the state. This congestion can lead to long commute times and an increased risk of accidents.
  High Auto Insurance Rates: New Jersey consistently ranks among the states with the highest auto insurance rates in the United States, making it expensive for drivers to maintain coverage.
  Challenging Weather Conditions: New Jersey experiences a variety of weather conditions throughout the year, including snow and ice in the winter and heavy rainstorms in the summer, which can make driving hazardous.
  Aggressive Drivers: Some areas of New Jersey are known for aggressive driving behavior, such as tailgating and speeding, which can lead to road rage incidents and accidents.
  Complex Road Systems: New Jersey has a complex network of highways, interstates, and local roads, which can be confusing for out-of-state drivers and lead to navigation errors and accidents.
Historical Facts about New Jersey
  Founding Date: New Jersey was one of the original 13 colonies and was founded in 1664.
  Revolutionary War: The Battle of Trenton, where George Washington famously crossed the Delaware River, took place in New Jersey during the American Revolutionary War.
  Industrial Revolution: New Jersey played a significant role in the Industrial Revolution, with cities like Paterson becoming important manufacturing centers in the 19th century.
  Thomas Edison: The famous inventor Thomas Edison conducted many of his experiments in Menlo Park, New Jersey, earning it the nickname "The Invention Factory."
  Ellis Island: Although primarily associated with New York, Ellis Island, which processed millions of immigrants entering the United States, is actually part of New Jersey's territory.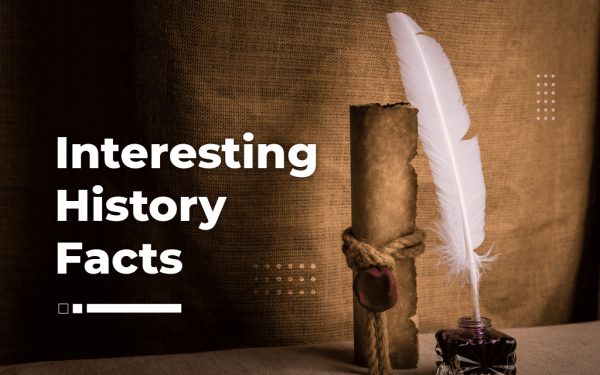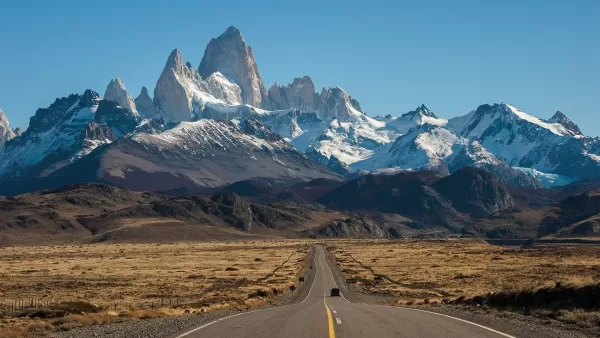 Scenic Drives in New Jersey
  Palisades Scenic Byway: Offers stunning views of the Palisades cliffs along the Hudson River.
  Delaware Water Gap: Follows the Delaware River and provides picturesque views of the water gap and surrounding mountains.
  The Jersey Shore: Drive along the coast for beautiful ocean views and access to numerous beach towns.
  Pine Barrens Byway: Takes you through the unique Pine Barrens region with its distinctive flora and fauna.
  Skyline Drive: Located in the Ramapo Mountains, this drive offers panoramic vistas of northern New Jersey.
Seasonal Facts about New Jersey Weather
  Winter Snowfall: New Jersey experiences snowfall in the winter, with the northern part of the state typically receiving more snow than the southern regions.
  Summer Humidity: Summers in New Jersey can be hot and humid, especially in the southern part of the state, making air conditioning a necessity.
  Hurricane Season: New Jersey is susceptible to hurricanes and tropical storms, particularly along the coastal areas, during the Atlantic hurricane season.
  Fall Foliage: Autumn in New Jersey brings vibrant foliage colors, attracting tourists for leaf-peeping.
  Spring Showers: Springtime often brings rain showers, helping to nourish the state's lush gardens and forests.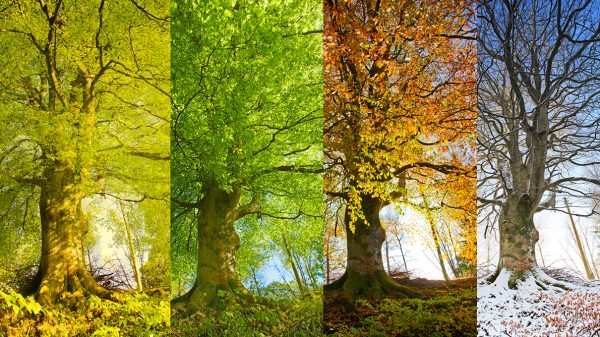 Car Transport to Any State