New Jersey to Georgia Auto Transport
Transport Your Car from New Jersey to Georgia
At American Auto Transport, we make shipping your vehicle from Arkansas to California easy. No matter what kind of vehicle you'd like to ship, whether it's a car, truck, motorcycle, SUV, or van, American Auto Transport has the ability and know-how to get it done quickly and efficiently. Never mind driving! American Auto Transport can do it better and get it done for cheaper! If you're in need of Arkansas to California auto transport, then call us right now at (866) 327-7863 to book your move! Do you have a vehicle that you need to move from New Jersey (NJ) to Georgia (GA) or in the reverse direction? Instead of making the long drive along Interstate 95 on your own, you should contact American Auto Transport for a free New Jersey to Georgia auto transport quote. Having transported thousands of vehicles along the eastern coast of the nation, we take excellent care of all of the autos in our care and transport them securely and safely, delivering them on time at their destination. Contact American Auto Transport and make your auto transport reservation today.
Get an
Auto Transport

Quote
You really need to look into how much it's going to cost you to make the drive on your own — you'll need to be paying for gas, food, and a one-way plane ticket to either get to where the vehicle is located or back home once it has been delivered.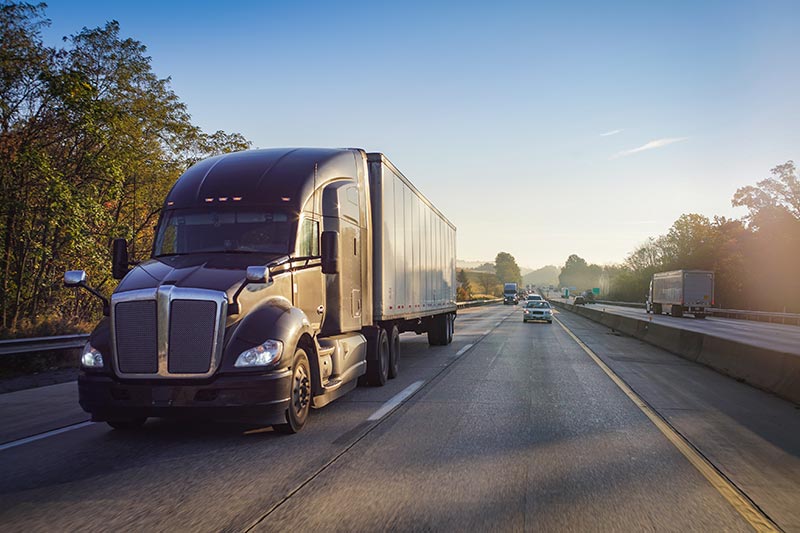 Costs when transporting your own vehicle:
Plane ticket – $150-900

Food – $50-100

Time / Opportunity Costs – $200-500
Gas – $150-250

Lodging – $250-500
Approximate costs: $1,500.00
That $1,000 isn't taking into account the nearly 1,000 miles that you'll be putting onto your car or truck, the stress of making such a long drive, or the time you're going to spend away from your home and family.
Costs when you transport with AAT:
Instead of moving the vehicle from Georgia to New Jersey or vice versa, just go and contact American Auto Transport — we're looking forward to serving you by moving your vehicle to its intended destination in a timely and safe manner. Go ahead and call us today at (866) 327-7863 for more information about New Jersey to Georgia auto transport.