Car Transport Service in New Mexico
Looking to transport your car to or from New Mexico?
If you are looking for New Mexico Auto Transport services, at American Auto Transport we offer INSTANT quotes so you can get your vehicle on the road quickly. We consistently rate in the top 10 for best Auto Transport carriers across the country, and we'd love to help you provide you with the best service at a competitive rate.
Our carriers frequently travel through New Mexico which means they are readily available to pick up and deliver your vehicle to its next destination. Request your free, instant auto transport quote from American Auto Transport by submitting our simple form. We look forward to helping transport your car to or from New Mexico or anywhere across the United States.
Car Transport for New Mexico Pros

  Experience and Expertise: American Auto Transport has years of experience in the auto transport industry, ensuring a smooth and reliable service.
  Nationwide Coverage: They offer nationwide coverage, making it convenient to transport your car to or from New Mexico from anywhere in the United States.
  Variety of Services: American Auto Transport provides various car transport services, including open and enclosed transport, to meet your specific needs.
  Insurance Coverage: Your vehicle is protected with insurance during transit, giving you peace of mind knowing your car is in safe hands.
  Time and Cost Savings: Hiring a professional auto transport service can save you time and money compared to driving the vehicle yourself, especially for long-distance moves.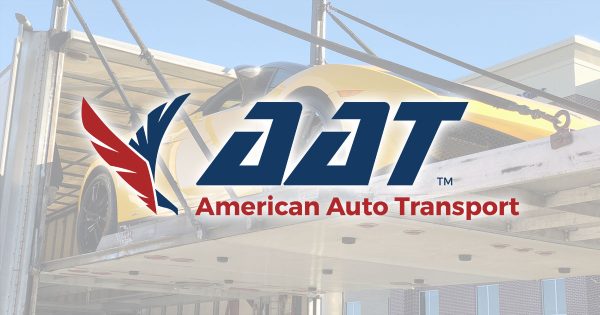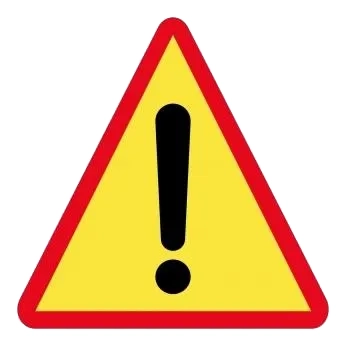 5 Facts about the Dangers of Driving in New Mexico
  High Fatality Rates: New Mexico consistently ranks among the states with the highest per capita traffic-related fatalities in the United States.
  Rural Roads: Many of New Mexico's roads are rural and can be narrow, winding, and poorly maintained, making them more hazardous to drive on.
  Wildlife Hazards: New Mexico has a significant wildlife population, and collisions with animals like deer and elk are not uncommon, especially in rural areas.
  Harsh Weather: New Mexico experiences extreme weather conditions, including sudden snowstorms, heavy rain, and strong winds, which can make driving dangerous.
  Alcohol-Related Accidents: The state has a high rate of alcohol-related accidents, and driving under the influence is a major concern.
5 Historical Facts about New Mexico
  Ancient Cultures: New Mexico has a rich history of Native American civilizations, including the Puebloan peoples, who built intricate cliff dwellings like those at Mesa Verde.
  Spanish Colonization: The area that is now New Mexico was colonized by the Spanish in the 16th century, making it one of the oldest continuously inhabited regions in the United States.
  Mexican Rule: New Mexico was part of Mexico from 1821 until it became a U.S. territory in 1848 as a result of the Treaty of Guadalupe Hidalgo.
  Wild West Era: The state played a significant role in the Wild West, with figures like Billy the Kid and the Lincoln County War becoming part of its history.
  Atomic History: During World War II, the Manhattan Project developed the first atomic bomb at the Los Alamos Laboratory in New Mexico, a pivotal moment in modern history.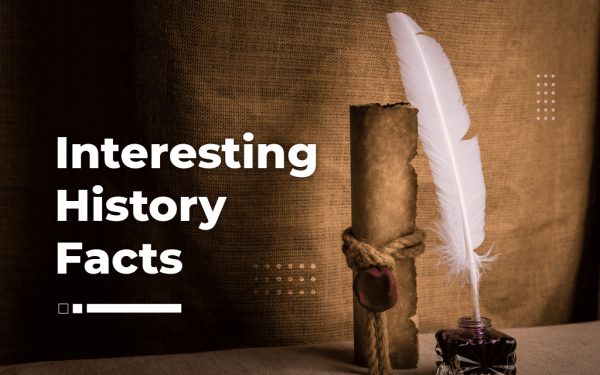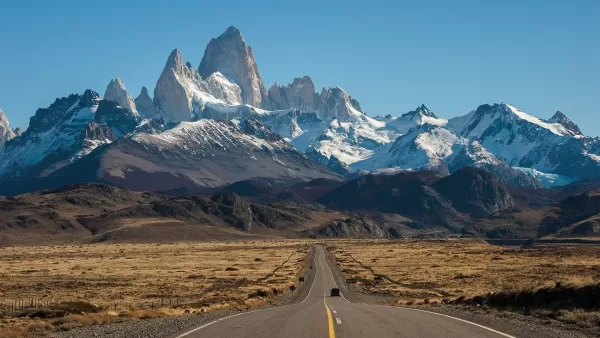 5 Scenic Drives in New Mexico
  The Turquoise Trail: This scenic byway runs between Albuquerque and Santa Fe, offering stunning views of the Sandia Mountains and unique artistic communities.
  The High Road to Taos: This route takes you through historic villages and offers breathtaking views of the Sangre de Cristo Mountains.
  The Enchanted Circle Scenic Byway: Circumnavigate Wheeler Peak, the highest point in New Mexico, while passing through beautiful alpine scenery.
  The Gila Loop: Explore the Gila Wilderness and Gila National Forest with its rugged landscapes, hot springs, and the Gila Cliff Dwellings.
  The Billy the Kid Scenic Byway: Travel through the rugged landscapes of Lincoln County, where the legendary outlaw Billy the Kid once roamed.
5 Seasonal Facts about New Mexico Weather
  Monsoon Season: New Mexico experiences a monsoon season in the summer, typically from July to September, bringing heavy rain, thunderstorms, and the risk of flash floods.
  High Elevation: Much of New Mexico is at a high elevation, resulting in cooler temperatures in the summer and cold winters with occasional snowfall.
  Ski Season: The state is known for its ski resorts, with the winter season providing excellent skiing opportunities in areas like Taos and Ruidoso.
  Dry Climate: New Mexico is generally dry, with low humidity, making it susceptible to wildfires, especially during dry and windy periods.
  Spring Winds: Springtime in New Mexico can bring strong winds, which can create dust storms and reduce visibility on the roads.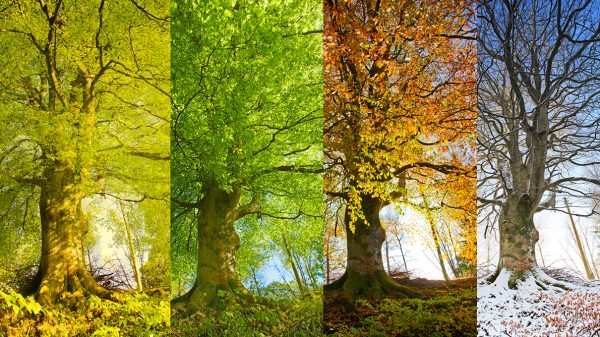 Car Transport to Any State