New Mexico to California Auto Transport
Transport Your Car from New Mexico to California
New Mexico to California auto transport is no problem for American Auto Transport. Our Southwest branch office handles the entire state of New Mexico, so no matter where you're looking for a pickup, American Auto Transport can get it done for you. Contact us today for more information about transporting your car from New Mexico to California.
Our high volume of moves allows us to offer quick turnaround around times at no extra fee. Major routes from New Mexico to California typically dispatch within 72 hours! It doesn't matter what kind of vehicle that you're looking to transport, whether it's a car, truck, SUV, RV, camper, van, or motorcycle, we can get it done faster and for less than just about any other auto transporter! Contact American Auto Transport today and let the industry's best move your vehicle!
Have you been considering driving your vehicle rather than having it shipped? If so, please take a moment to consider your full costs before making the drive yourself: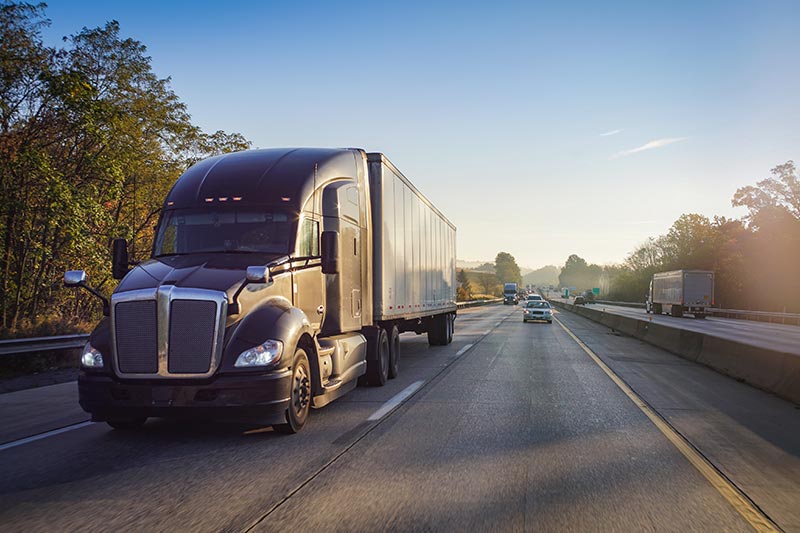 Costs when transporting your own vehicle:
Plane ticket – $225-325

Food – $50-100

Time / Opportunity Costs – $150-300
Gas – $100-150

Lodging – $50-100
Approximate costs: $675.00
Costs when you transport with AAT:
Our cost for Open Trailer auto transport from Albuquerque, New Mexico to Los Angeles, California: $550 TOTAL COST. Once you calculate the costs of everything you'll need to drive your vehicle out to California, including food, gas, lodging, your time, and a ticket back to New Mexico, you're looking at spending nearly $700 dollars. But when you hire American Auto Transport to provide your car shipping service, you'll only spend $550 total. We will pick up your vehicle from your door in New Mexico and drop your vehicle off at your door in California for over $100 less than driving yourself! Your choice should be clear: choose American Auto Transport for your auto shipping needs, pay less, and get more! Call us at (866) 327-7863 and make your New Mexico to California auto transport reservations today.